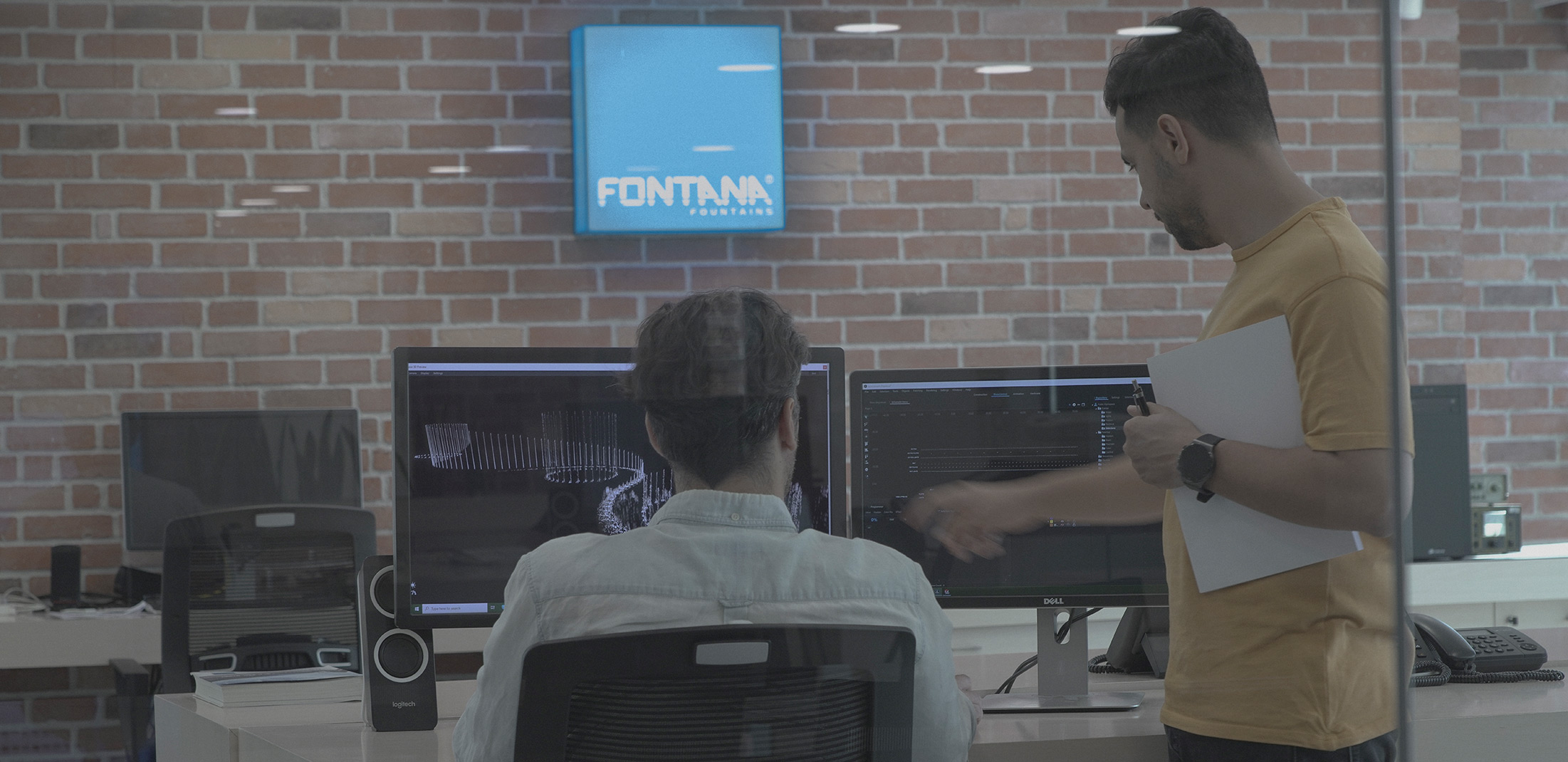 Making Commercial Water Feature Design a smooth process.
Designing water features can be a complex task, but with Fontana by your side, it needn't be. Leveraging our extensive global experience, broad product portfolio and comprehensive engineering services, we provide architects and designers with the support they need to explore, visualize, and ultimately transform ideas into awe-inspiring realities.
For 52 years, Fontana Fountains has been more than a manufacturer. We've been the ally architects and designers need when the realm of water features beckons. With our unmatched global experience, extensive field knowledge, and a deep understanding of over 3000 products, we turn daunting tasks into exciting projects and creative visions into tangible, awe-inspiring realities. As your collaborator, we bring not just our innovative mindset but also our relentless focus on execution.
Hands-On Field Experience
Fontana engineers aren't just confined to studio work. They're well-versed in on-site realities, understanding the intricate steps involved and the potential difficulties that can arise during fountain execution. This invaluable field knowledge translates into more effective, practical and executable designs, as well as great solutions when challenges emerge.
Innovation and Execution Mindset
We pride ourselves on being an innovation-driven company with an execution-centered mindset. We have a strong passion for new ideas, the knowledge and capacity to execute them, but most importantly we are committed to turning these ideas into real-world experiences.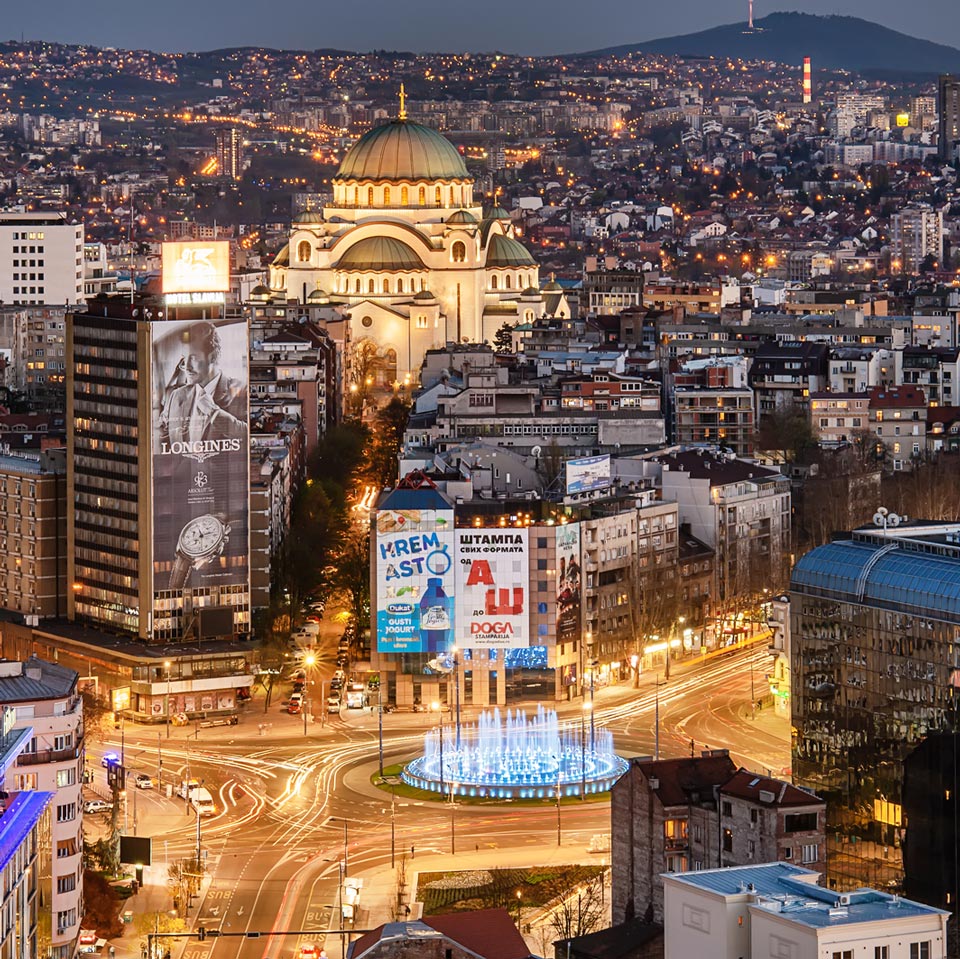 Real Support
Our work doesn't stop at BOQs and generic plans of questionable implementation. We stay involved with continued support in all stages of a project. Our experts are always at hand, ready to provide insights, resolve challenges, and ensure the success of the project.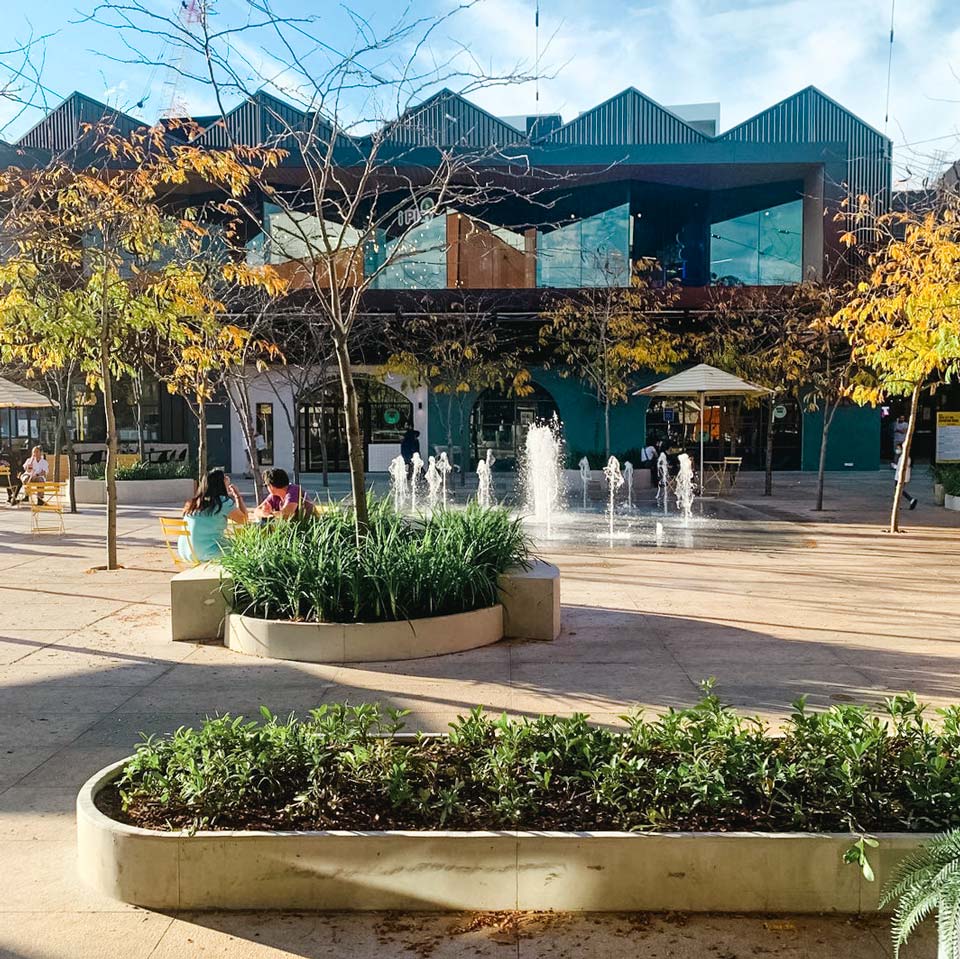 Global Expertise
With projects in 87 countries, we've accumulated extensive experience in a broad spectrum of water features. This international exposure has helped us become adept at navigating different environmental challenges, cultural differences and regulation requirements.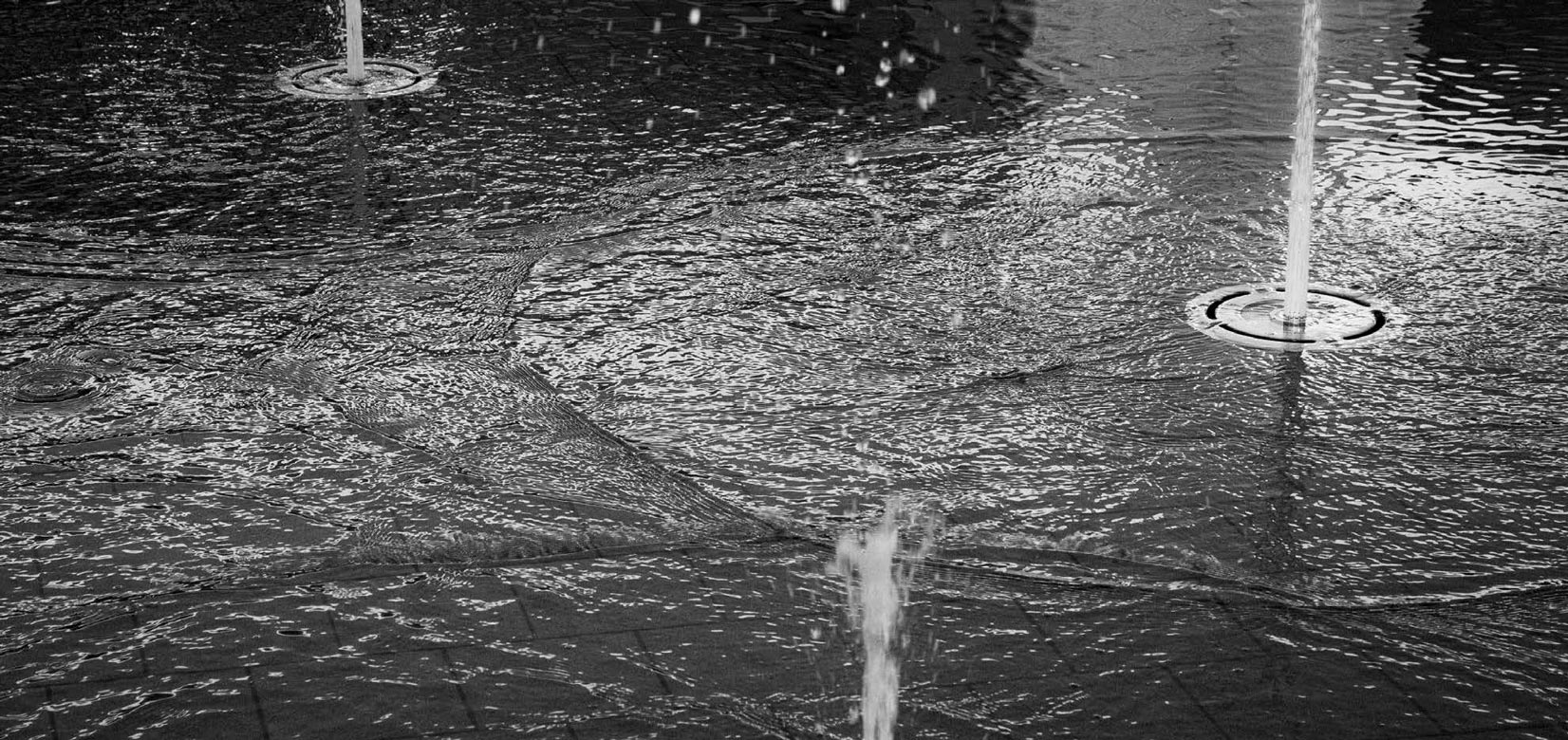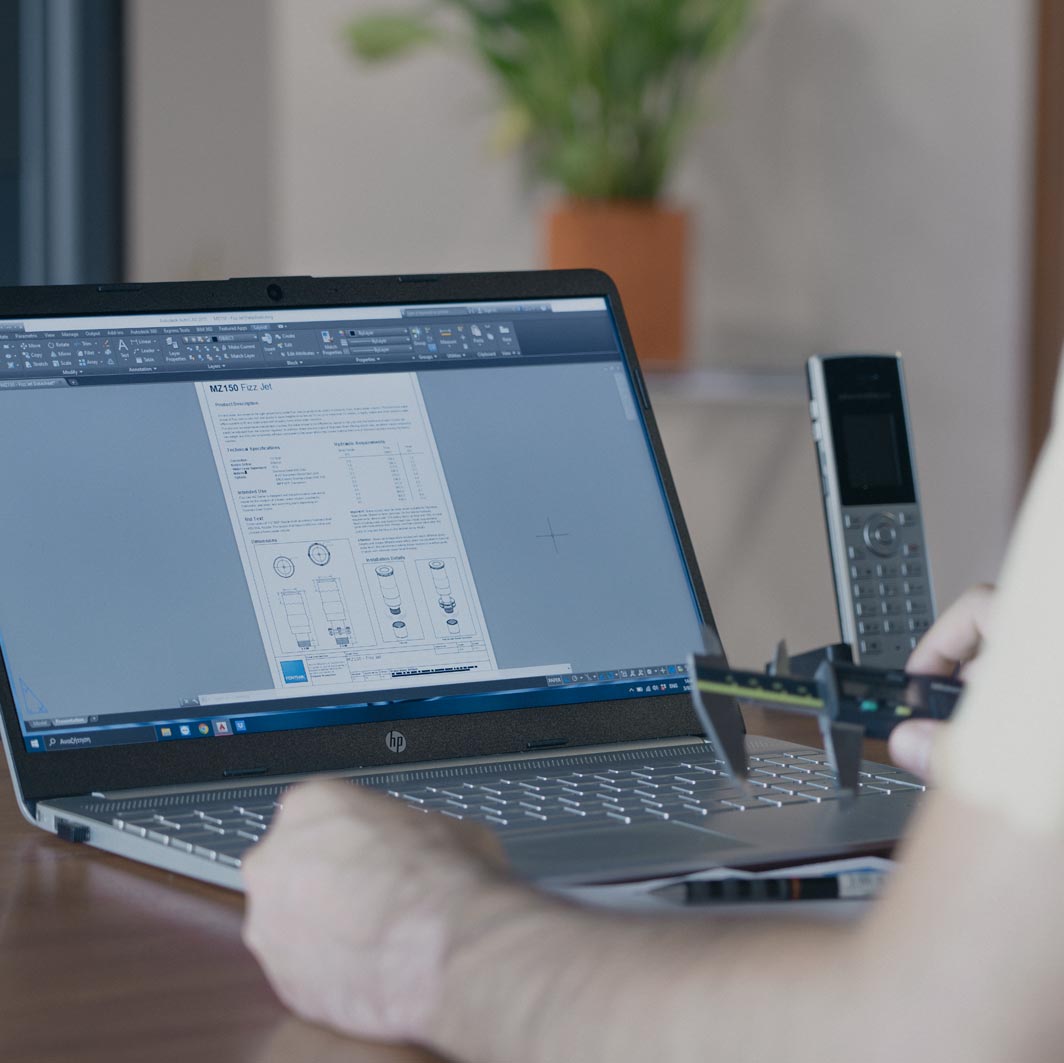 Technical Specifications for Fountains
We provide thorough documentation and utilize the latest design software, ensuring seamless compatibility and integration with your architectural design process. Our digital files of the fountain parts work seamlessly with the rest of the designs. Product drawings, photos as well as reference photos will help complete the design package, while bid texts and tender articles help create a thorough specifications package.
Advanced Simulation and Rendering
One of the key tools in our process is the advanced simulation software we use for nearly every project. This gives the design team the ability to see and understand the water feature in a completely digital environment with exceptional accuracy. Irrespective of their geographical locations, design team members can collaborate in real-time, finetuning the fountain design, understanding its response to wind, and much more. And together with our GFX team, you get to receive hyper-realistic renderings of the fountain – still photos or even videos.
Extensive Testing & Mockup Facilities
Our facilities boast multiple indoor and outdoor test pools, complemented by 3D printing capabilities and an array of scientific instruments. With these resources at our disposal, we are able to validate each product's design, ensuring it meets its expected performance, water effect or any requirement. Our testing process allows us to refine and enhance each product, exploring every intricate detail, from splashing effects to noise levels or even behavior in various windy conditions.
Budget Optimization
Whether you're working with a conservative budget or planning an extravagant spectacle, we at Fontana Fountains excel in tailoring solutions to meet each project's specific financial parameters. Our expertise lies in our ability to navigate through various budget levels, always ensuring we extract the maximum potential out of any available budget.