The
Specialists

for all kinds of special projects.

A reliable, knowledgeable, and highly experienced partner to create a bespoke fountain, tailored to your needs. With the capacity to design, engineer, manufacture, supervise, install and support. Certified to do all these by the strictest authorities and able to provide unique, working solutions to complex problems – fast and accurately.

This is who we are.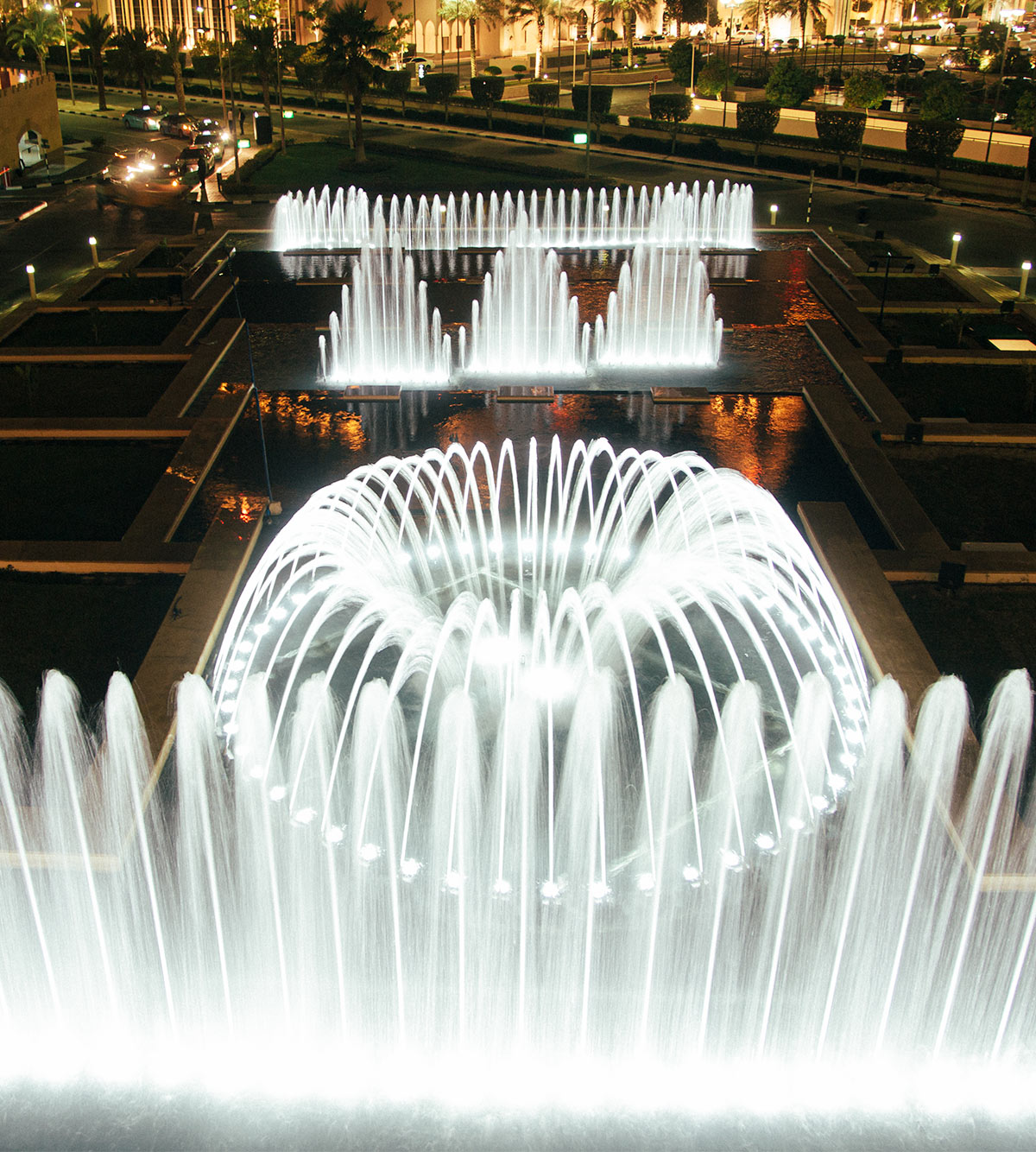 Our
all-inclusive

approach simplifies complex projects and leads to succesful fountains.
Pumps & Filters

Nozzles & Heads

Special Assemblies

Lighting

Flow Distribution
Cable Management

Electrical Controls

Choreographies

Control Systems

Automations
Combining all these different types of equipment, hydraulic components, pumps, nozzles, electrical devices, lights, controls, self-protection systems and all the smaller or larger parts is a perplexing task. Fontana offers the complete system as a turnkey solution, managing all the steps: from proper design, to integration and manufacturing with factory-grade quality and precision. Because they are made in our own factory.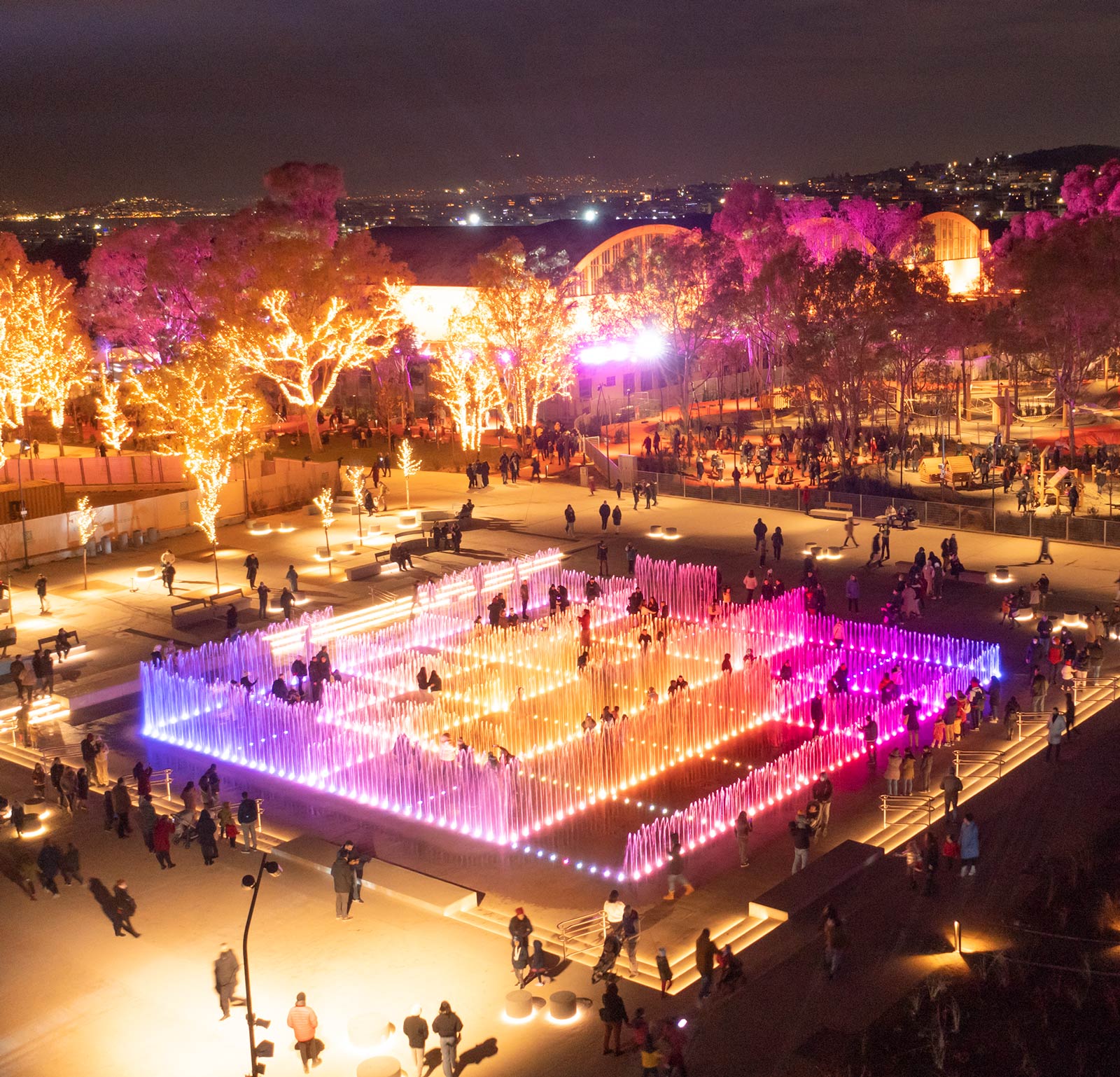 Fontana excels in combining valuable knowledge in a variety of fields, necessary for unique fountains, water features & shows.
With diverse skills in engineering, hydraulics, electrical components, electronics, LED lighting, modern technologies, communication protocols, architectural surfaces, arts, and experience in implementing all these in fountains of any scale, Fontana's specialists can successfully work on the most demanding fountain projects.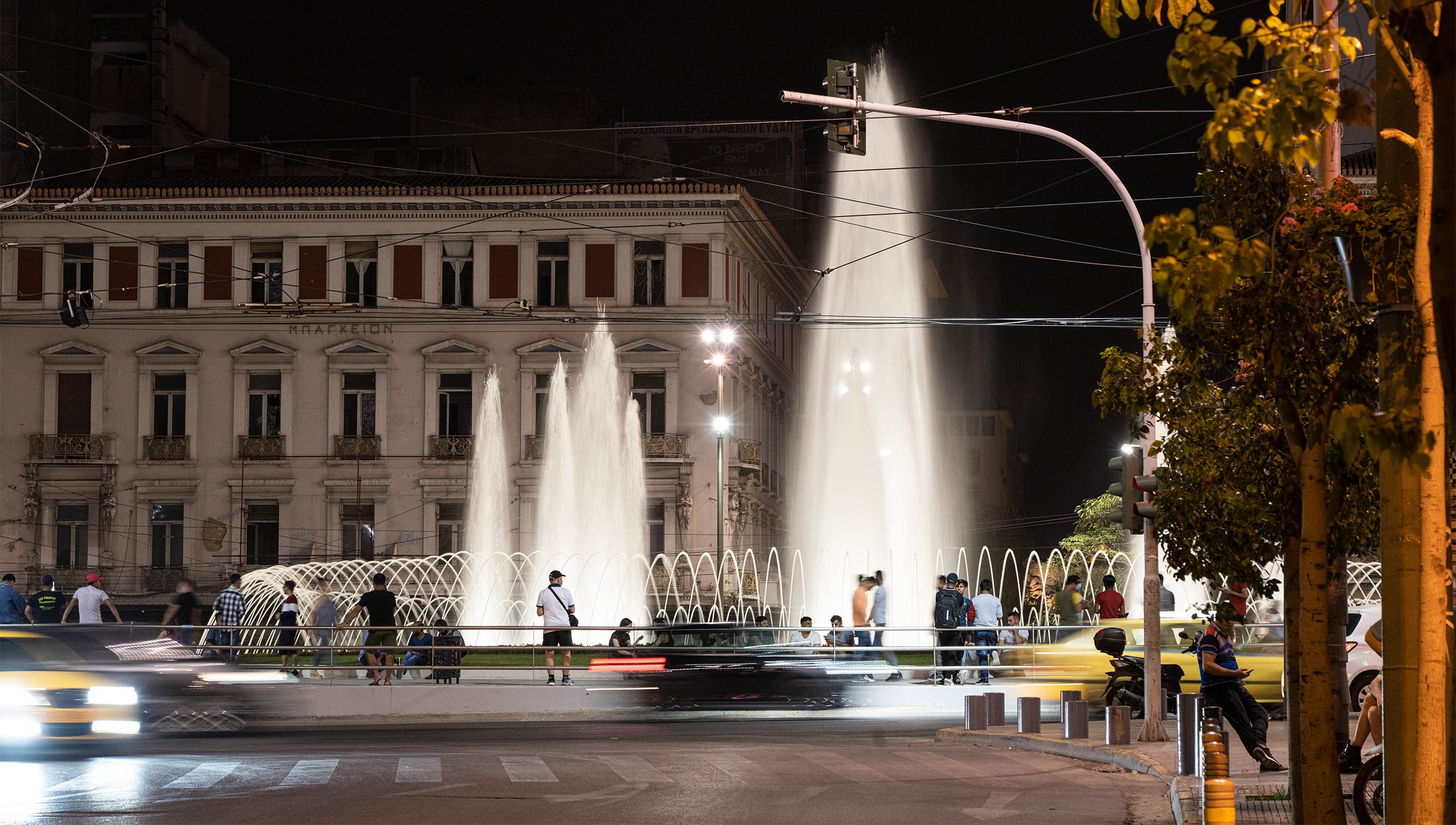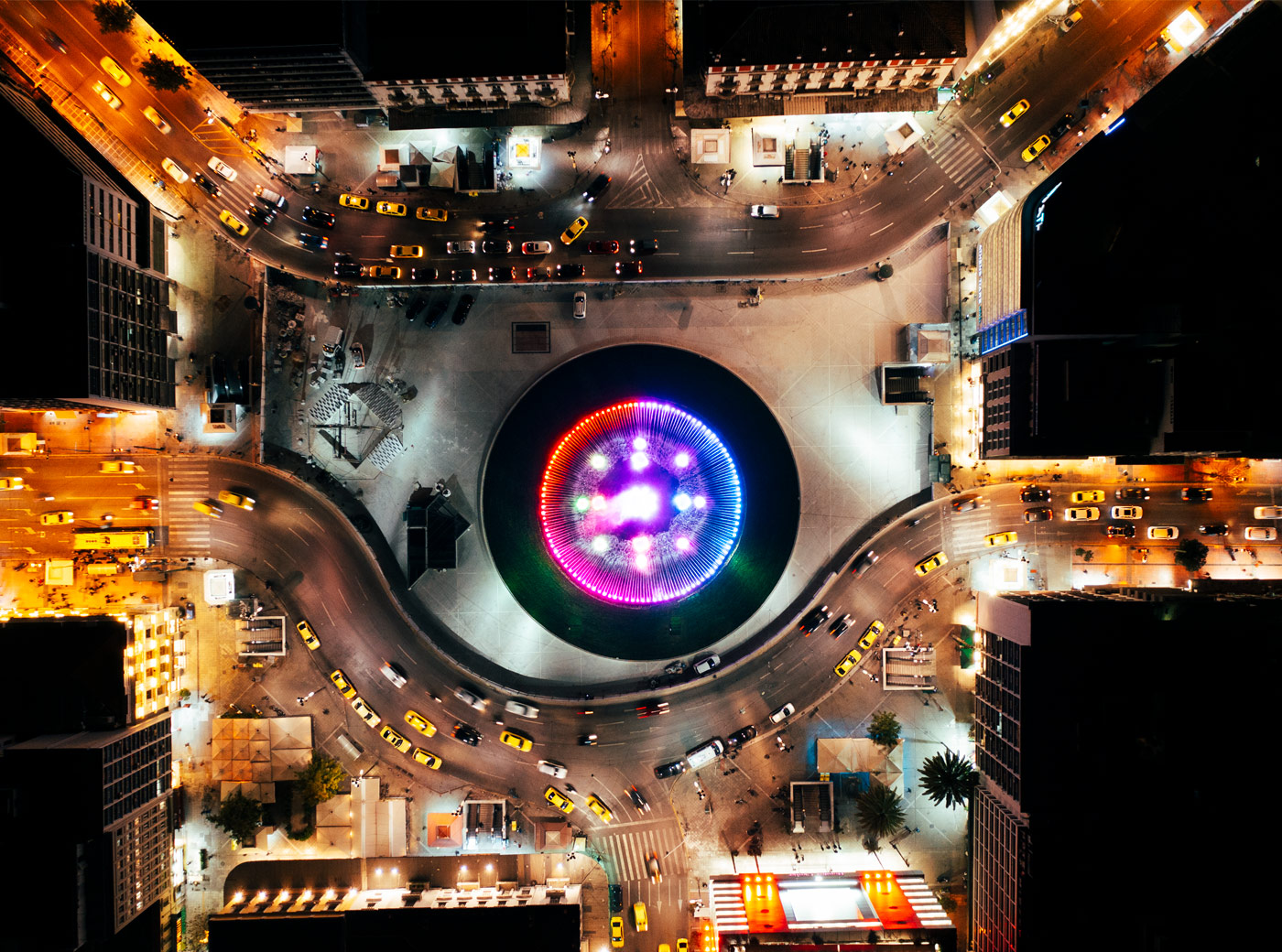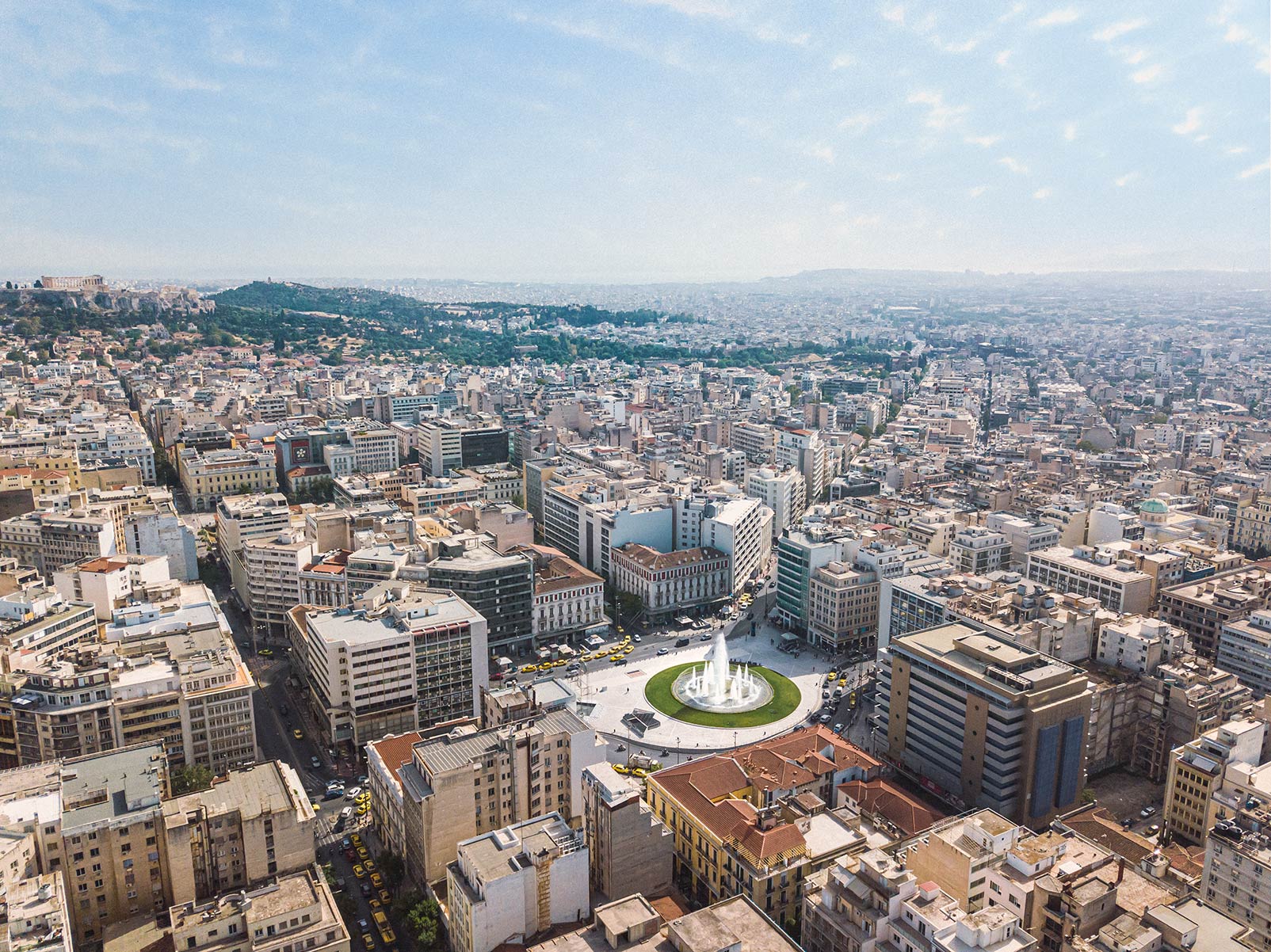 The steps to a successful bespoke fountain system:
01
Concept
Research
After learning about your vision, the requirements, and the project specifics, our creative team dives into the process of researching the perfect concept.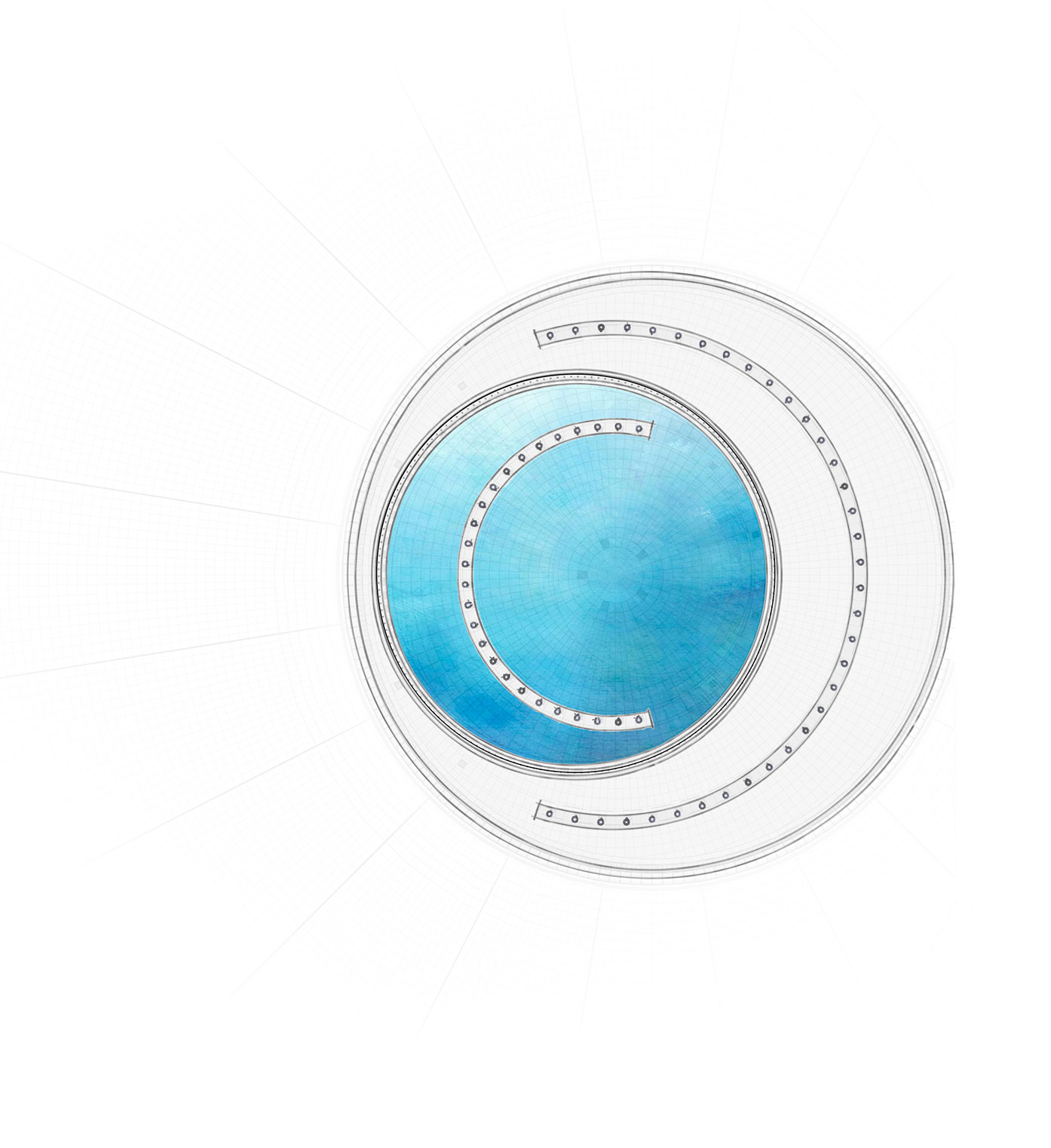 02
Concept
Design
After confirming the creative direction of the first step, the abstract concept starts taking shape, validating feasibility and identifying possible points of concern.

03
Visuals
& Simulations
State-of-the-art technology takes the lead at this stage. The design is re-created digitally with immense precision.
Computer-generated visuals with actual sequences and choreographies help see what the water feature will look like in the real world.
Intelligent algorithms simulate wind conditions and how the water particles behave under specific conditions providing valuable input to the following engineering phase.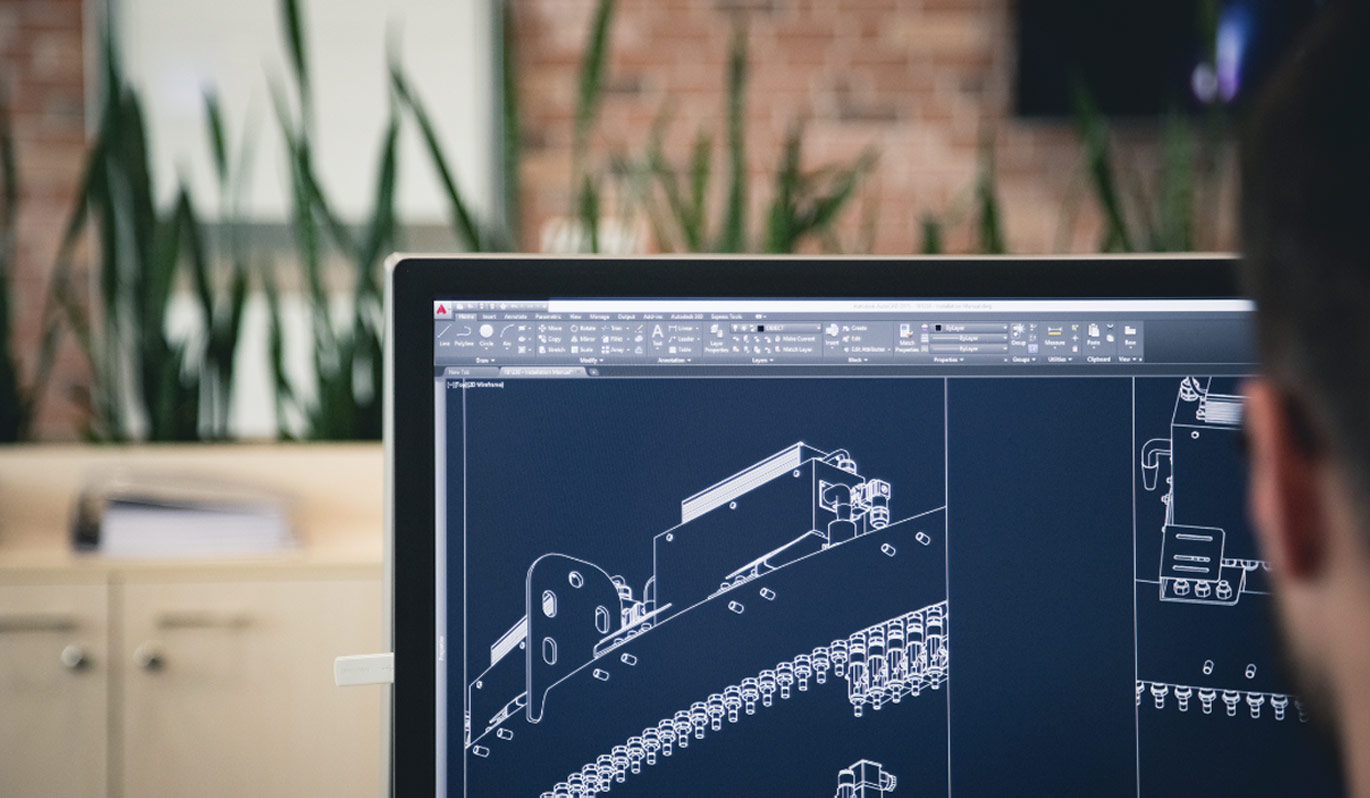 04
Project
Engineering
Time for our experienced engineers to take the lead and define the exact ways, processes, and technologies that will be used to create the fountain.
Electrical schematics, diagrams, in-pool layouts, installation details, control systems, flow distribution systems. Every part & element of the fountain is carefully designed, specified, and drawn.
The extensive experience of Fontana's engineers, both in manufacturing and at the site, is unique in the field and provides meaningful assistance in all steps and problems of a project.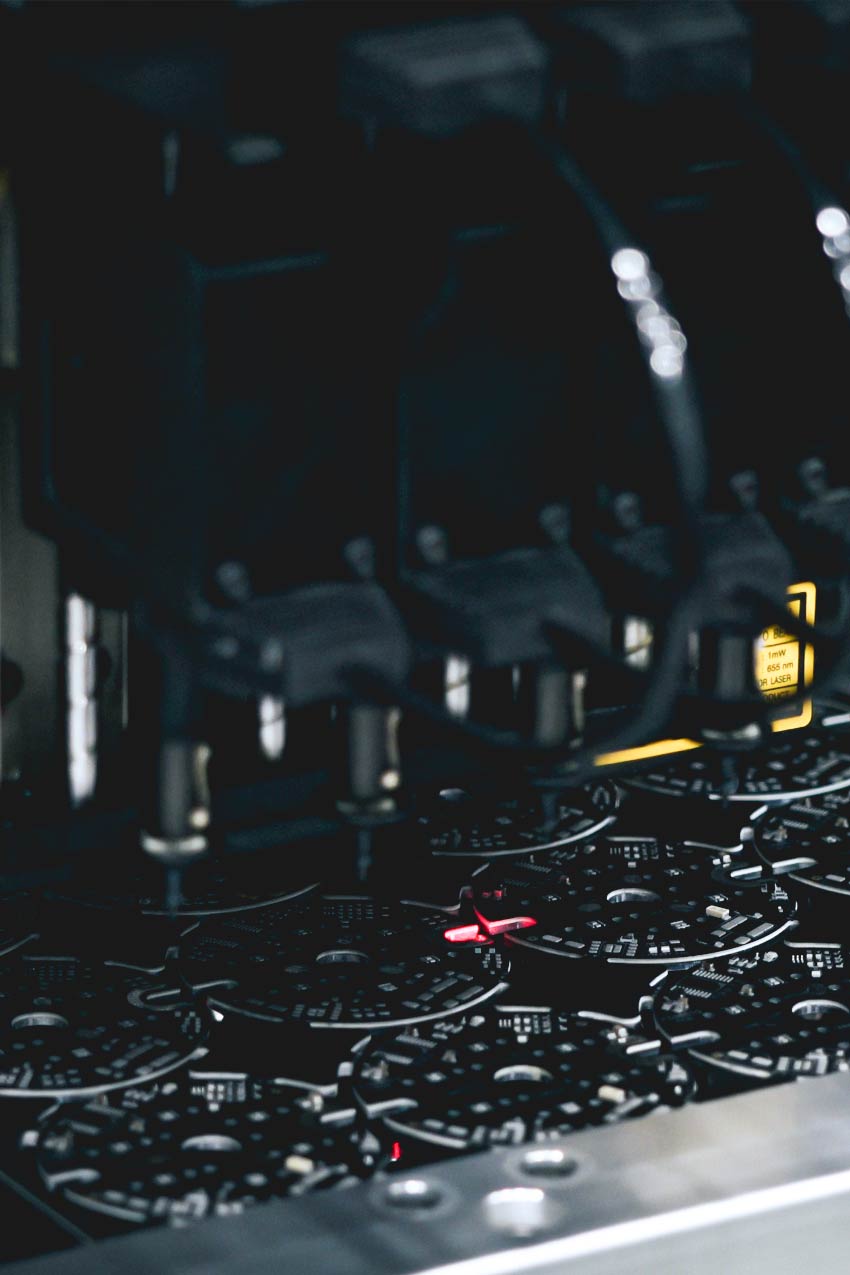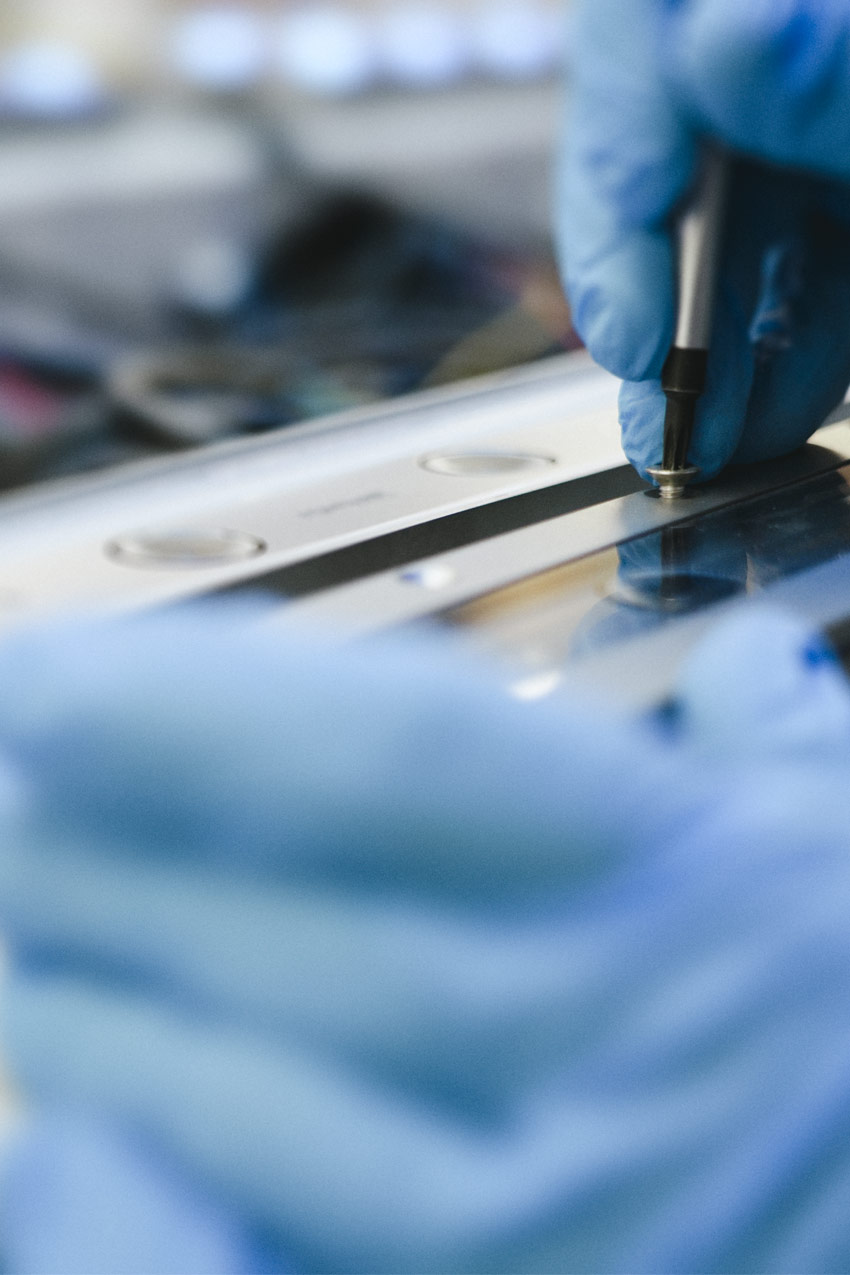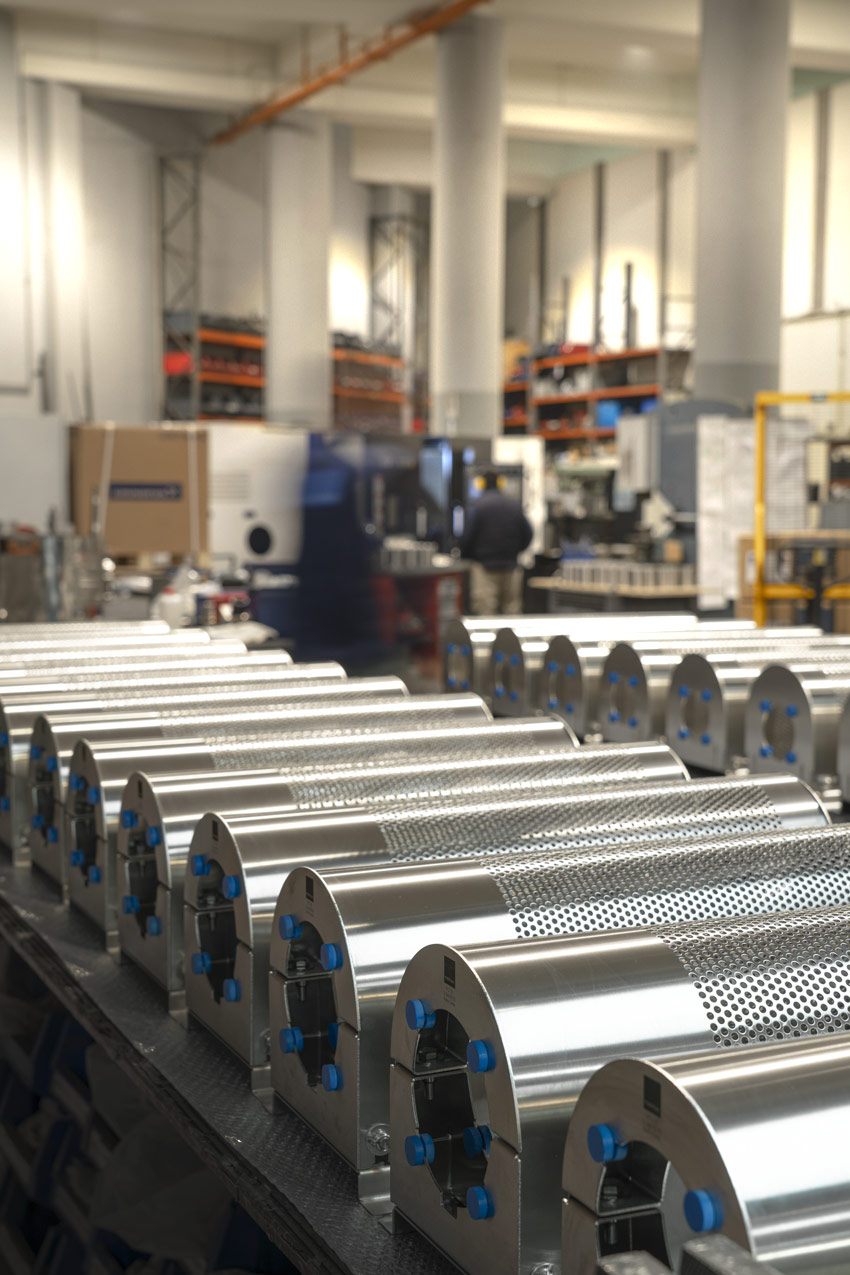 05
Manufacturing
Fontana is a pioneering water feature equipment manufacturer since 1971. Our production line has manufactured standardized and custom components for thousands of fountains during this time.
Intelligent CNCs, laser cutters, high-precision machines, and a great team of skilled, highly experienced engineers & technicians will manufacture your fountain.
All parts are made of the finest raw materials, primarily stainless steel, of EU and US origin. Our exceptional attention to detail, the impeccable finishing, and the astounding engineering behind every part ensure factory-grade results.
All parts are manufactured, assembled, tested, and adjusted to exceptional detail, ensuring that everything works the moment they get installed.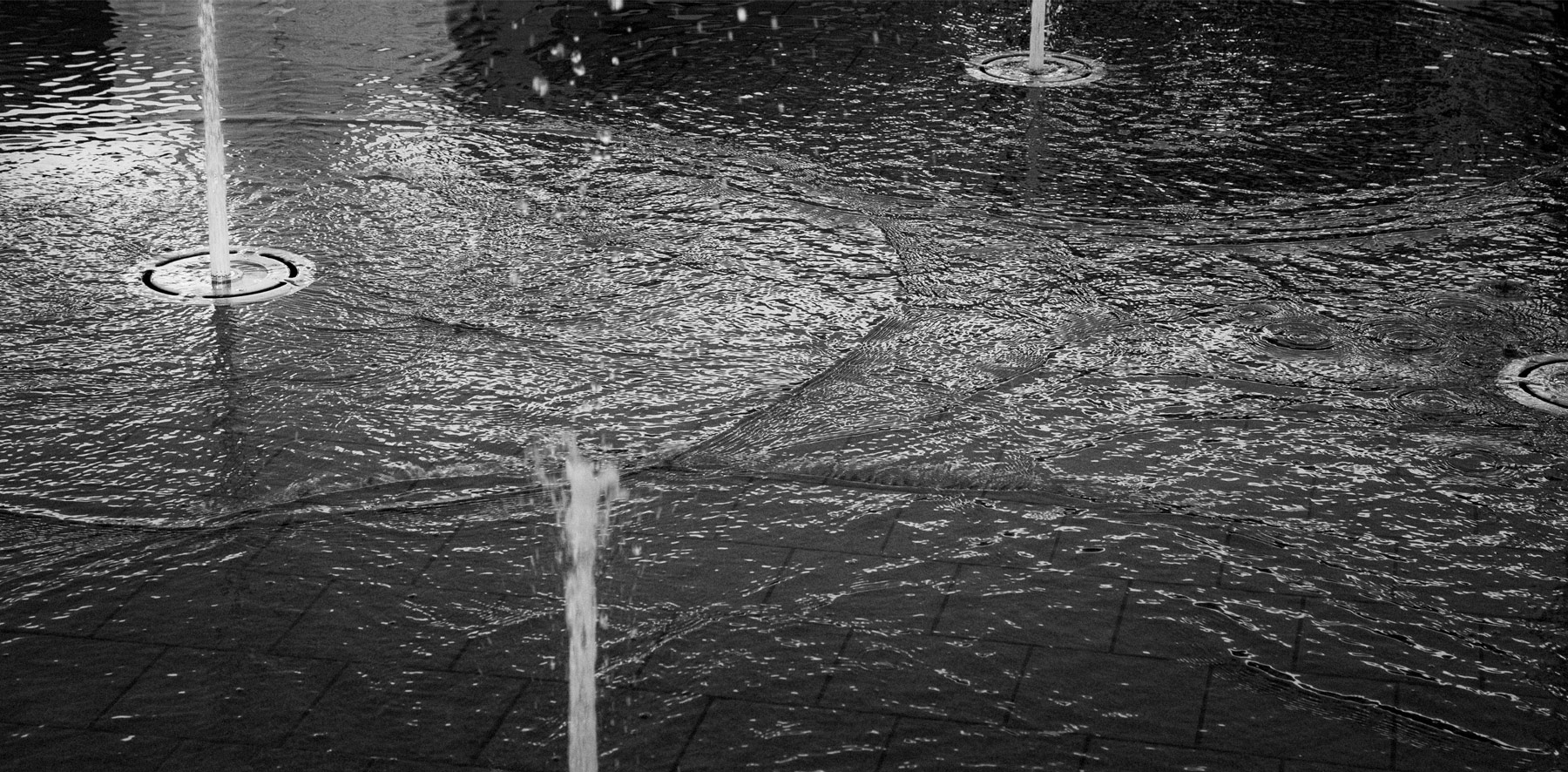 06
Certified
Quality
All Fontana products meet the highest quality standards. This, is what sets us apart – the profound quality of all parts and components, our processes and services.
Our extensive list of certifications validates Fontana's level of professionalism, quality, and expertise. On many occasions, Fontana offers the most-certified range of components even for the strictest-regulated markets like the USA (UL) and Saudi Arabia (Saber).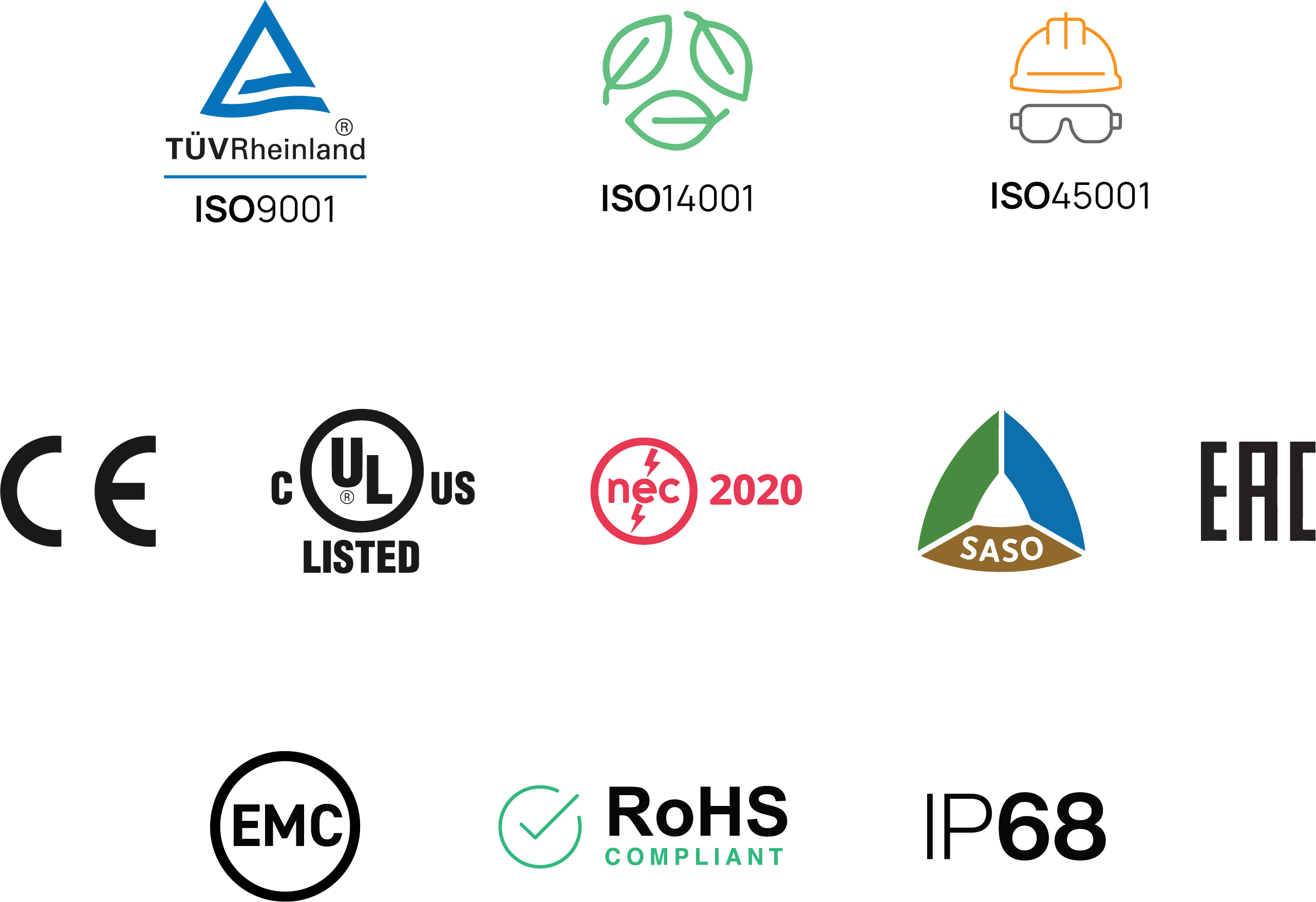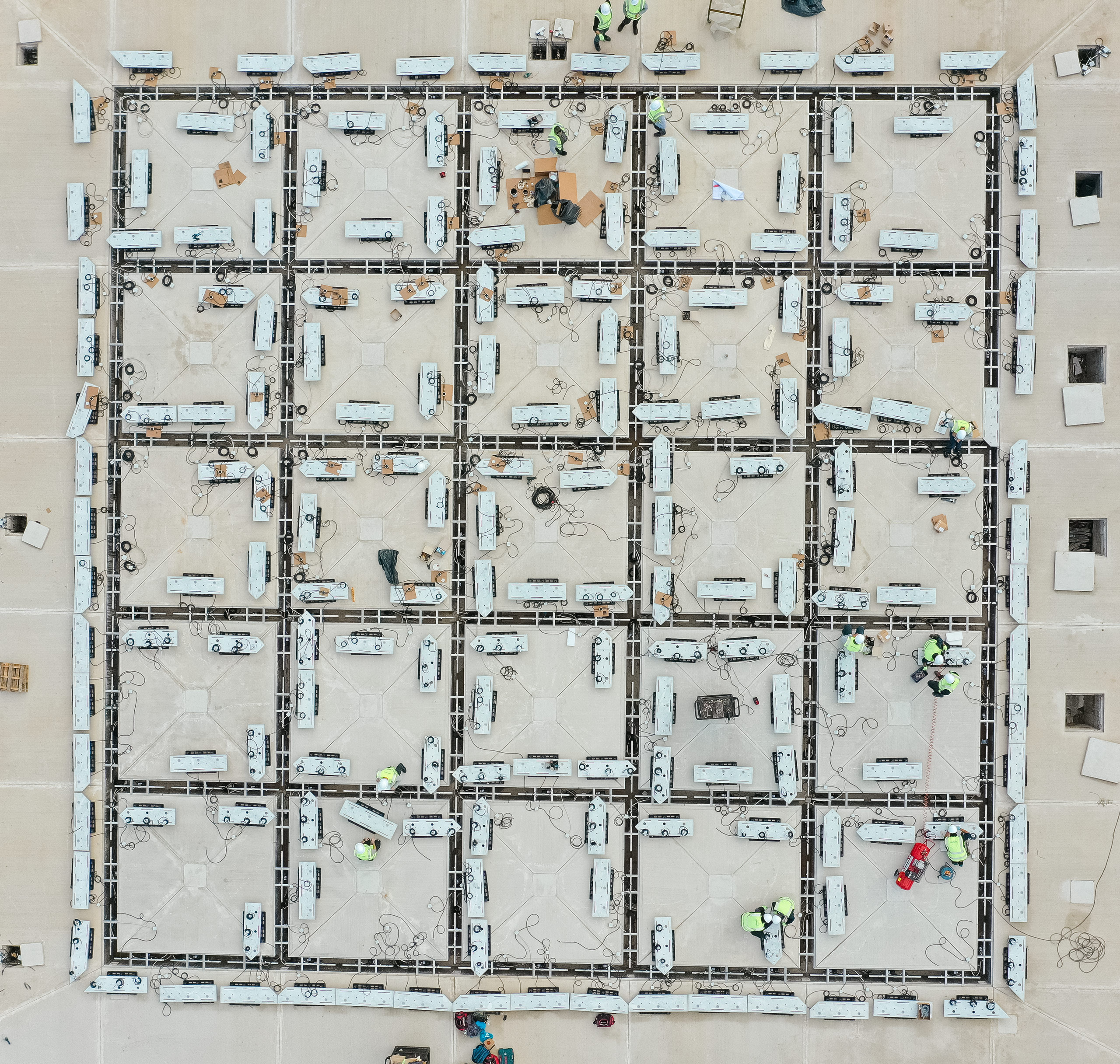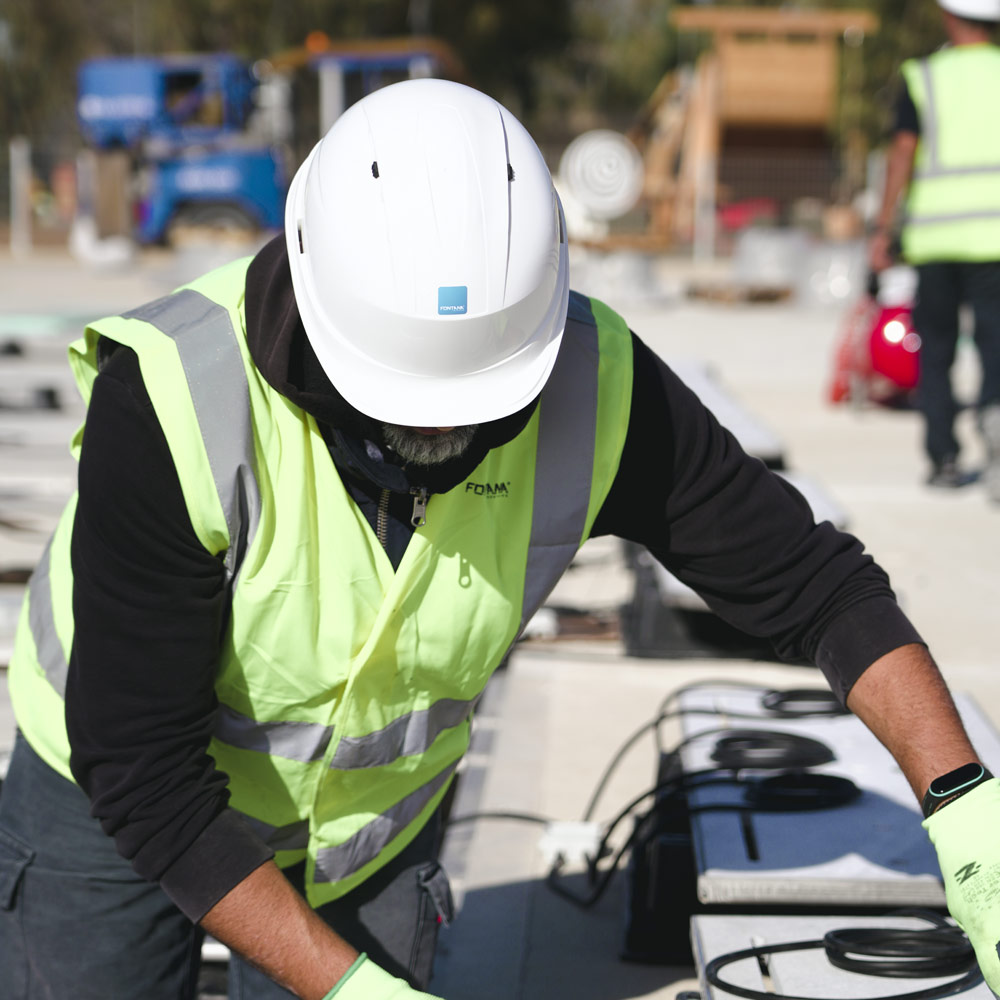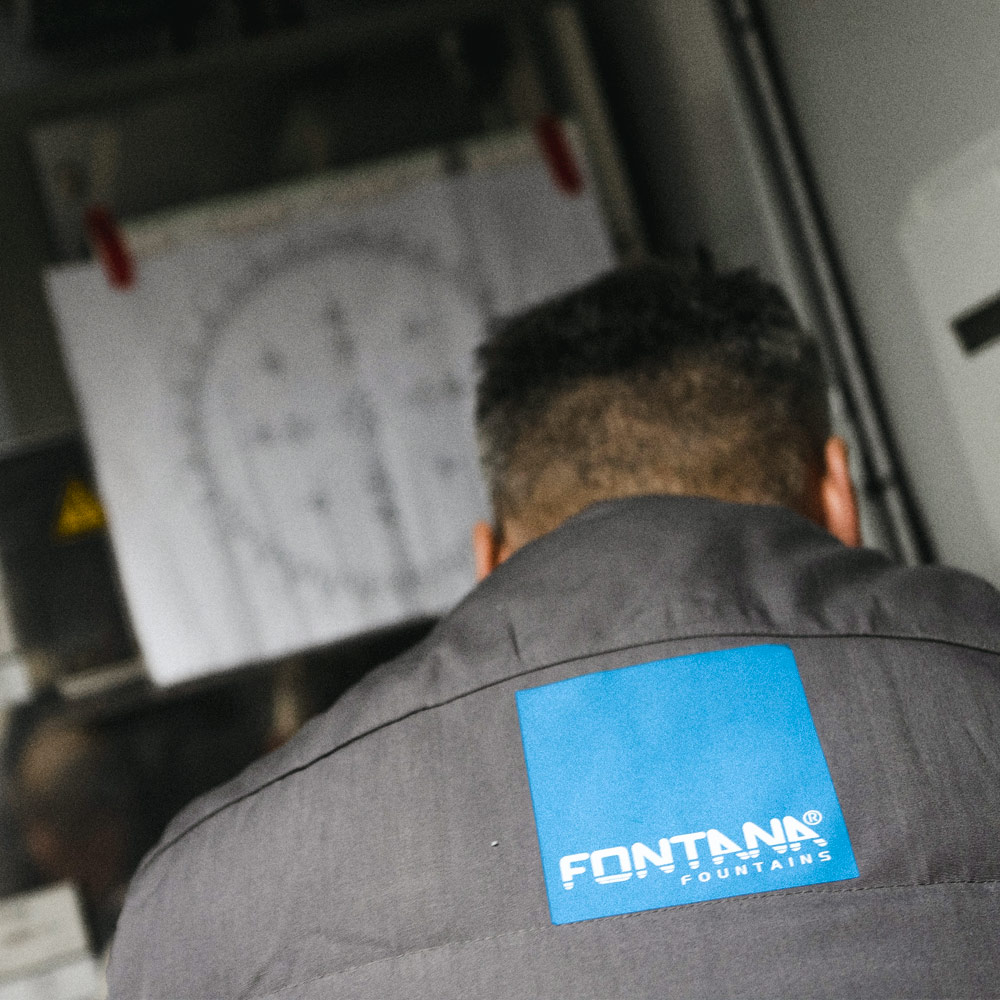 07
Supervision
& On-Site Support
A team of experts at the site is an invaluable advantage to every project – particularly on WaterShow and complex fountains.
The ability to instantly provide solutions and verify the correctness of the installation is key to the overall success of the project and the avoidance of expensive issues.
And with partners on the ground in 85 countries, Fontana can support on multiple levels.