Floating
Fountains
Fontana offers a complete range of Floating fountains for ponds, natural lakes, artificial lakes, pools, and sea water.
With extensive use of technology, precision engineering, and our 52-year-long experience, Fontana specializes in remarkable floating fountains of any scale. Fontana manufactures a series of standardized floating fountain kits and also designs & manufactures custom solutions. The fountain kit format of the systems simplifies the installation and makes floating fountains a feasible and viable solution.
Stainless Steel


Precision Engineering

1-100m / 330ft


or more

Integral Lighting


Vivid colors or White
Day or night, small or large, classic or modern, Fontana floating fountains blend with their surroundings and gracefully stand out at the same time.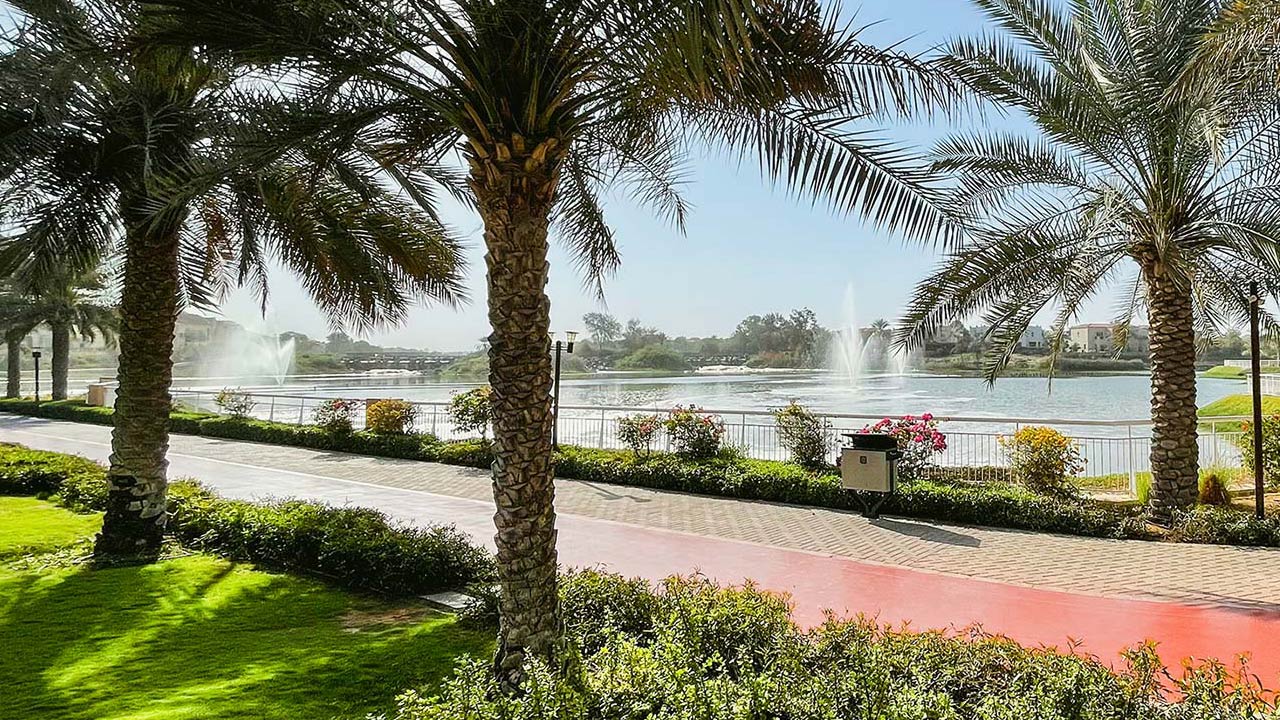 From classic floating fountains to colorful, gigantic floating jets, Fontana offers
comprehensive solutions

that meet the highest standards for quality, durability, and reliability.
Incredible technology with exceptional attention to detail.
High-density, heavy-duty floaters
Heavy-duty Framework
Stainless Steel construction
Solutions for 100m (300ft) spray height or more
Industrial-grade Grundfos pumps with International Warranty
For fresh, pool and sea-water applications
Exceptional Lighting with integrated fixtures and simple wiring
Easy Installation
Easy Maintenance
Tool-free cleaning
Complete Documentation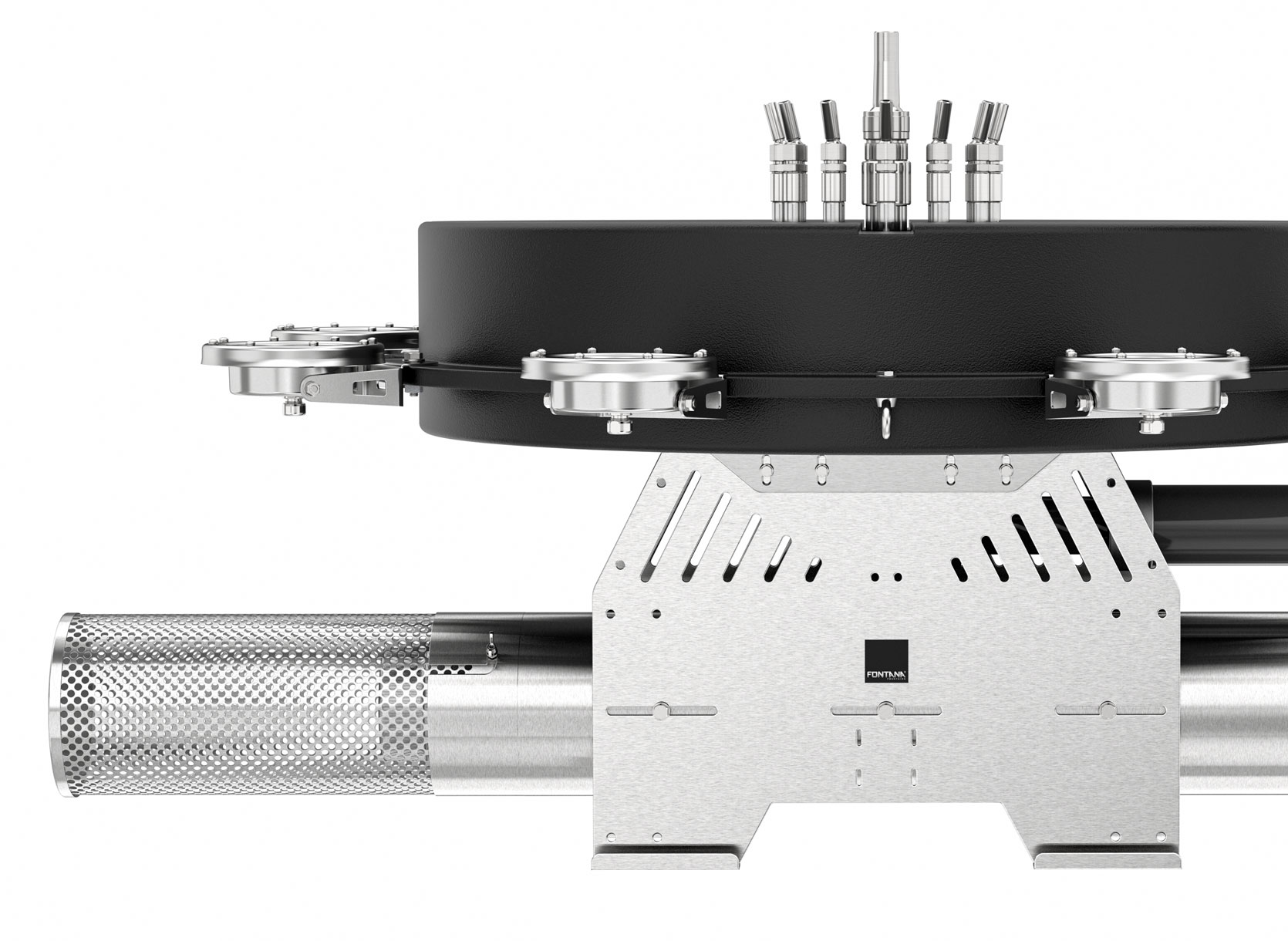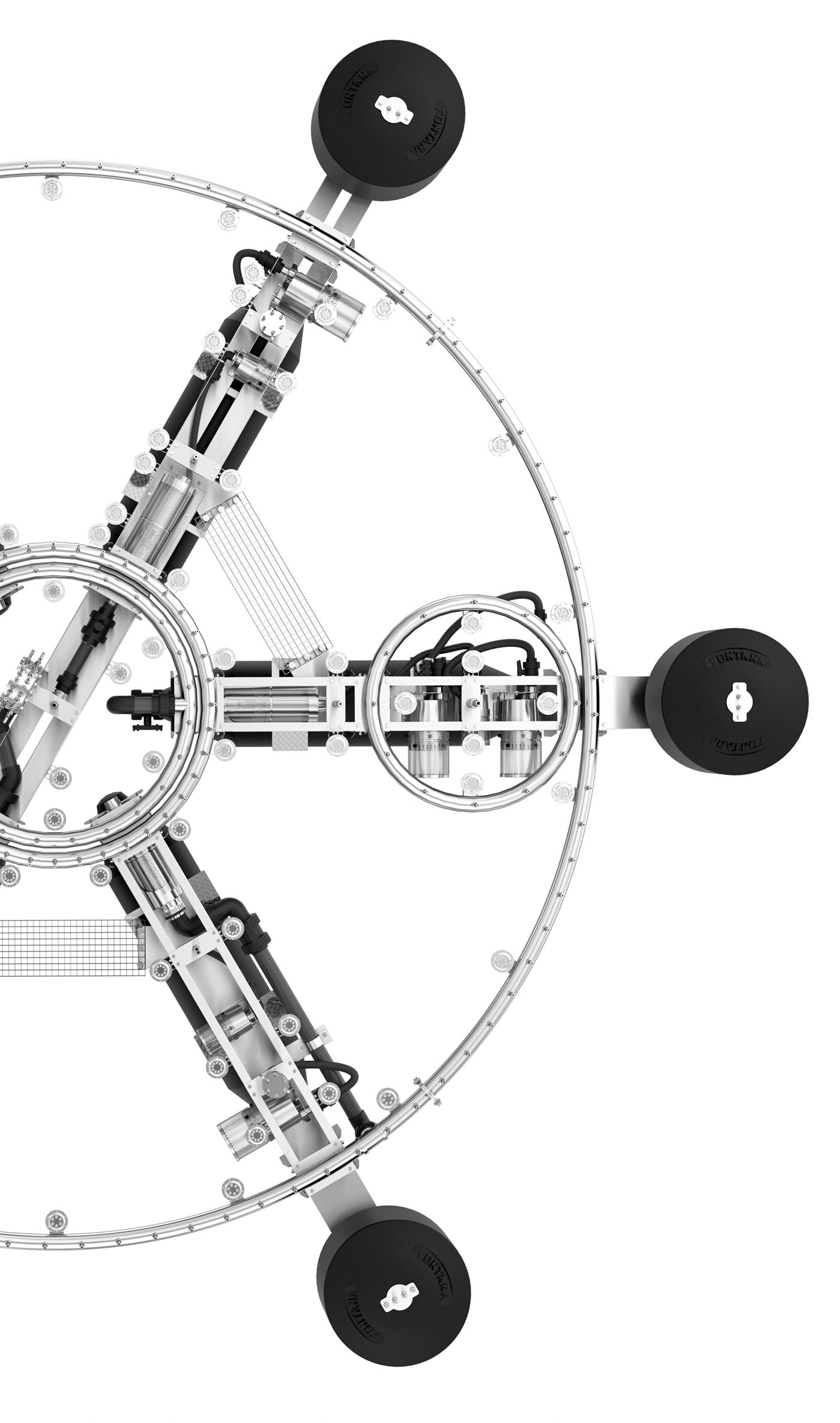 The cutting-edge, modular framework technology by Fontana, allows us to create
floating WaterShow fountains

of any scale, with multiple water effects.
Made by Fontana. Powered by Grundfos. Industrial-grade Grundfos pumps, made of Stainless Steel. Covered by
International Warranty

.
Premium materials, precision engineering, perfectly-matching assemblies. We keep evolving our floating fountains
for more than 52 years

.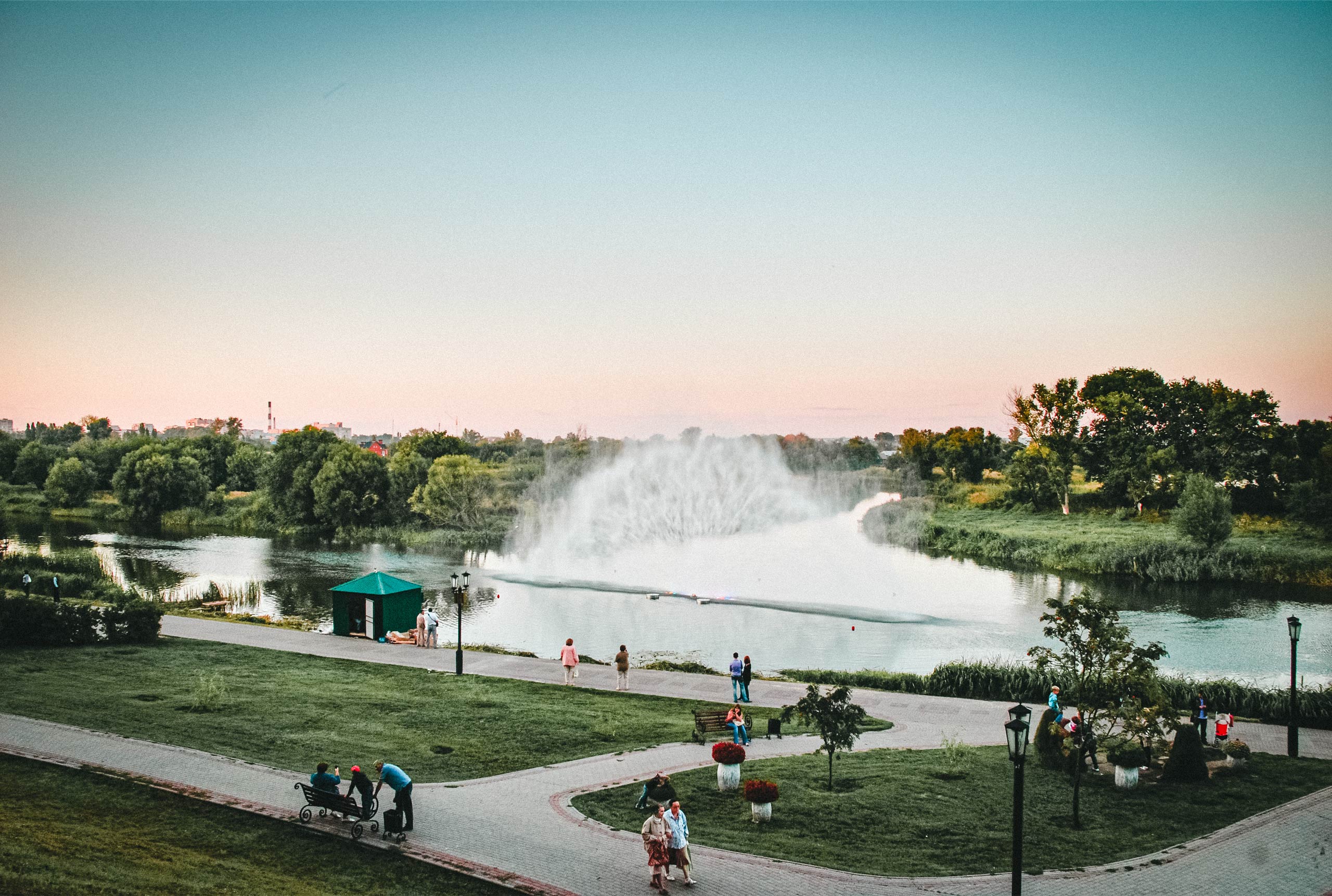 Praised for the

full-stream lighting

and the incredible color richness.

The floating fountains by Fontana come with integrated, full-color or elegant white lighting. The powerful light fixtures and carefully selected optics create an intense, vivid lighting result with uniform lighting across the entire fountain. Vibrant colors stand out in the dark and create this fantastic, magical effect.

Advanced electronics, smart technologies, and special optics work together to create laser-focused, high-intensity lighting in 4.1 billion colors. With simple wiring and pre-wired fixtures, installation is as easy as connect the lead cable to the control panel – which is also supplied by Fontana.