Custom fountain products for extraordinary projects.
By providing both standard and custom fountain equipment, Fontana empowers architects, designers, and customers to imagine, design, and implement water features that exceed expectations and create captivating, engaging experiences with water & light.
In the heart of every grand design lies a vision, a spark that pushes boundaries and breaks conventions to bring forth creations that captivate and inspire. In the realm of water features and fountain design, this spark often manifests in the need for parts and components that go beyond the standard, off-the-shelf offerings, challenging what is possible.
At Fontana, we rise to this challenge every day, for longer than half a century, expertly blending decades of experience with cutting-edge manufacturing technology to deliver both standard and custom-manufactured fountain equipment. As one of the industry's most innovative and experienced manufacturers, we consistently offer solutions that match the unique requirements of each project, providing architects, designers, and our partners with the design flexibility and quality needed to create stunning experiences with water.
Innovation and Creativity
The ability to create custom fountain parts fosters innovation and pushes the boundaries of what's possible in water feature design. Architects and designers can experiment with new ideas and concepts, knowing that Fontana is a partner that can help bring their most innovative designs to life. With assistance from design and documentation, all the way to manufacturing and commissioning.
The Fontana Factory
Our all-in-one hub of innovation – the Fontana manufacturing plant, studio, playground. All divisions are located in one place, operating in perfect sync, with highly efficient procedures. The Fontana manufacturing plant spans across an area of more than 36500sq.ft (3400sq.m.) where an array of intelligent CNC machines and our team of highly skilled fountain technicians work together to manufacture all the Fontana products. The manufacturing methods we have developed specifically for stainless steel fountain parts, allow us to create, test, modify or enhance custom fountain parts quickly and effectively.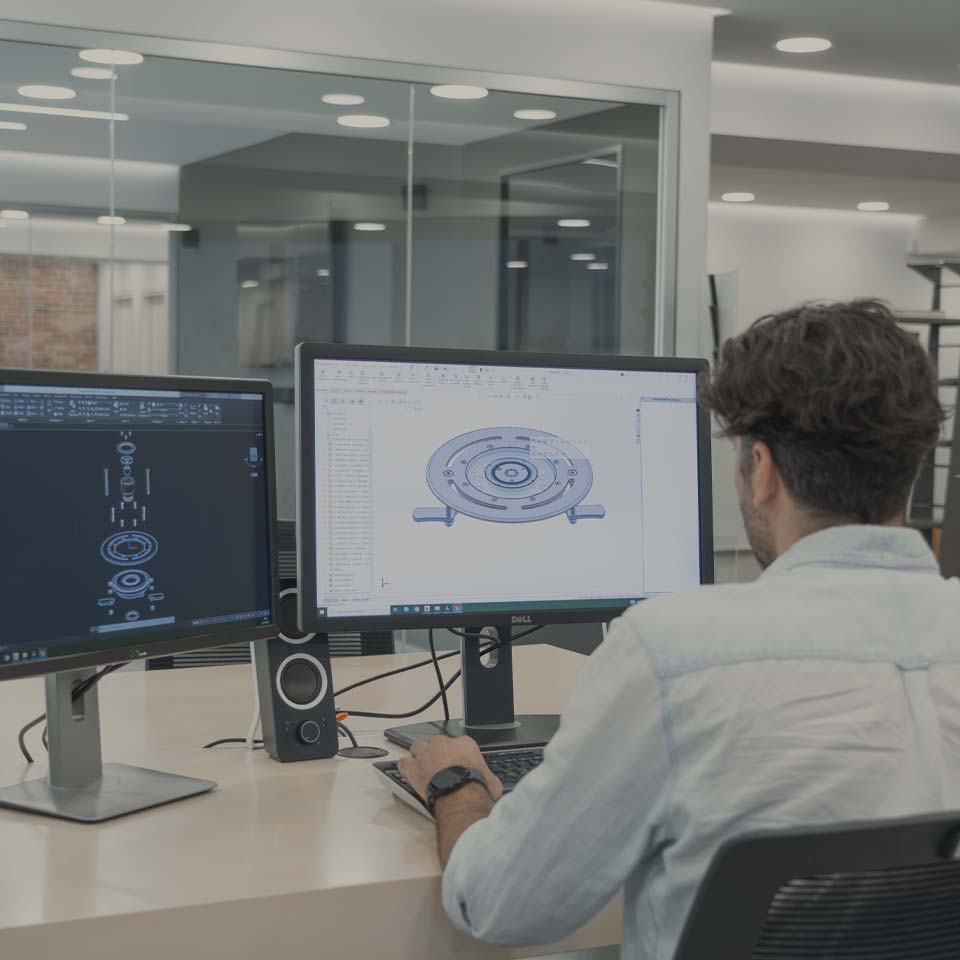 Engineering Team
An incredible team of engineers with an extensive experience in fountain projects and water features across the world. Armed with profound expertise in fountains and the impressive capabilities of Fontana, our engineering experts deliver precise solutions, fast. Our RND facilities with 3D printing capabilities and the advanced fountain-specific software we use, further aid the team to explore new concepts and ideas, leading to highly optimized and purposeful solutions.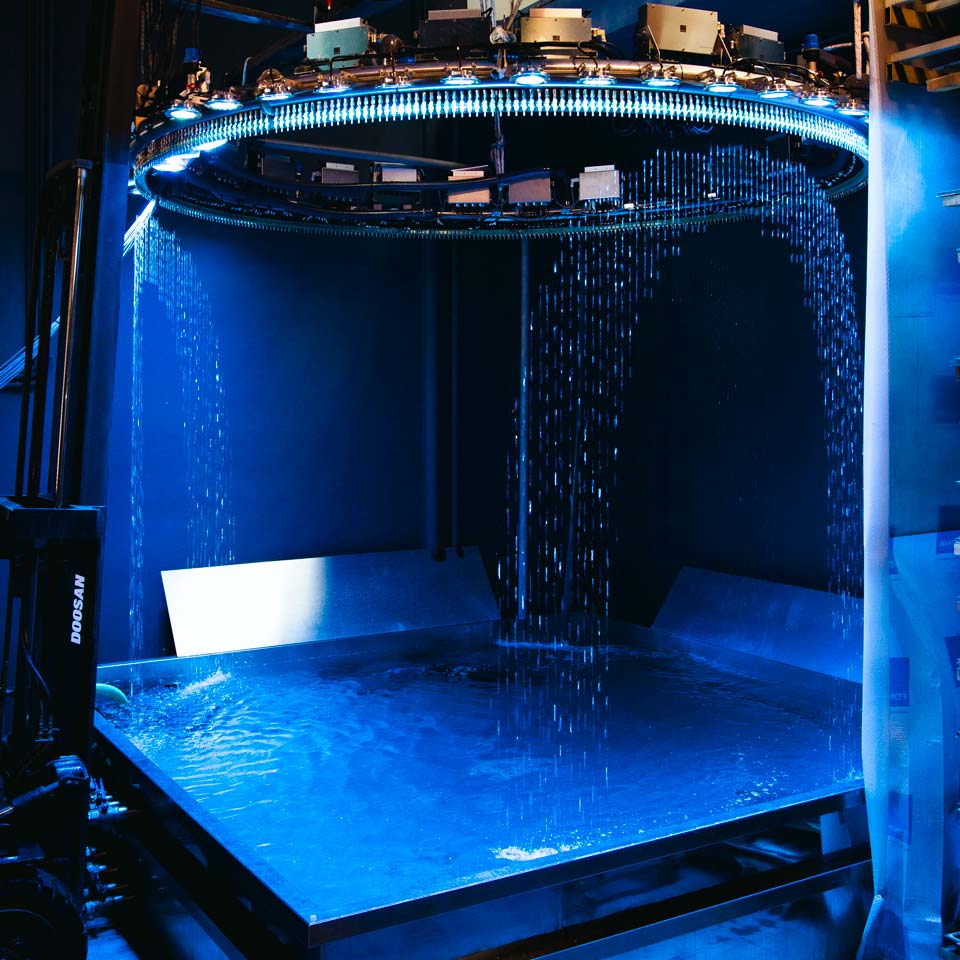 Extensive Testing & Mockup Facilities
Our facilities boast multiple indoor and outdoor test pools, complemented by an array of scientific instruments. With these resources at our disposal, we are able to validate each product's design, ensuring it meets its expected performance, water effect or any requirement. Our testing process allows us to refine and enhance each product, exploring every intricate detail, from splashing effects to noise levels or even behavior in windy conditions.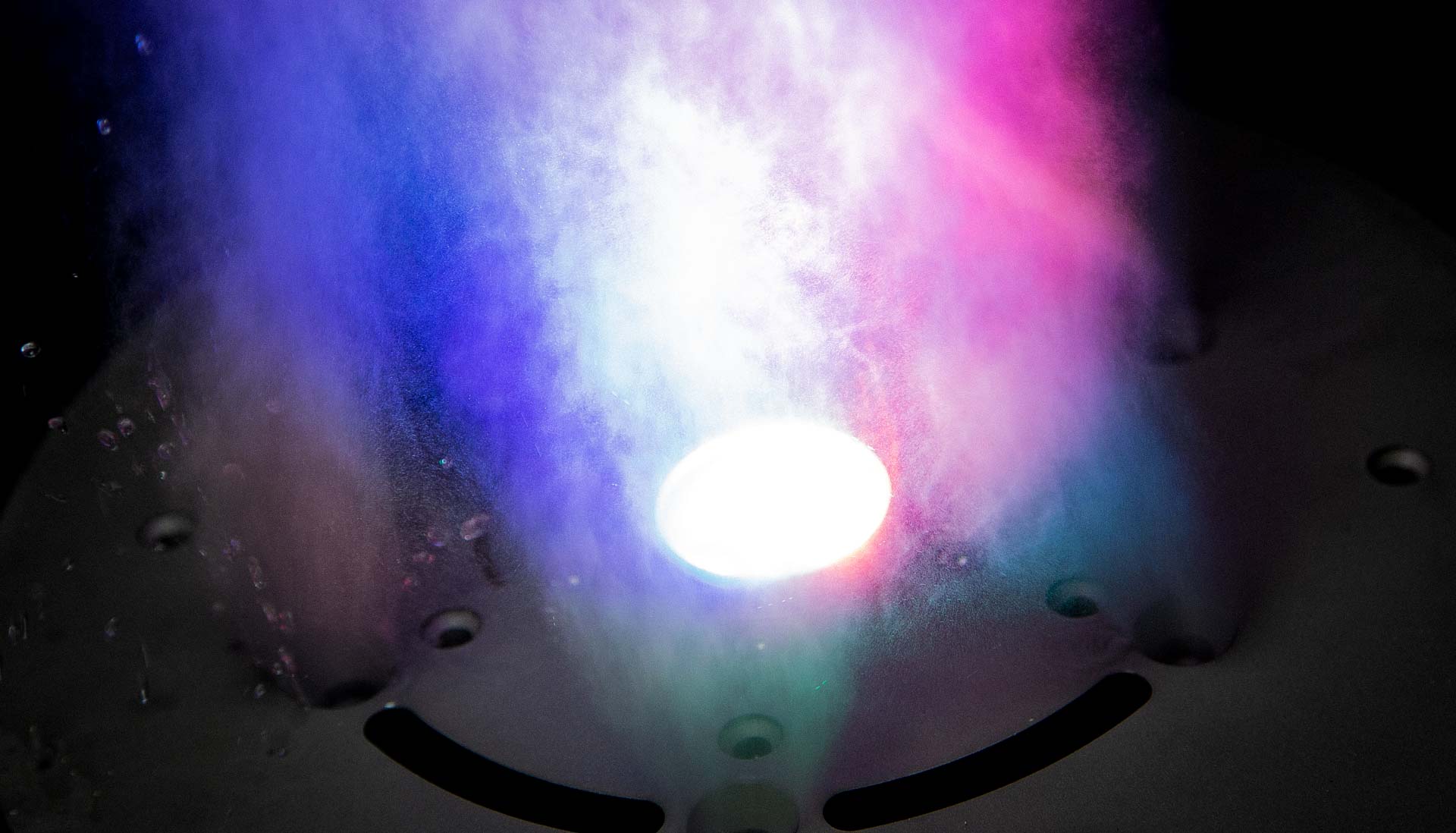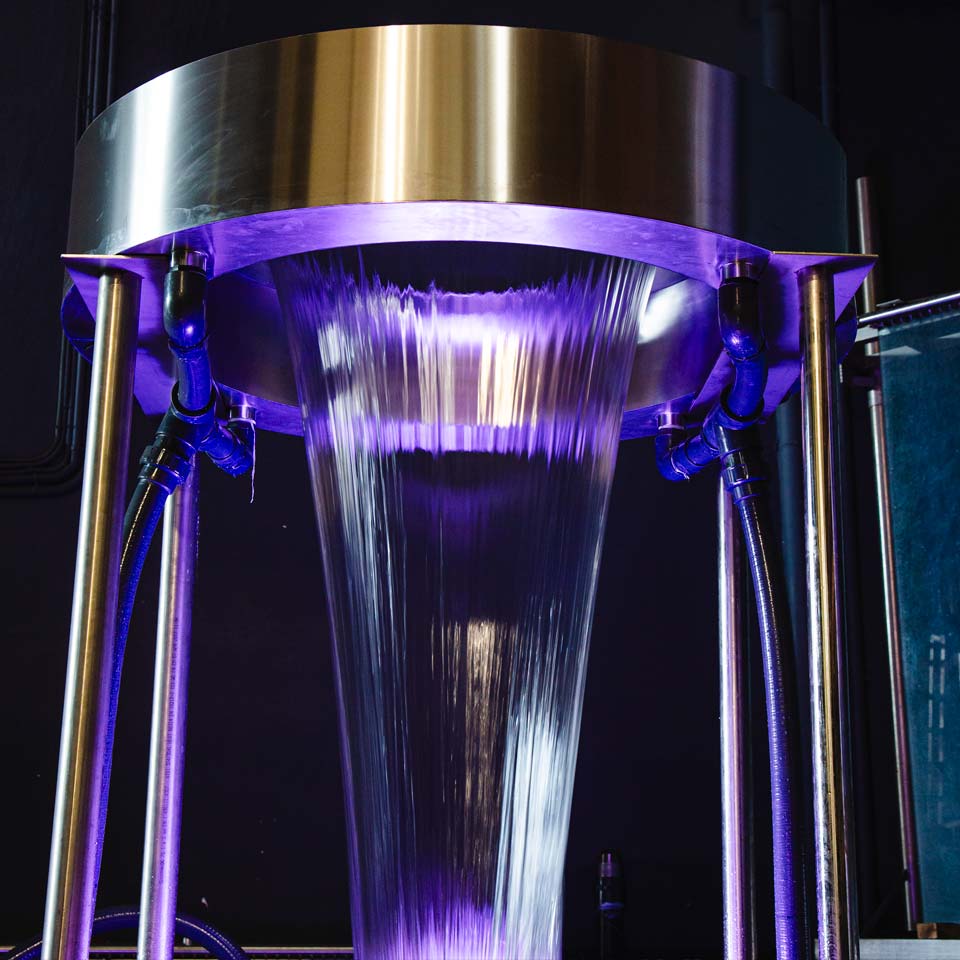 Custom Water Effects – made of Stainless Steel
Fontana was the first to use Stainless Steel in the industry, offering fountain products of improved performance and remarkable longevity. The exceptional corrosion & impact resistance – even in harsh water & environmental conditions, combined with the reduced maintenance requirements and the beautiful, clean look of Stainless Steel products, instantly made it the standard material of choice for high-end water features.
Fontana has developed specialized, in-house manufacturing techniques to process stainless steel and turn it into fountain nozzles, fountain assemblies, underwater lights and components. This extensive knowledge of Stainless Steel fabrication, allows us to create high-quality custom water effects of any complexity, at reasonable costs & timeframes.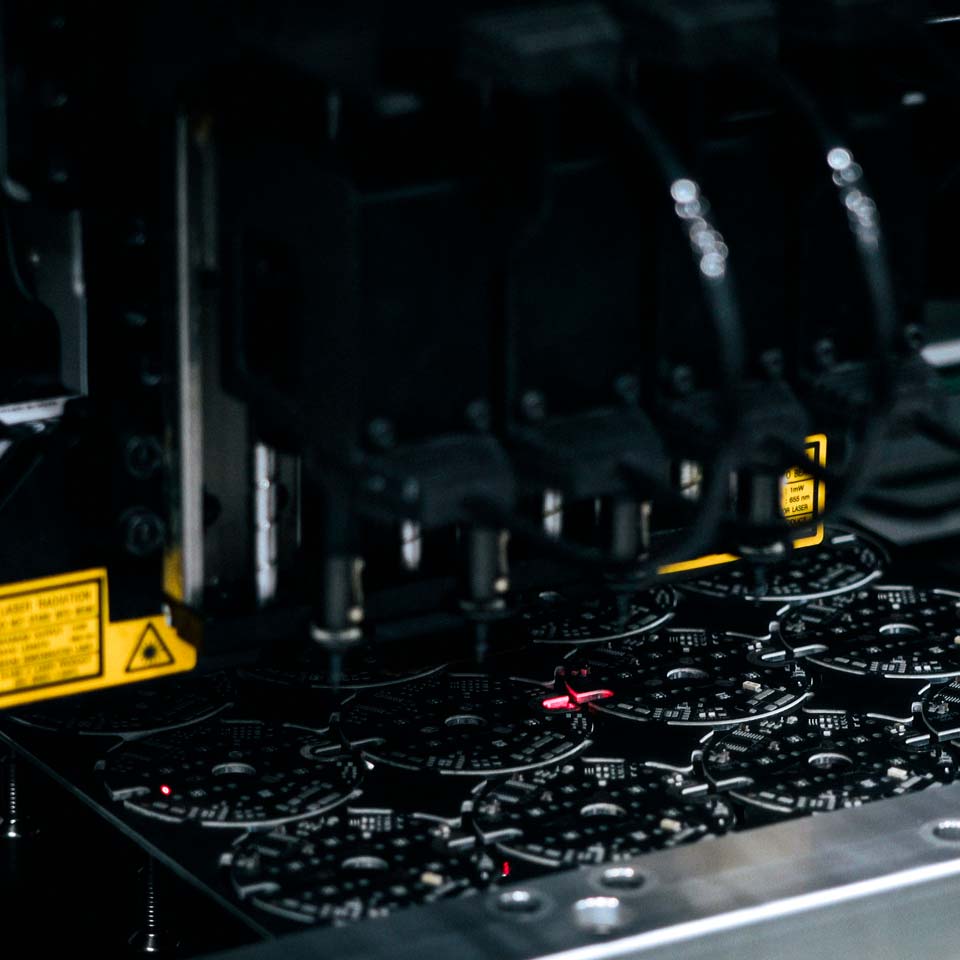 Custom Lighting, Technology & Electronics
A big part of Fontana's expertise is advanced technology implementation into water features, lighting and show fountains. With in-house electronics and software development capabilities, we offer technology customizations and custom solutions in projects. This eliminates the need for third-party providers, ensuring better execution and most importantly, it results to experience-backed, and application-specific technology solutions.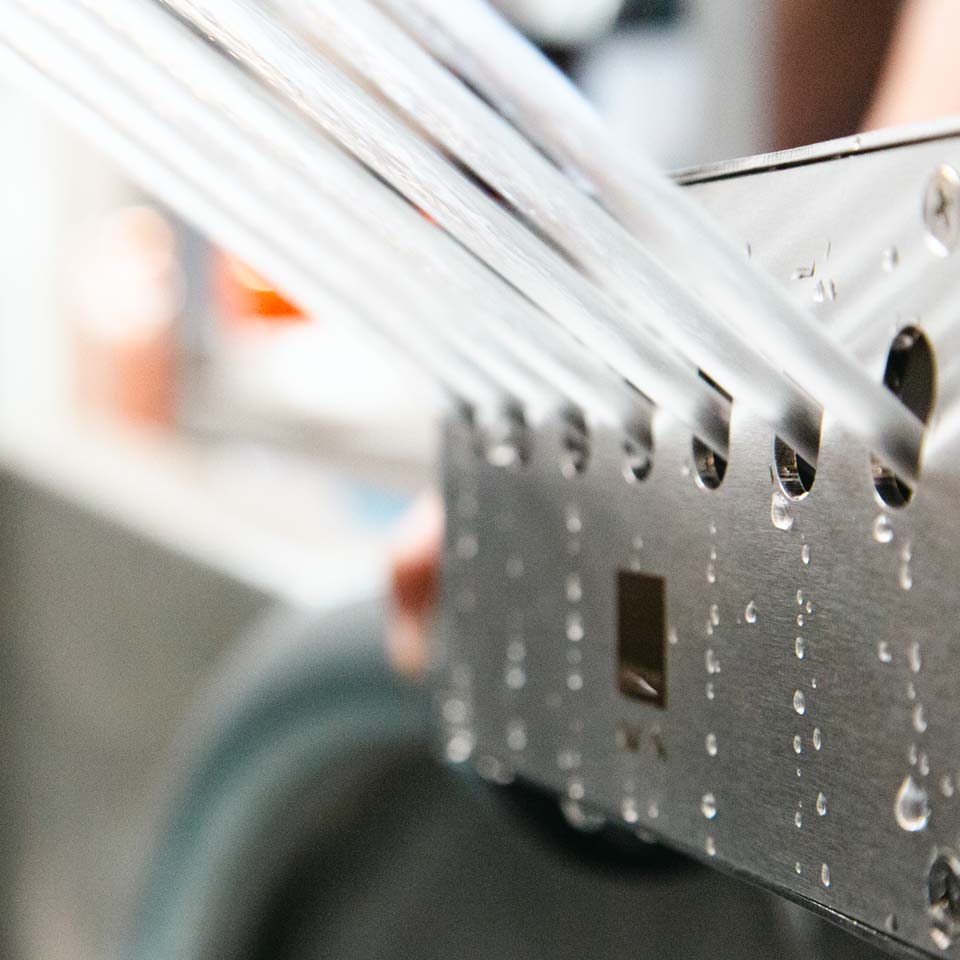 Standard Product Modifications
Many times, there is no need for a completely new solution, but a modification to an existing product. Either a different grade of Stainless Steel (e.g. 904L), or longer light fixture cables, or specific control requirements. Since all products are made in our own factory, we offer such customizations without affecting lead times or requiring burdensome order minimums.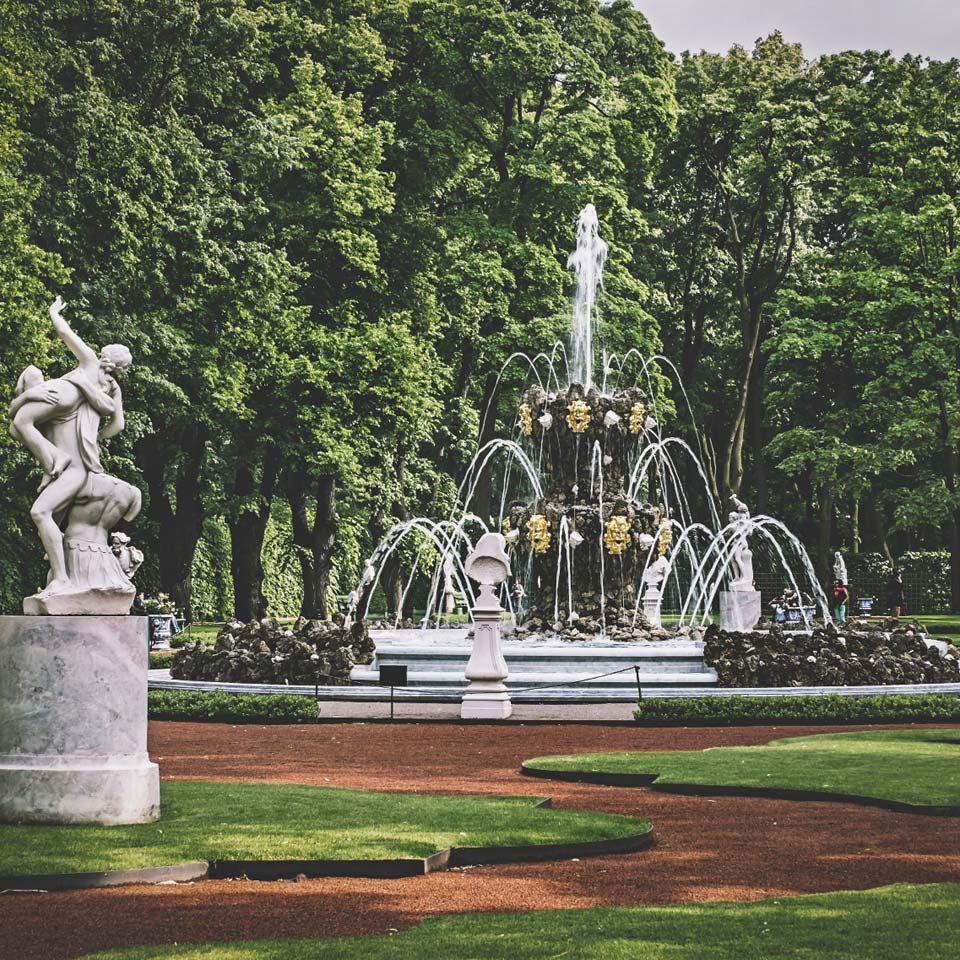 Seamless Integration into existing fountains & pools
There are many cases where special fountain parts need to be designed and manufactured to integrate seamlessly into existing water features or pools. Our ability to provide such solutions not only ensures a cohesive aesthetic but also minimizes potential compatibility issues that can arise when trying to fit standard parts into existing installations.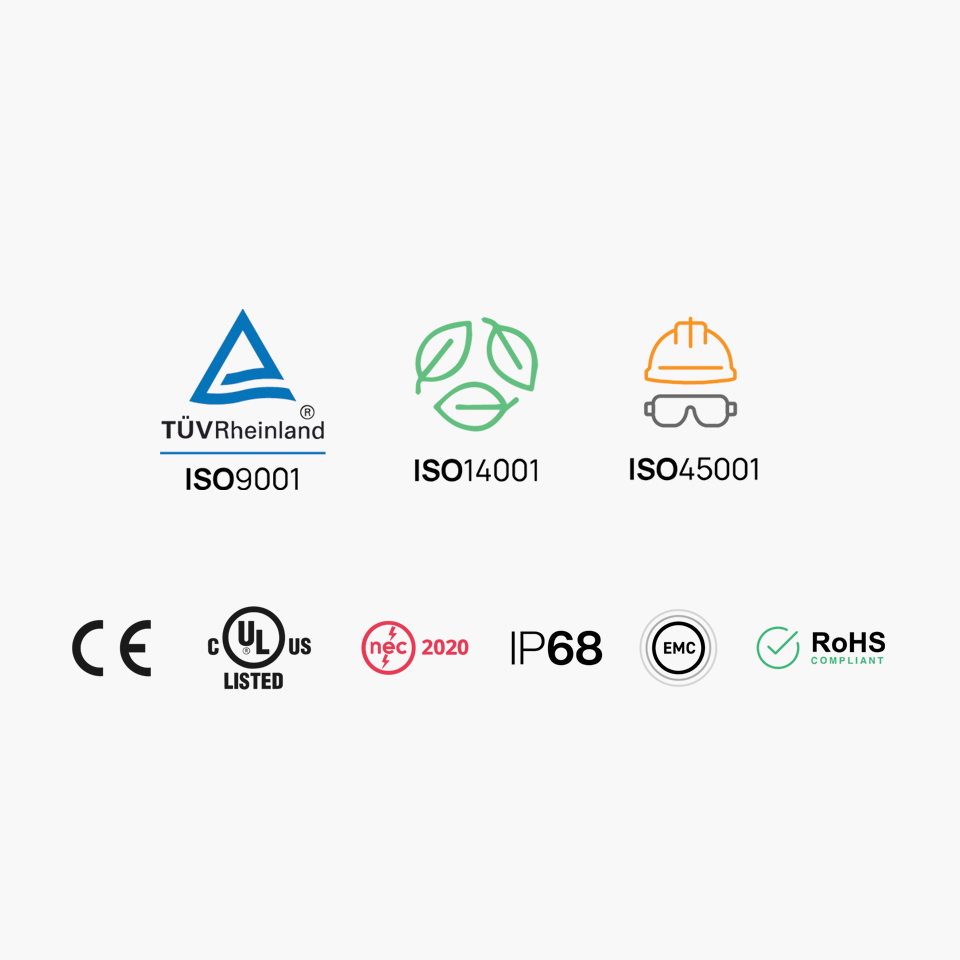 Quality Assurance
As a trusted manufacturer known for the paramount quality of our products, we uphold the same high standards for our custom parts as we do for our standard equipment. We follow the same manufacturing techniques, use the same high-end raw materials and each part goes through the same quality assurance processes. All custom fountain parts we manufacture, adhere to the same certification standards as our regular line of products.