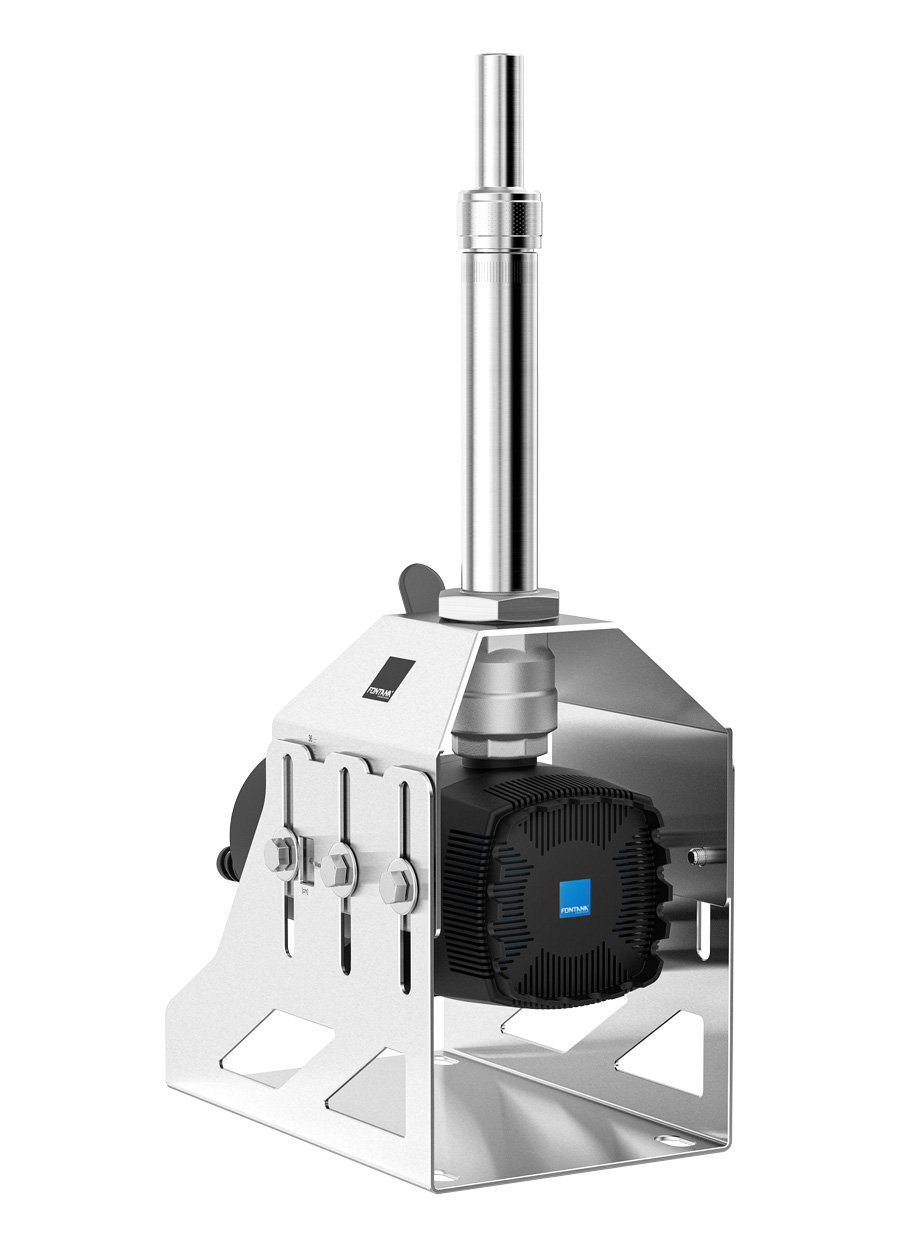 Taking
WaterShows

one step ahead.

A programmable fountain kit with an integrated DMX pump, perfect for choreographed and interactive fountains. The onboard controller provides precise, individual height control via universal DMX/RDM – without the need for complex panel equipment. The fast-response motor can create stunning water effects like bursts, explosions, and more.
Individual


Height Control

Super-Fast


Response

Low Voltage


Safe Operation
The key feature of the VPA series is the fast reaction time of the pump. The nearly-instant activation leads to impressive shows with water bursts, explosions, and self-splashing effects.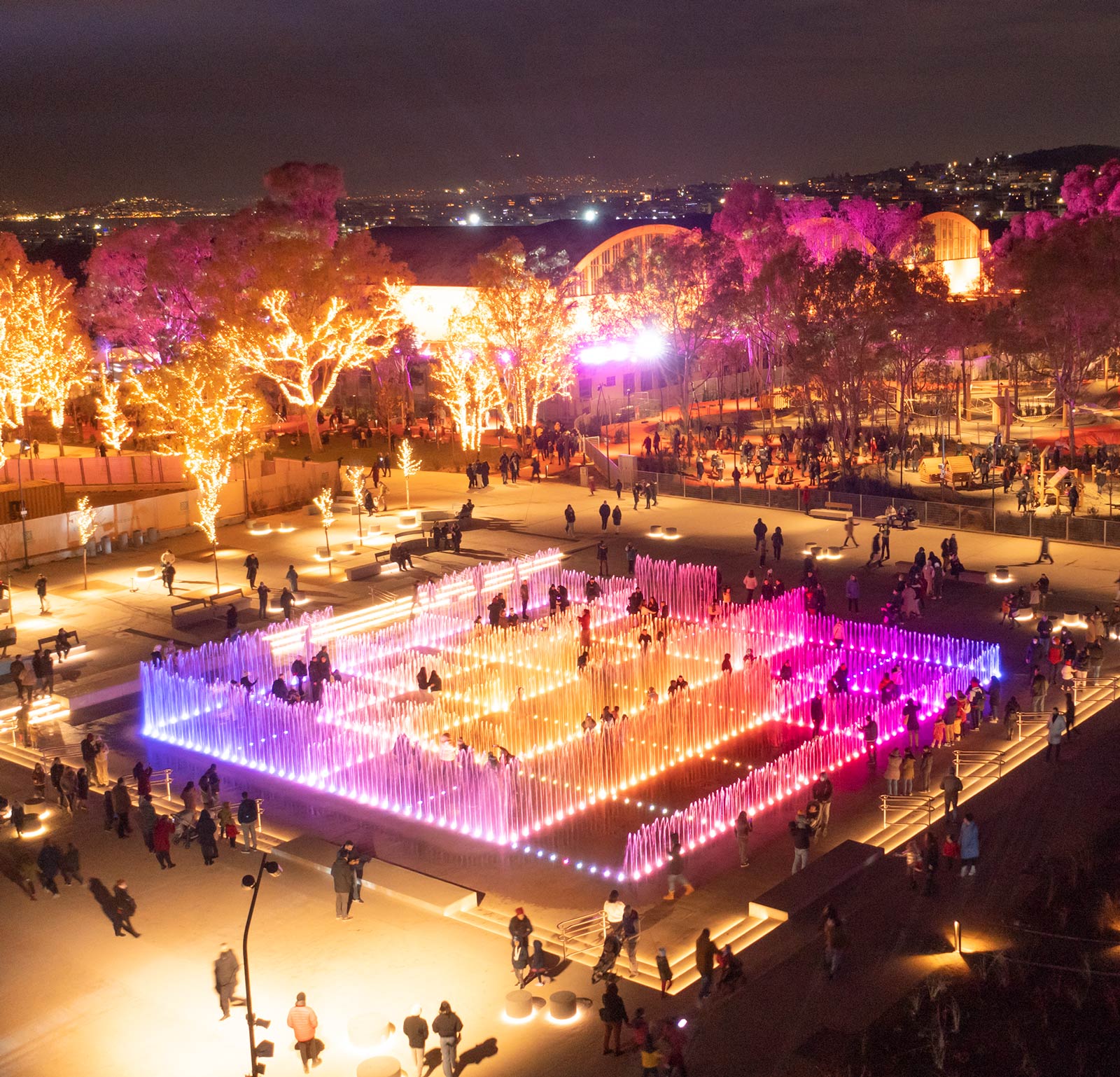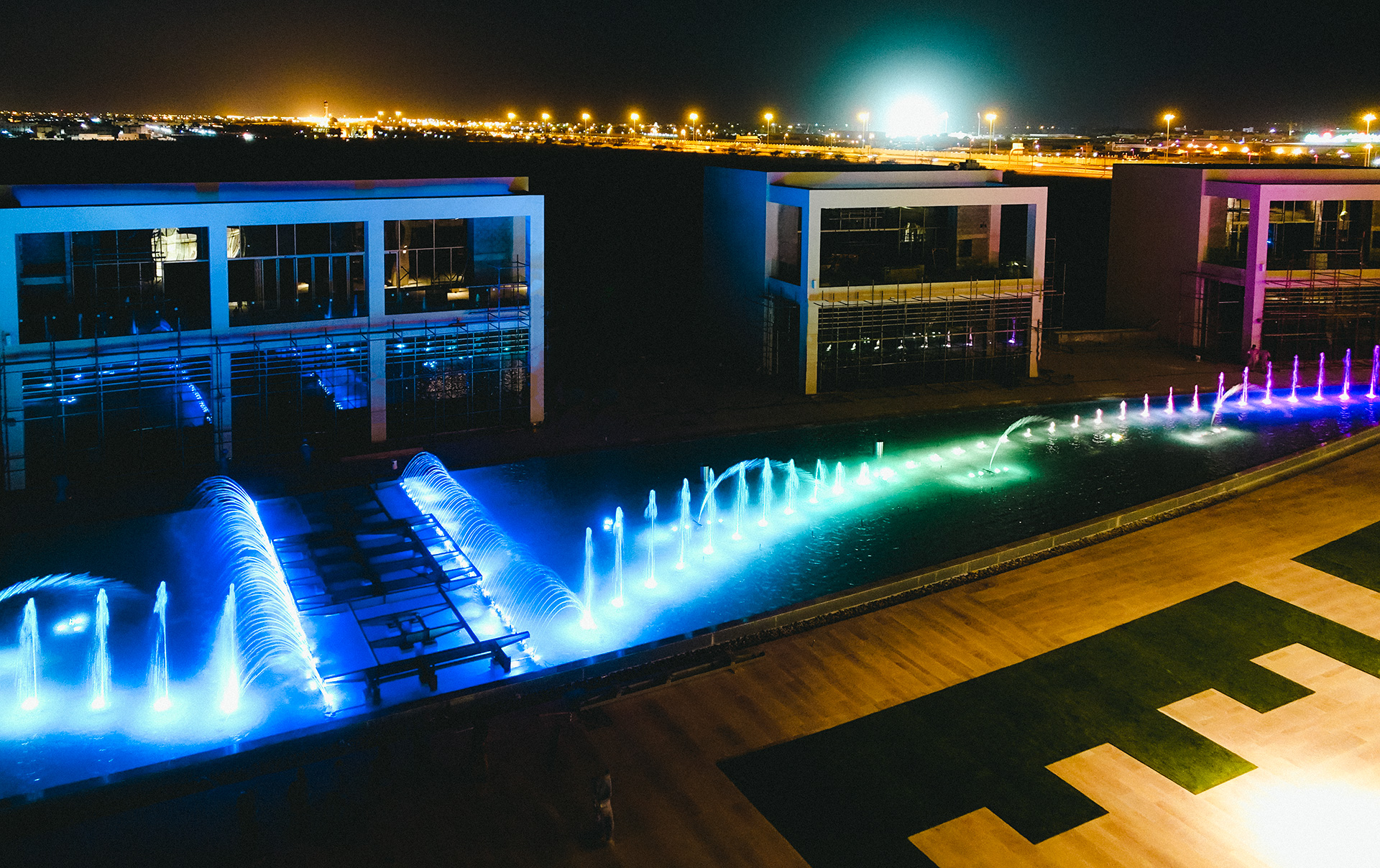 Thanks to the advanced electronics within the VPA fountain kit, the pump is controllable with exceptional precision. Not only in fast-action choreographies but also in slow transitions. The direct DMX/RDM connection offers ease of use and programming versatility.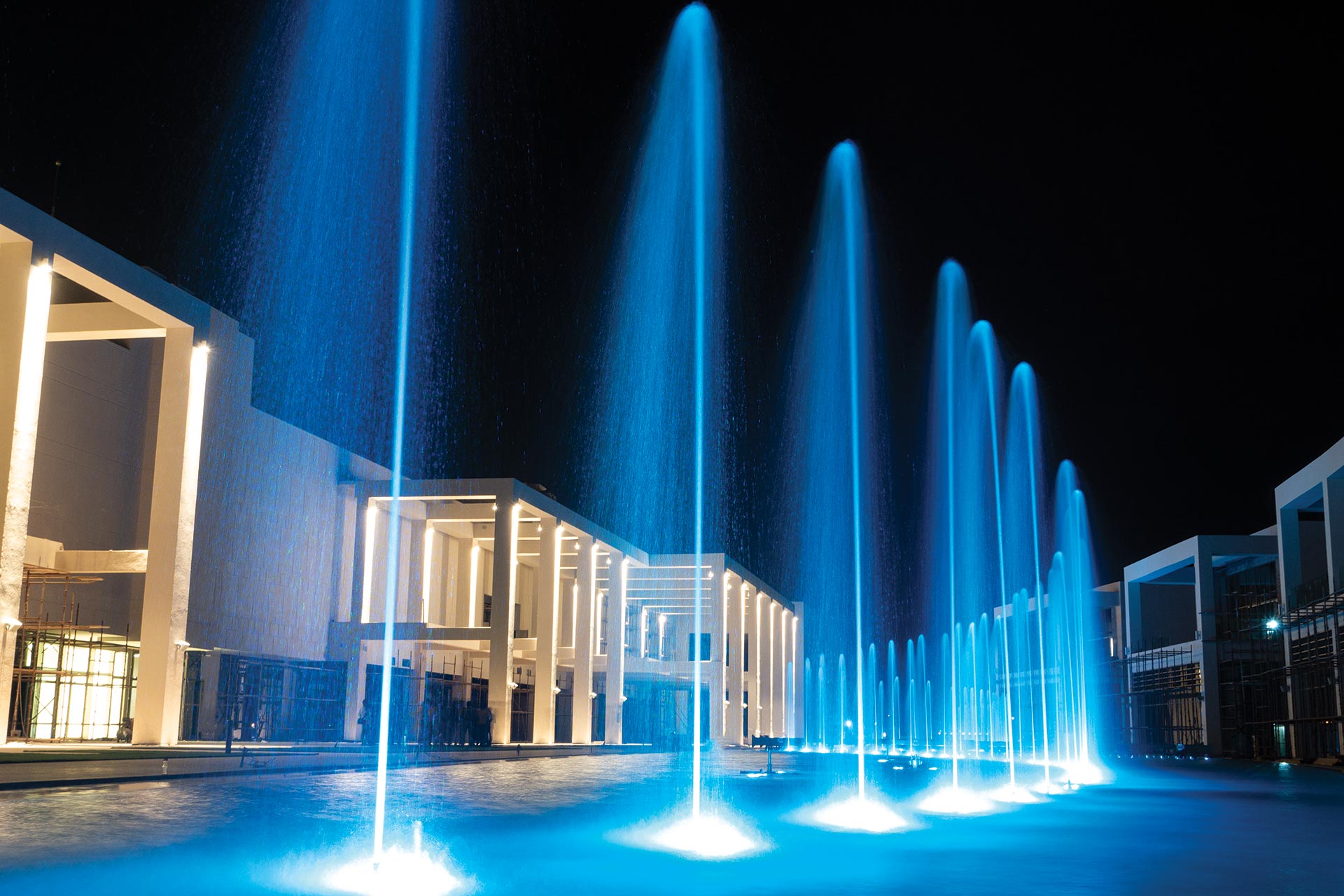 The VPA pump runs on low-voltage (24V DC). This makes it particularly safe and compliant for use in any application, including interactive water features and dry-deck fountains.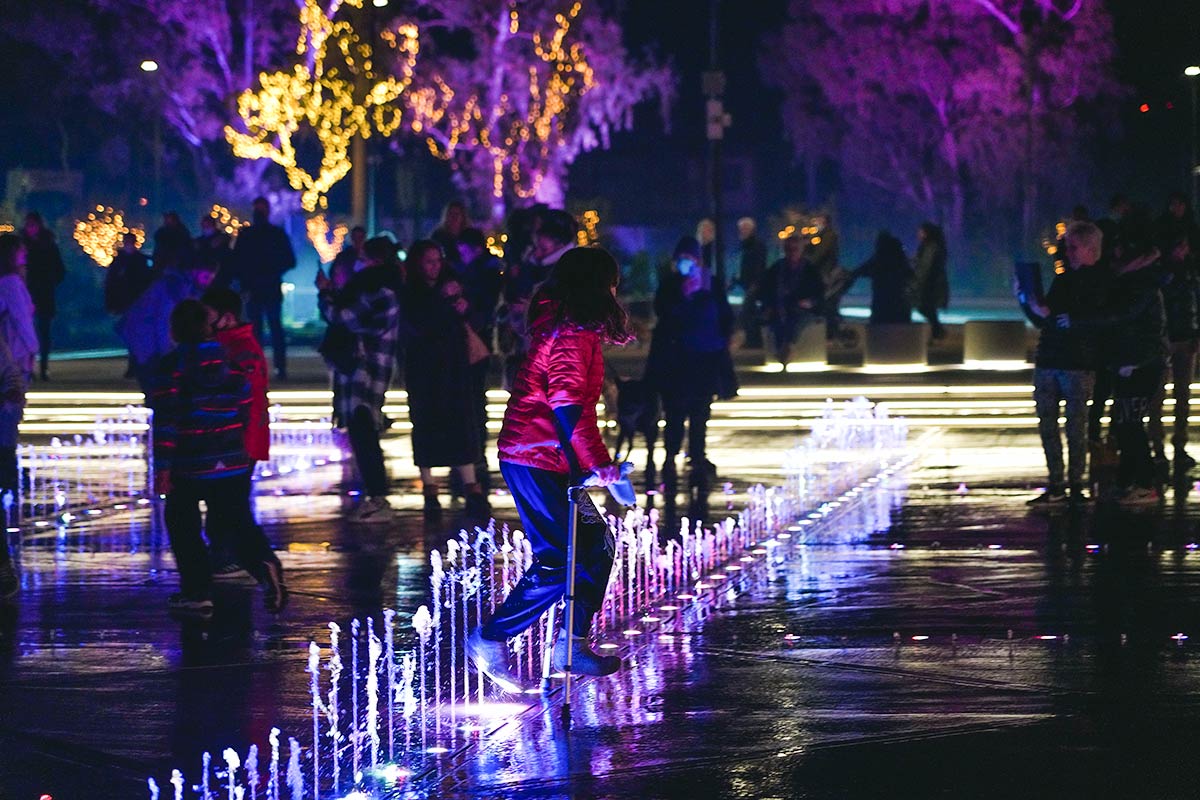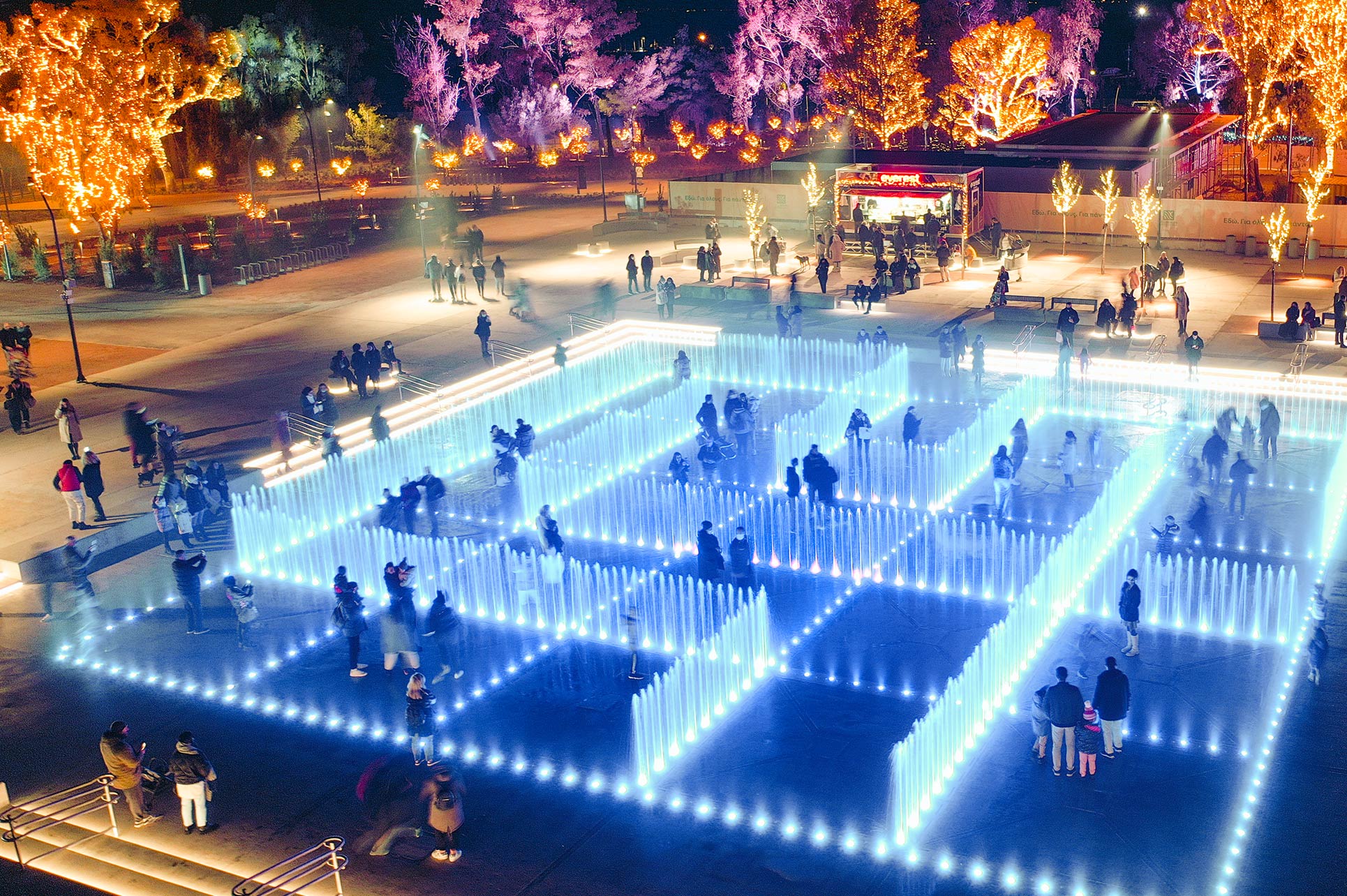 Spectacular effects are possible due to the exceptionally low reaction time.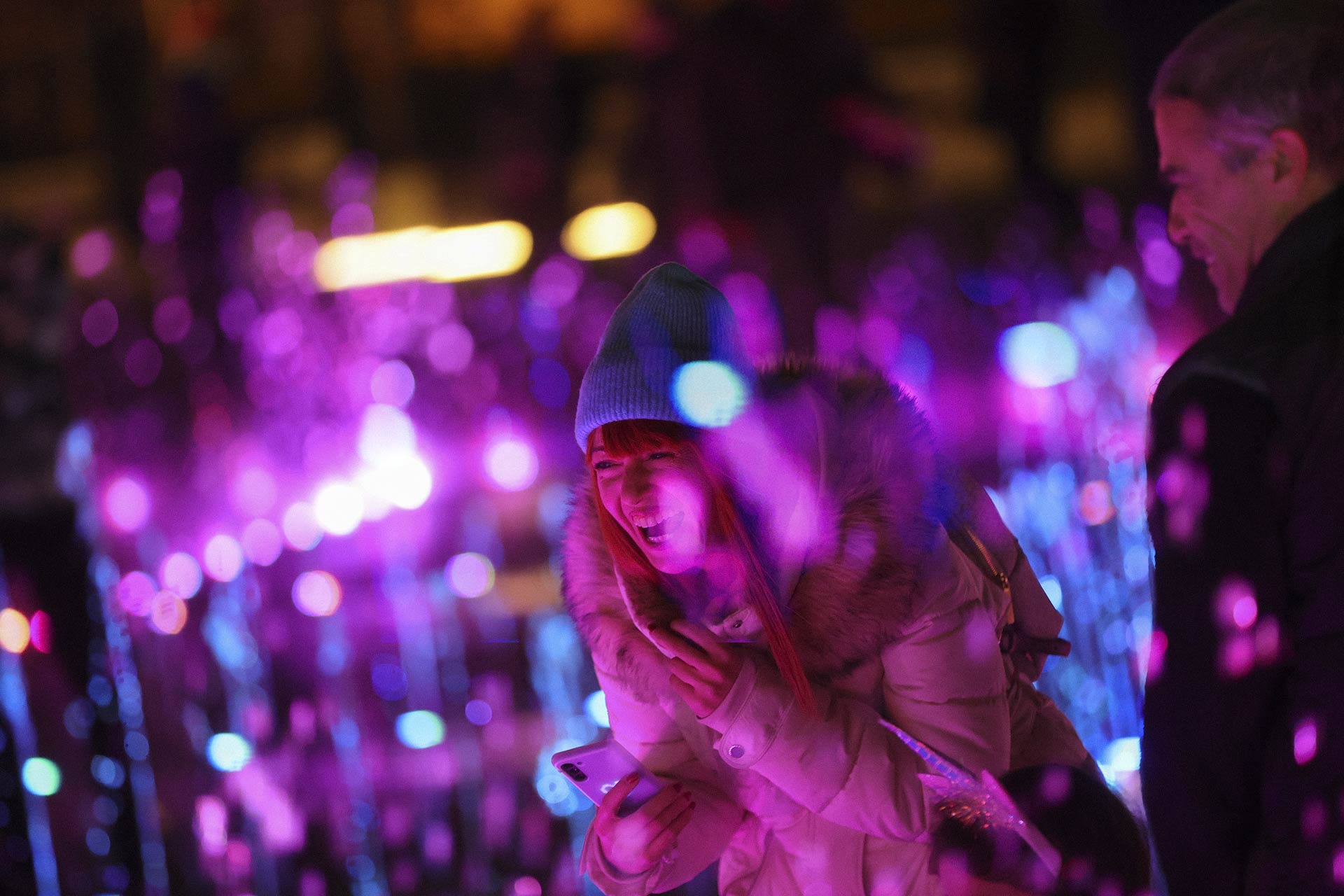 The standalone nature of the VPA series and the small form-factor allows them to be used in impressive designs, impossible with other technologies. This design freedom contributes leads to one-of-a-kind experiences and breathtaking shows.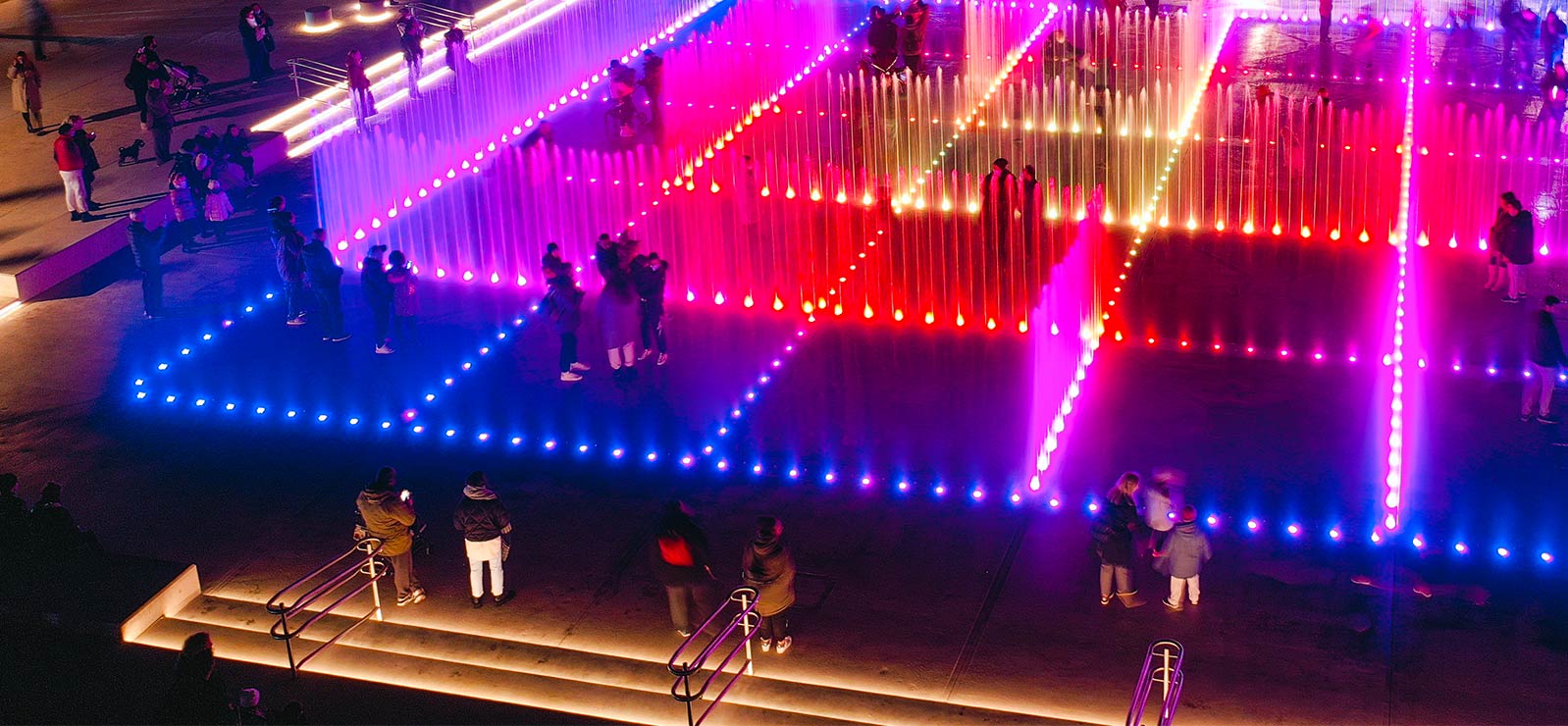 Available in 3 pump sizes and a wide range of nozzles, the VPA series fountain kits can fulfill any design requirement. Precision engineering combined with heavy-duty construction makes them remarkably reliable, efficient and long-lasting.
Certificied Excellence
Technical Specifications
Mechanical
Width:
240mm 9.4 inches

Height:
420-520mm 16.5 – 20.5 inches

Depth:
152mm 6.0 inches

Mounting:
Heavy duty, adjustable mounting base

Water Level:
360 – 440mm


Materials
Stainless Steel AISI 316L & Fiberglass Reinforced Polyester
Made of heavy duty Stainless Steel parts. Pump contains UV and impact resistant plastic parts.
Nozzle
Smooth Bore ⌀12mm Standard
Available with a wide variety of nozzles on request, including clear and frothy effects.
Performance
VPA-1
80W / 24V DC
for 1″ nozzles
Qmax 100 lpm
Hmax 5.0 m
VPA-2
120W / 24V DC
for 1¼" nozzles
Qmax 133 lpm
Hmax 6.5 m
VPA-3
200W / 24V DC
for 1¼" nozzles
Qmax 183 lpm
Hmax 10.0 m
Control
DMX/RDM
The VPA pumps are controlled with DMX/RDM. Equipment usually found in a control panel (like variably frequency drives) are embedded in the device, including additional protections. RDM provides useful diagnostics like operating hours etc.
Self-Protection
Yes, overheating protection
Cable
10.0 meters waterproof cable included