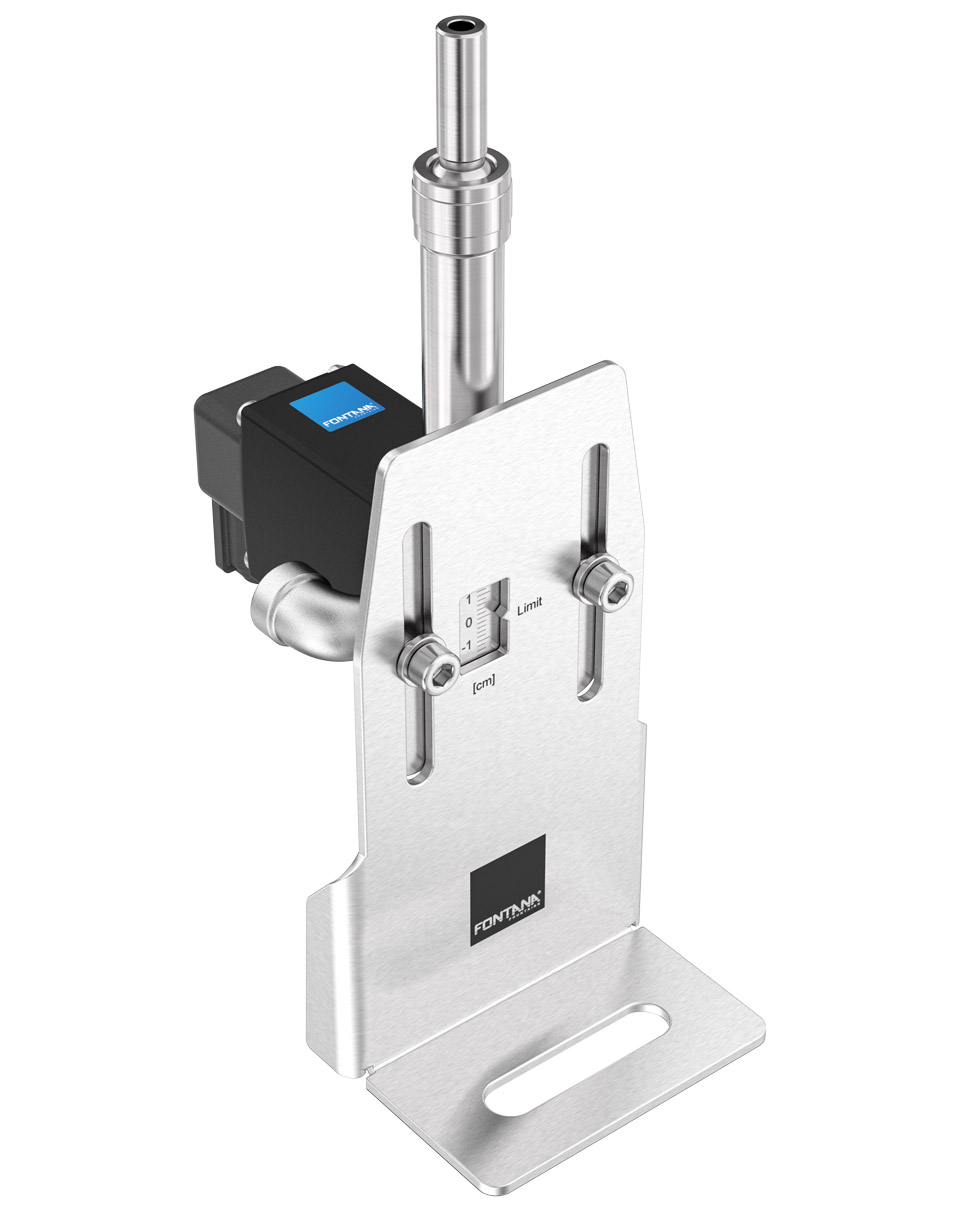 POP

Jet

A remarkable device, a magical water effect. The Fontana POP jet is an exciting water effect available for regular pools and dry/play deck applications. A perfectly shaped ball of water rises out of nowhere and grabs everyone's attention.
Water-Ball Shape

Magical Effect

In-pool/Dry-Deck
The POP jets are animated in choreographical sequences with absolute timing. The precise control, mixed with artistic choreographies and vivid lighting, creates a unique experience.
POP jets are available in various mounting configurations, with and without lighting. All versions have a fountain-kit format, providing extensive design flexibility as they can be placed in any arrangement.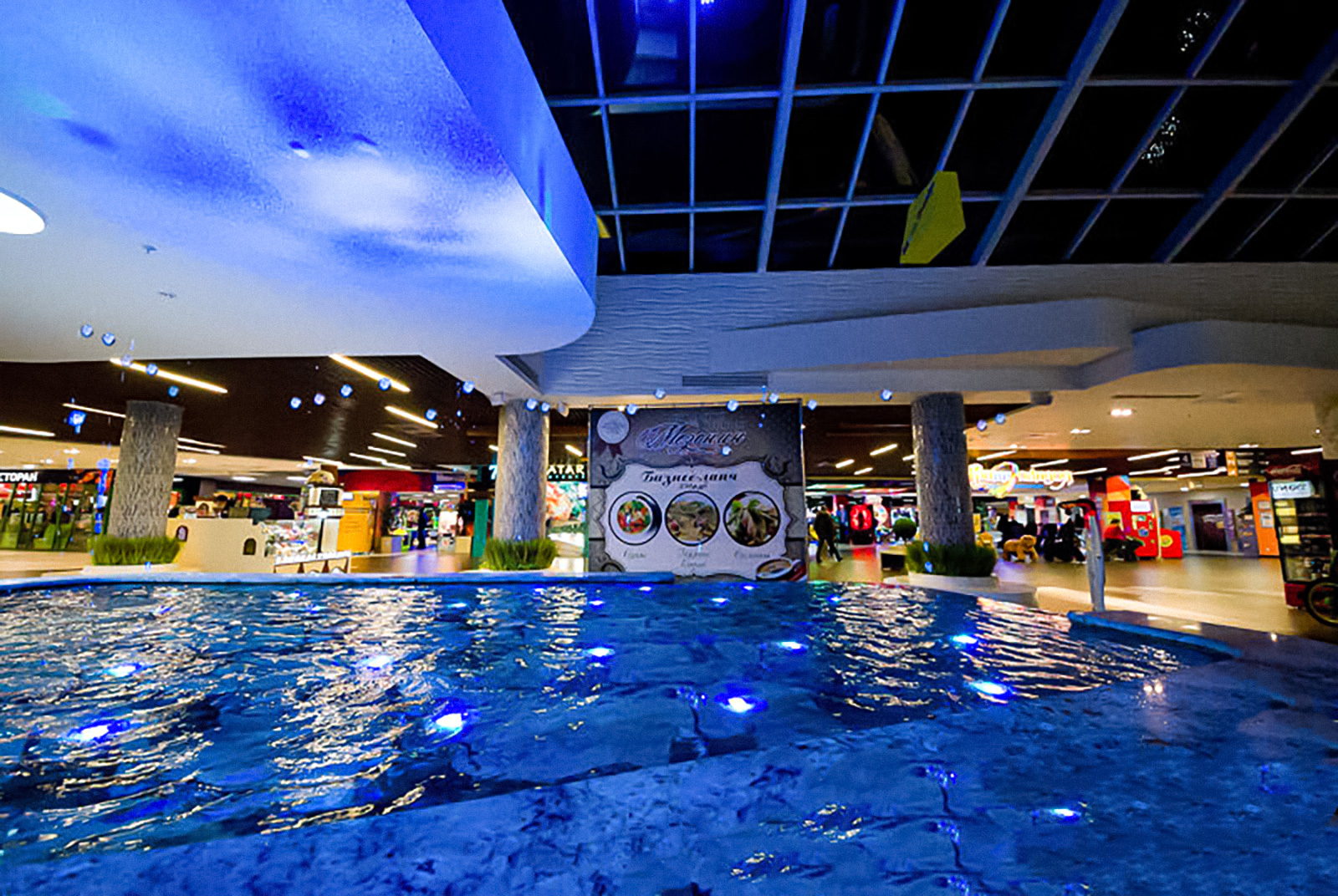 Precision. Precision. Precision.
POP jets are all about precision. It is essential to create the stunning water effect. The high-speed solenoid's response time of just 20ms ensures that the water balls are formed at lighting speeds. At the same time, the precise timing of the control system takes advantage of all possible effects, as even just 1/10th of a second makes a difference in the water effect.
Certificied Excellence
Available Configurations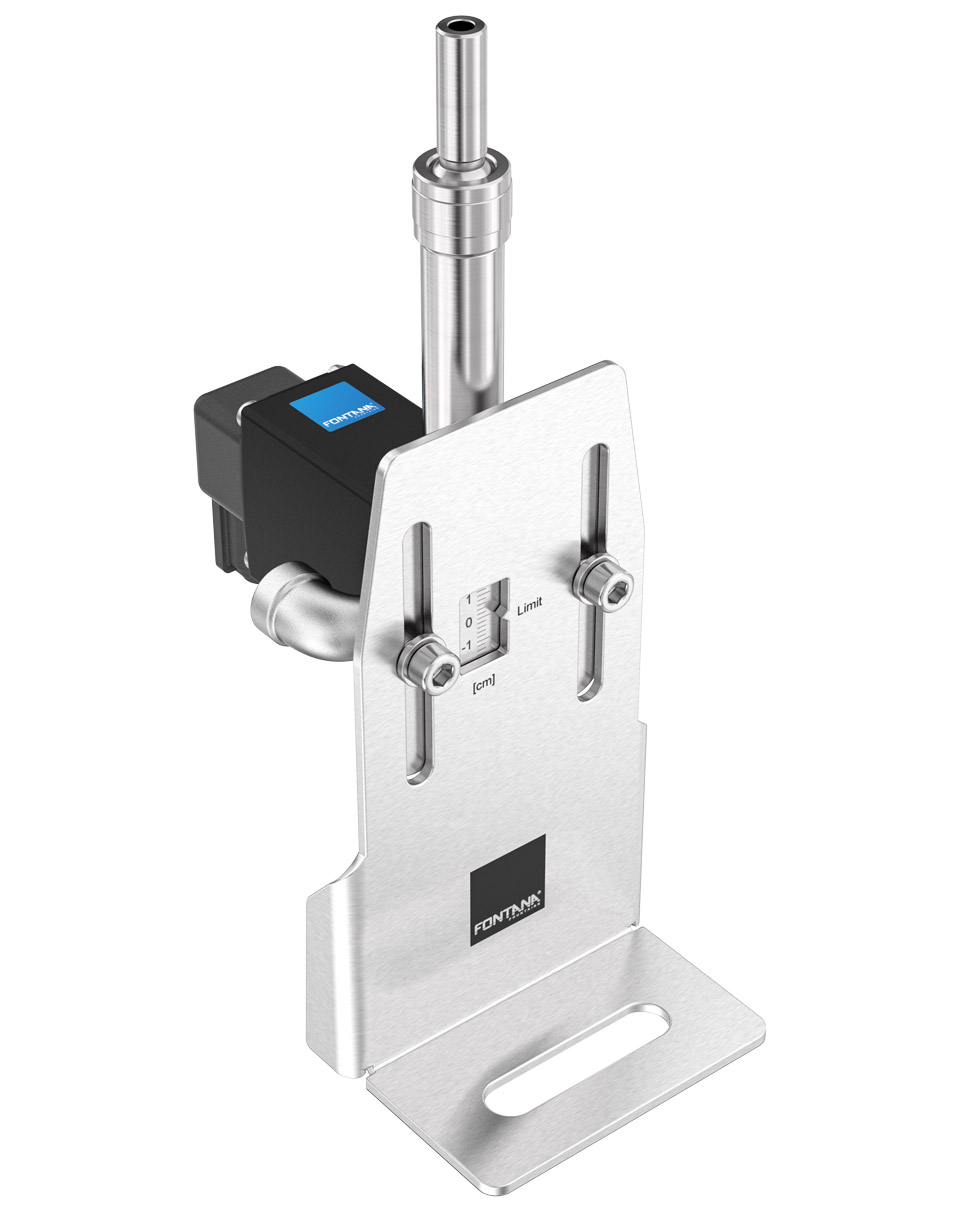 Standard model

[PJ100]
Simple, robust mounting
Laser-engraved scale
30mm adjustable
Easy to create any design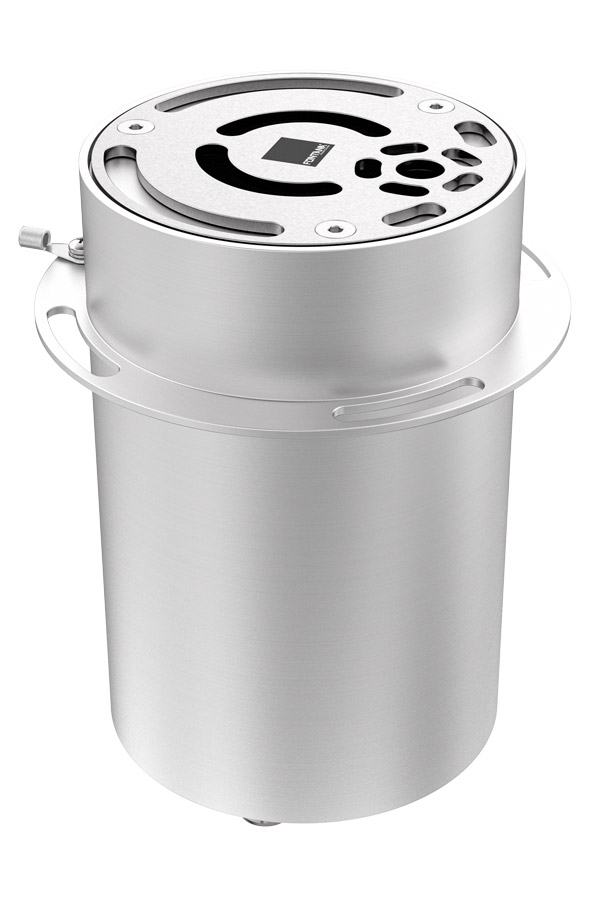 Niched version
for embedded installations.

[PJ100.N]
Cast in concrete
Permanent Installation
Removable for cleaning
Heavy-Duty
All-in-one solution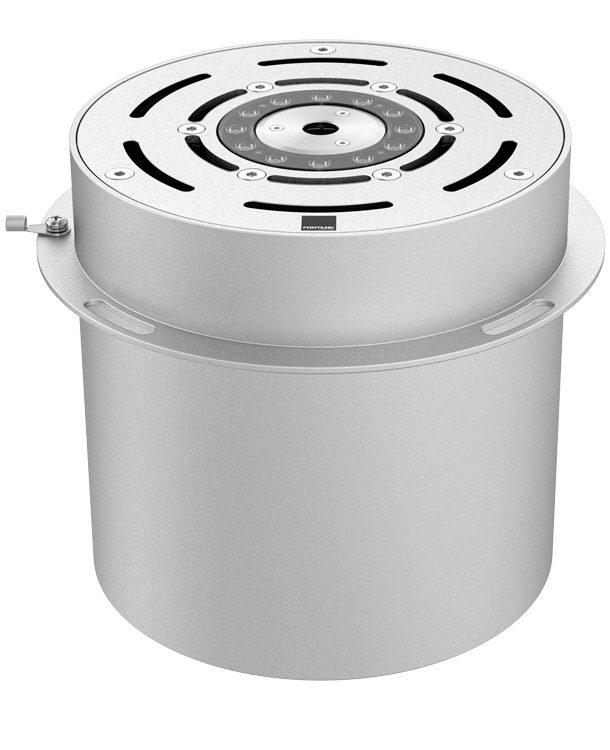 Niched version with Lighting

[PJ100.N.L]
Integral lighting
Vivid colors – RGBW
Cast in concrete
Permanent Installation
Removable for cleaning
Heavy-Duty
All-in-one solution
Technical Specifications
Nozzle
POP Type, Adjustable 10°
Recommended to be installed 4mm below water surface.
Spray height up to 0.9m / 3ft
Water Effect
Clear Water Ball, Continuous, Sequencing
Material
Stainless Steel AISI 316L
Solenoid
3/2 Way
Produces no water hammer
Control
Electrical
Standard Control
DMX/RDM
Advanced Digital Control with RDM
The POP jet is controlled via DMX/RDM with one cable for power and data. In this version, the panel equipment is embedded in the device, including additional protections. It also includes a led:bus output for up to 4 LED fixtures, maintaining the only one cable requirement. It can be wirelessly configured via NFC even when not powered on. RDM provides useful diagnostics like operating hours etc.
add suffix [.DMX]
Flow Valve
Required, remotely
by others
Cable
3.0 meters waterproof cable included
Downloads
You can download any of the following files for your own personal use. Information contained in these files might change without prior notice. Copy in part or in whole, as well as reproduction, publication, distribution or any other use are strictly prohibited without written consent by Fontana.