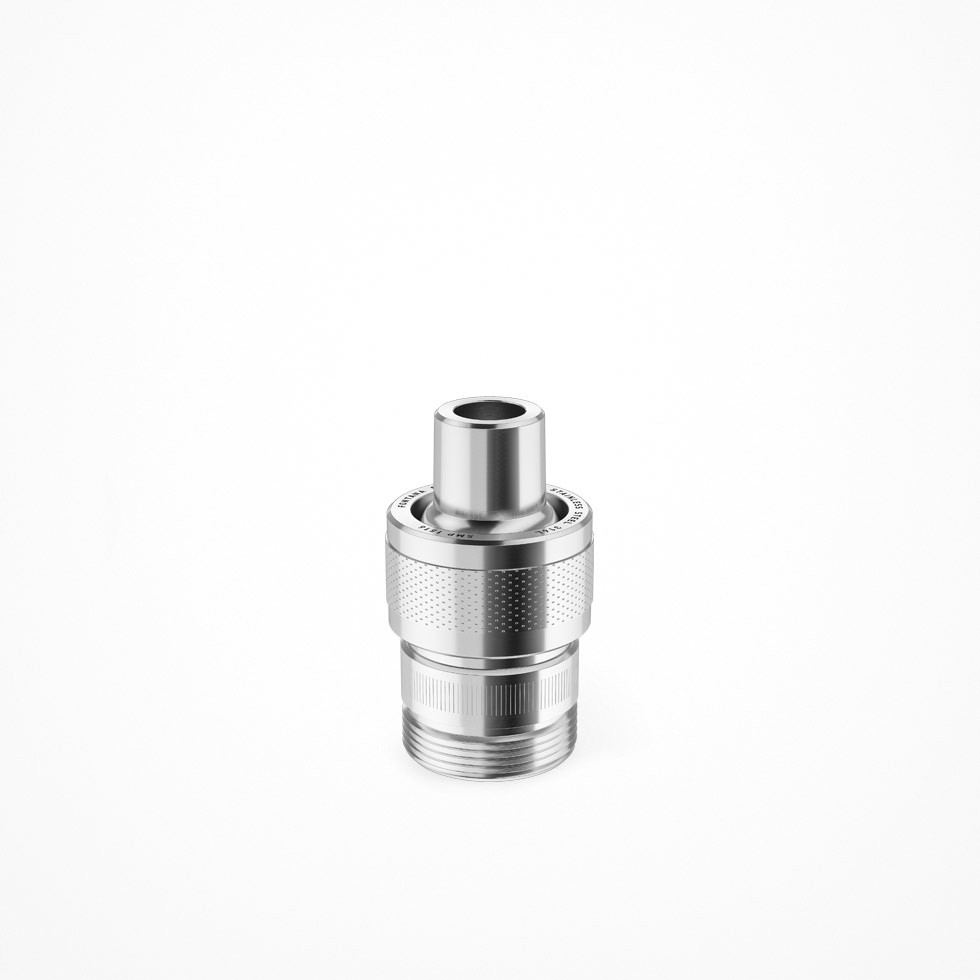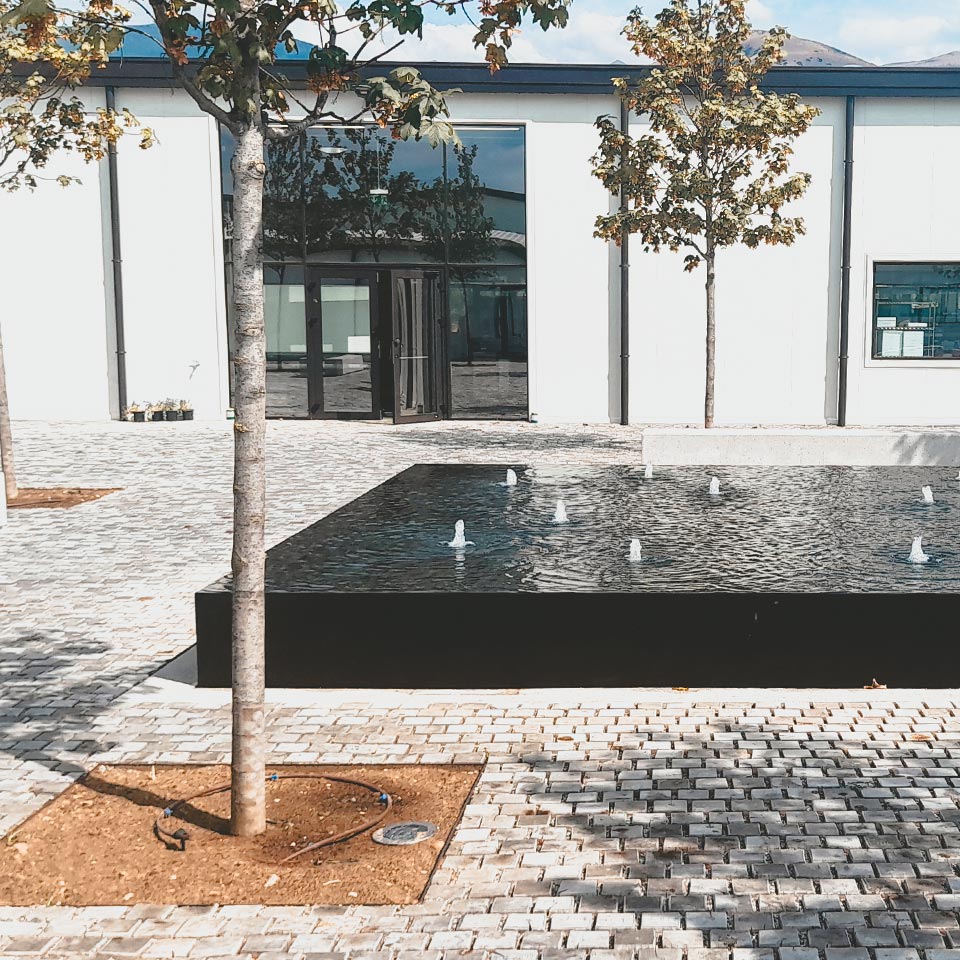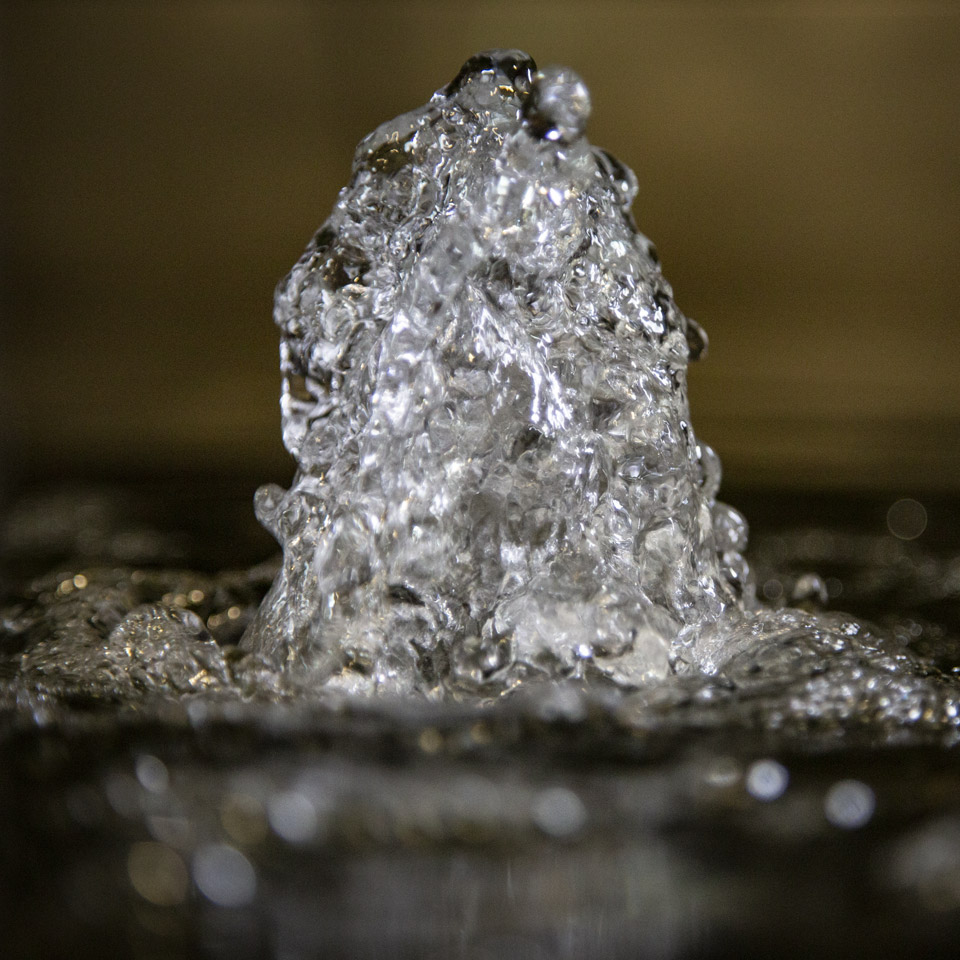 The Spring Bubbler jet (SMP series) is an ideal nozzle for subtle water effects as it is concealed underwater. Its design allows it to create a soothing burbling water effect that is perfect for subtle, architectural water features.
It is the perfect nozzle for high-end architectural water surfaces and mirror pools because the nozzle is not protruding from the water surface.
The spring bubbler is typically installed slightly submerged for a thicker effect and depending on the installation depth and the hydraulic data, you can create multiple water effects.
The SMP water effect is an excellent concept for many private or commercial projects, spas, wellness, and recreation areas.
Subtle, soothing water effect
Great concept for high-end private & smaller commercial projects
Made of Stainless Steel
All models ship with Integrated Swivel
Water level dependent nozzle
Water supply to the jet must be linear, non-turbulent
Highly efficient nozzle due to the Stainless Steel friction-less internal surface
Technical Specifications
SMP 1014

SMP 1516

SMP 2023

Material

Stainless Steel AISI 316L

Stainless Steel AISI 316L
Stainless Steel AISI 316L
Inlet BSP/NPT
1″
1½″
2″
Nozzle Orifice
14 mm
16 mm
23 mm
Dimensions

37 x 83
55 x 95
100 x 111
Integrated Swivel Ball Joint
Standard ±15°
Standard ±15°
Standard ±15°
Spray Height ▼

Flow

| Head


[Lpm]

| [m]

Flow

| Head


[Lpm]

| [m]

Flow

| Head


[Lpm]

| [m]

0.25 m

36

| 1.2

44

| 1.1

74

| 1.0
0.40 m

44

| 1.6

55

| 1.5

94

| 1.4
0.60 m

54

| 2.3

66

| 2.1

116

| 1.9
Flow data for recommended installation depth 75mm
Downloads
You can download any of the following files for your own personal use. Information contained in these files might change without prior notice. Copy in part or in whole, as well as reproduction, publication, distribution or any other use are strictly prohibited without written consent by Fontana.