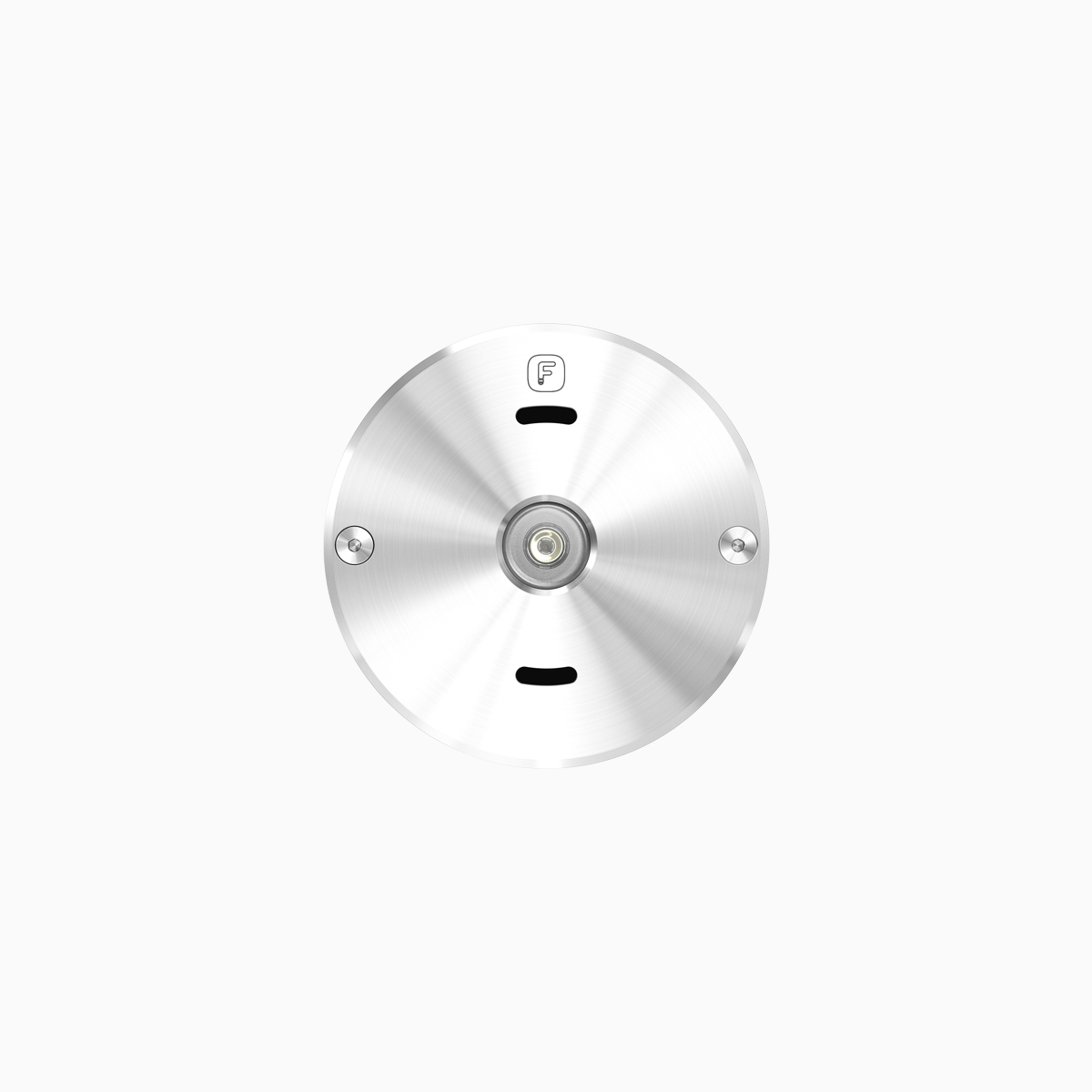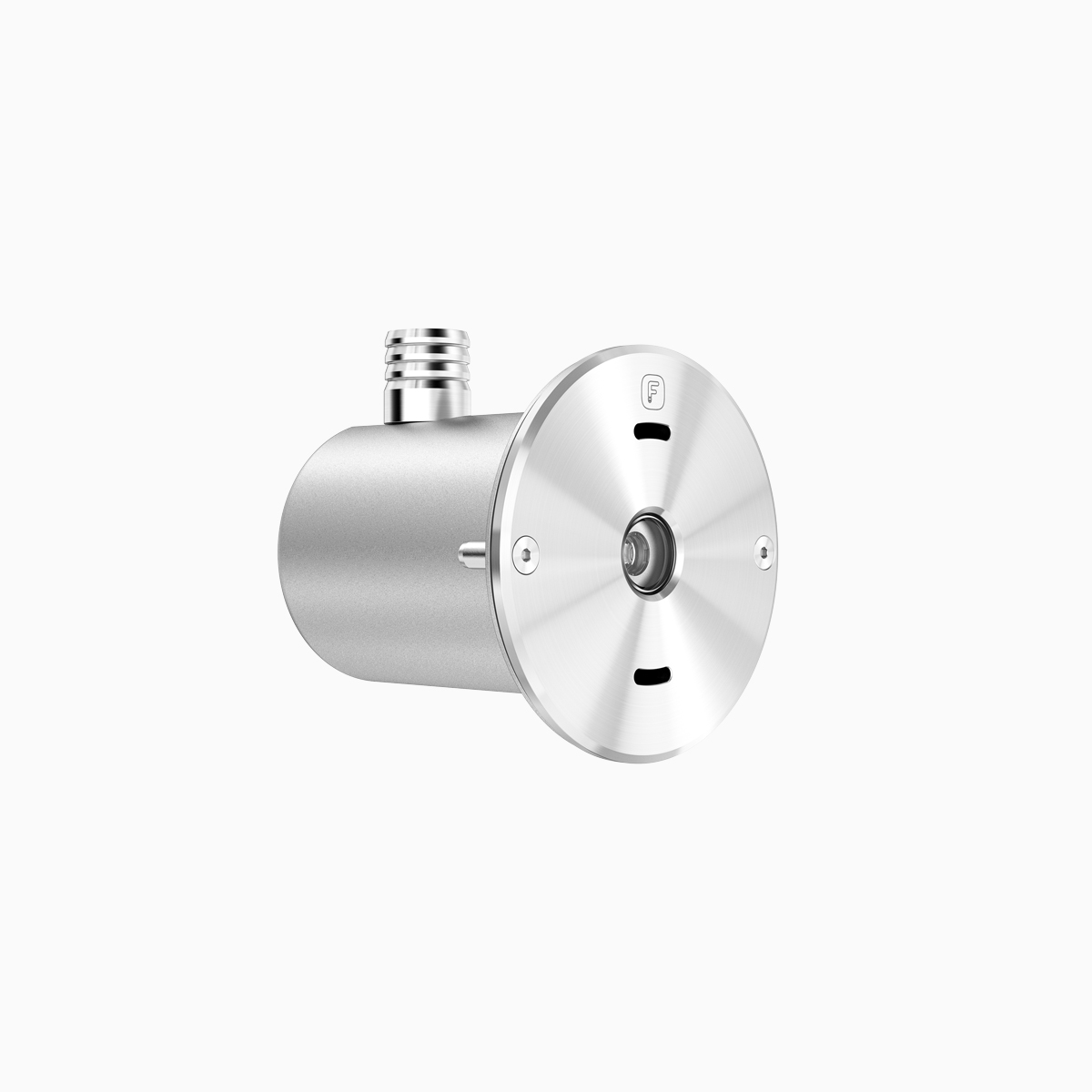 The PL mini is a miniature swimming pool light with incredible light output for its size. The small form factor makes it ideal for accent lighting, while the modern, minimal design makes it blend with its surrounding surfaces.
It's made of superior quality, corrosion-resistant AISI316L Stainless Steel with premium finishing and exceptional durability. It is available in White – at 3000K, 4000K, or 6000K and a wide selection of application-specific optics. The XL mini offers IP68 protection degree, it is CE certified, and UL listed and comes with a pre-attached, waterproof & chlorine-resistant cable.
product details
Industry-leading Lighting Technology
Stainless Steel AISI 316L

1.4404

Fontana Precision Engineering
High-Performance, ultra-reliable Electronics
Up to 3.2W/470 Lumens
12-24V DC

10-30V DC Operating Range

Active Thermal Protection

256 levels

Active & Passive Self-Protections
IP68, CE Certified, UL-Listed
On-board Microprocessor
Embedded Drivers
Heavy-duty construction
Premium finishing
Precision
Engineering
All Stainless Steel, Precision Engineered.

Heavy Duty Housing.
Fontana uses only pure raw materials and cutting-edge manufacturing methods: CNCs and Lasers, combined with experienced craftsmanship and thorough testing procedures, following our precision engineering philosophy.
Immersive
Light
Immersive Light
Bright, vivid light fills every inch of the pool, creating a pleasant, sort-of-stunning atmosphere. We achieve this through lighting engineering, advanced beam-shaping optics, careful selection of components, high CRI LEDs, and a range of purposeful LED options for any lighting requirement.
Advanced
Technology
Super-Smart Technologies
Fontana lighting modules are like mini computers, full of cutting-edge tech. A technology we constantly refine and improve for over 16 years.
Microprocessor inside
Digital lighting control
High performance LEDs
High reliability electronics
Embedded Drivers
Flicker-free technology
Self-protections
Active thermal control
Premium
Finishing
Exquisite


Finishing Details.

Fontana underwater lights are made of heavy-duty materials with premium finishing and profound attention to detail. The beautiful, long-lasting sheen makes them blend with their surrounding surfaces.
application inspiration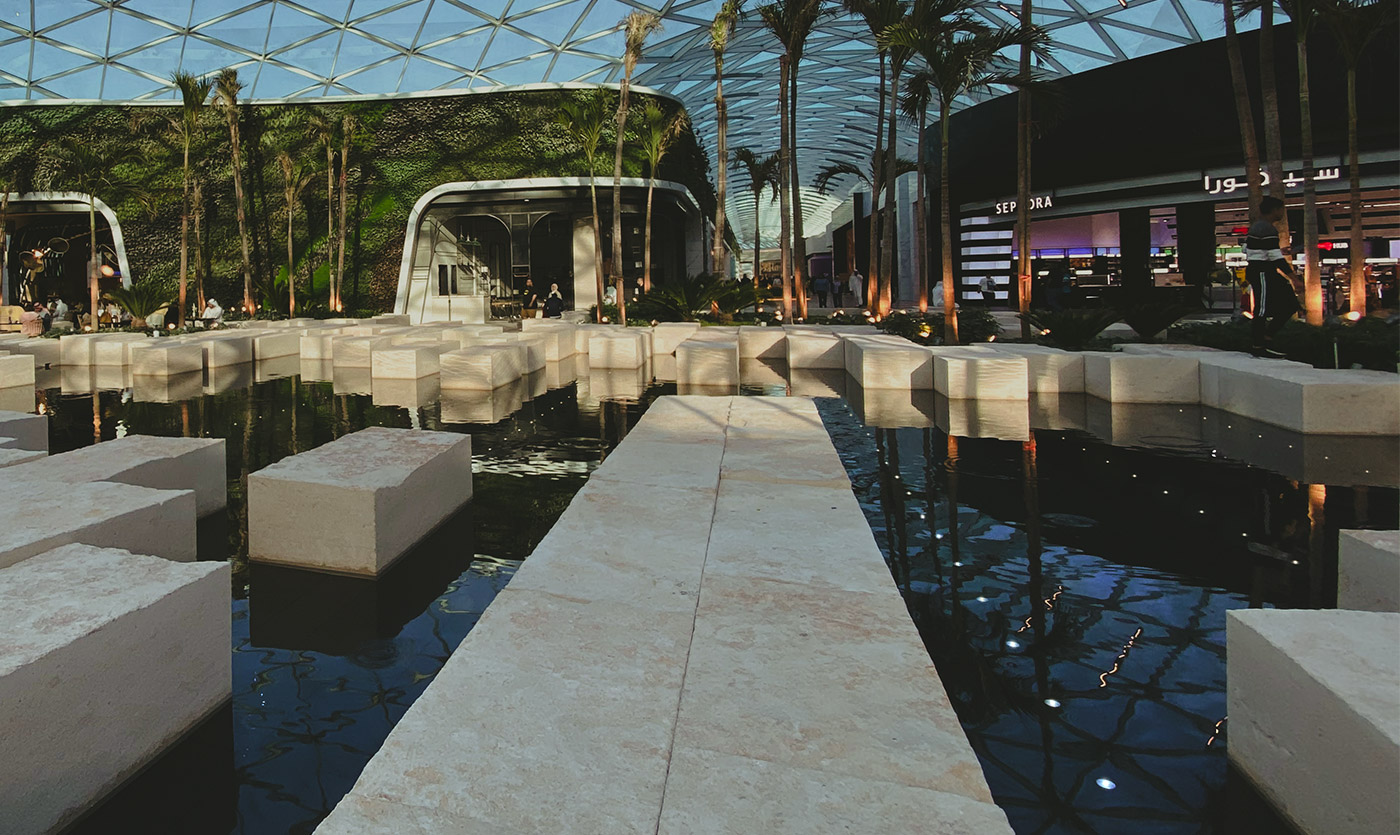 trusted by the best
The world's best hotels & resorts, trust Fontana's Swimming Pool solutions.
certified excellence
The pioneering Fontana lighting technology is tested and certified by independent organizations & laboratories to comply with the world's strictest regulations & standards.
Technical Specifications
Mechanical
Diameter:
90mm 3.5 inches

Depth incl. niche:
92mm 3.6 inches

Mounting:
Flush mounted with niche.


Housing
Stainless Steel AISI 316L 1.4404
Also available in Stainless Steel AISI 316Ti 1.4571 – titanium stabilised version of 316
Made entirely of pure Stainless Steel, with shiny, brushed, and bead-blasted finishing details. Forming process for heavy-duty use. Ideal for fresh, swimming pool and sea-water applications. Electrical, fixture, manufacturer, and certification details are permanently laser marked on the fixture.
LEDs
1 High Power LED made by Cree, Inc. (USA)
Light Source
White 3000K
3.2W
425 Lumens
White 4000K
3.2W
450 Lumens
White 6000K
3.2W
470 Lumens
High-performance and high-reliability electronics work together with high-efficiency and high-power LEDs to create a stunning light output — in white or multi-color. Tight binning and high CRI ensure consistent light output across all fixtures. Color versions offer exceptional color mixing and coverage.
Custom colors and color temperatures (e.g. 5000K, Amber) are available on request. Power & lumens can be modified via firmware to meet project requirements.
Voltage
12-24V DC
10-30V DC Operating Range. Voltage drop does not affect light intensity.
Optics
50° advanced, optically-clear Lenses
Also available: 11°, 40°, 80° and elliptical lenses.
LED Module
Fontana Lighting Module Gen.3
Application-specific Fontana LED module, designed for the intended use of the fixture. Electrical control.
Glass
Extra Clear, Tempered, Heat-Resistant Safety Glass
Cable
3.0 meters Chlorine-Resistant Waterproof Cable
12ft SOOW for North America, UL Listed version
5m, 10m, 15m or custom lengths available on request
Safety Class
Lifespan
> 80.000 hours estimated
Compliant to the LM80 Lumens Maintenance Spec — in 80000 hours of operation, the initial lumens output is expected to degrade less than 20%. Due to the technology of LEDs, these values are estimates.
Downloads
You can download any of the following files for your own personal use. Information contained in these files might change without prior notice. Copy in part or in whole, as well as reproduction, publication, distribution or any other use are strictly prohibited without written consent by Fontana.