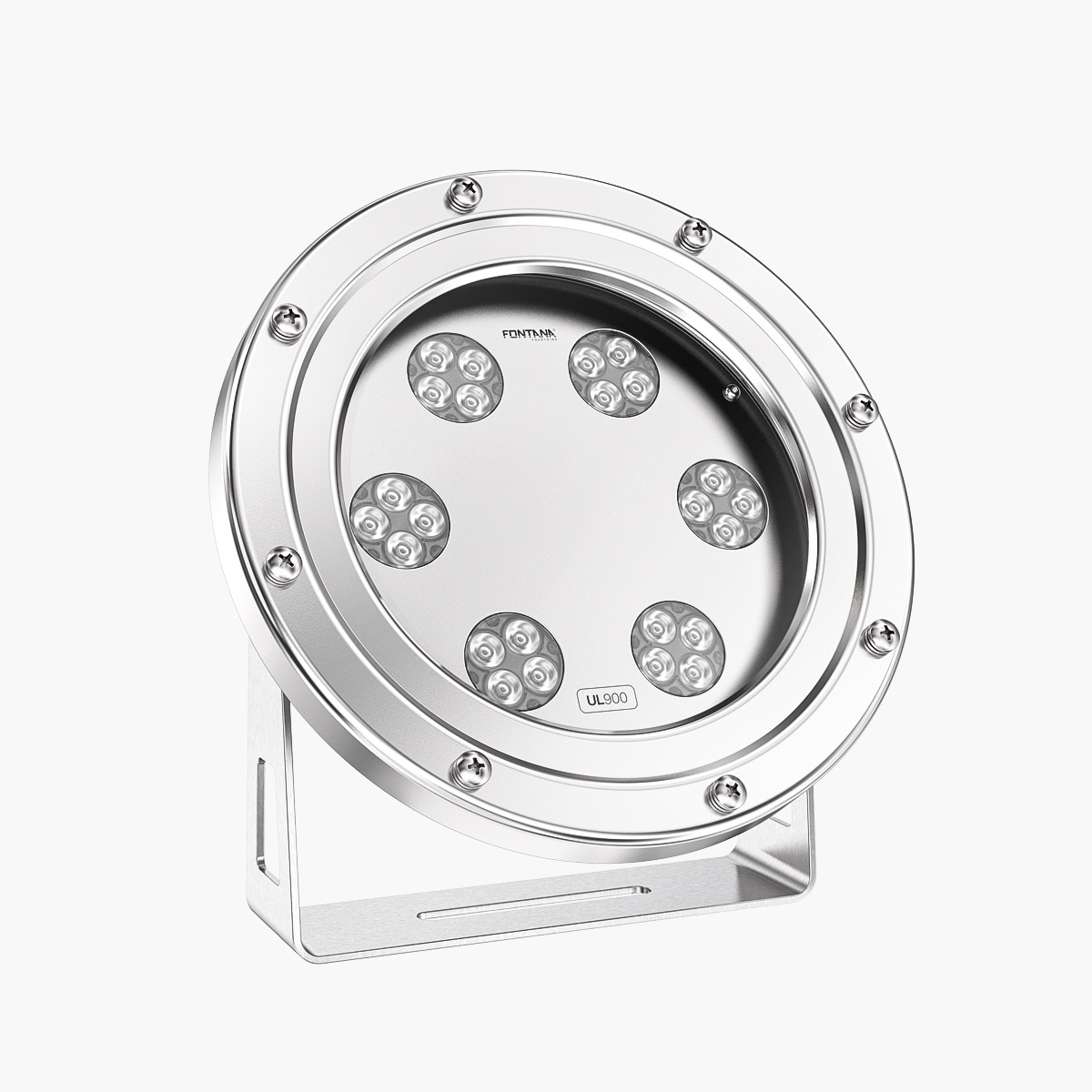 UL900 is a lighting designer's dream. It is an architecturally and show-oriented underwater light that is designed and made to last for decades. It offers stunning RGBAW illumination in a beautiful, heavy-duty housing made of pure Stainless Steel. The UL900 has a direct DMX input for easier integration in shows, and it is also RDM-enabled to be configured remotely. With a power consumption of only 85 Watts, it becomes the perfect value for money when it comes to powerful yet eco-friendly illumination.
The sophisticated, color-mixing optics create a beam of absolutely uniform color – no matter the percentages of each color. UL900 is a Class III luminaire, CE certified and UL listed, offering IP68 protection degree. The housing is made of superior quality, highly durable & corrosion resistant AISI316L stainless steel with premium finishing.
The UL900 can be connected on any voltage between 10-30V DC without affecting intensity. The DMX input is galvanically isolated and it requires only one cable for both Power and DMX. Standard models ship with 3 meters of waterproof chlorine-resistant cable. The RDM enabled DMX input permits easier and faster installation, and the LED board incorporates a Microprocessor handling and communicating data such as Device ID, DMX Address, color, intensity, temperature, humidity, duty hours & status with advanced safety features like 16-step thermal protection and reverse polarity protection. The Fontana UL900 is made for trouble-free, long-time operation under the harshest conditions.
product details
Industry-leading Lighting Technology
Stainless Steel AISI 316L

1.4404

Fontana Precision Engineering
High-Performance, ultra-reliable Electronics
Up to 144W/20430 Lumens
24V DC
Active Thermal Protection

256 levels

Active & Passive Self-Protections
IP68, CE Certified, UL-Listed
On-board Microprocessor
Embedded Drivers
Heavy-duty construction
Premium finishing
Technical Specifications list
Precision Engineered Stainless Steel.

Heavy Duty Housing.
We are proud to be the first water feature manufacturer to use stainless steel. An innovative decision that we took 4 decades ago has shaped the future of water features for generations of products. Fontana uses only pure raw materials and cutting-edge manufacturing methods: CNCs and Lasers, combined with experienced craftsmanship and thorough testing procedures, following our precision engineering philosophy. These lead to the exemplary product quality, reliability, and performance Fontana lights are famous for.
316L
Stainless Steel
IP68
Waterproofing
Solid Metal
Housing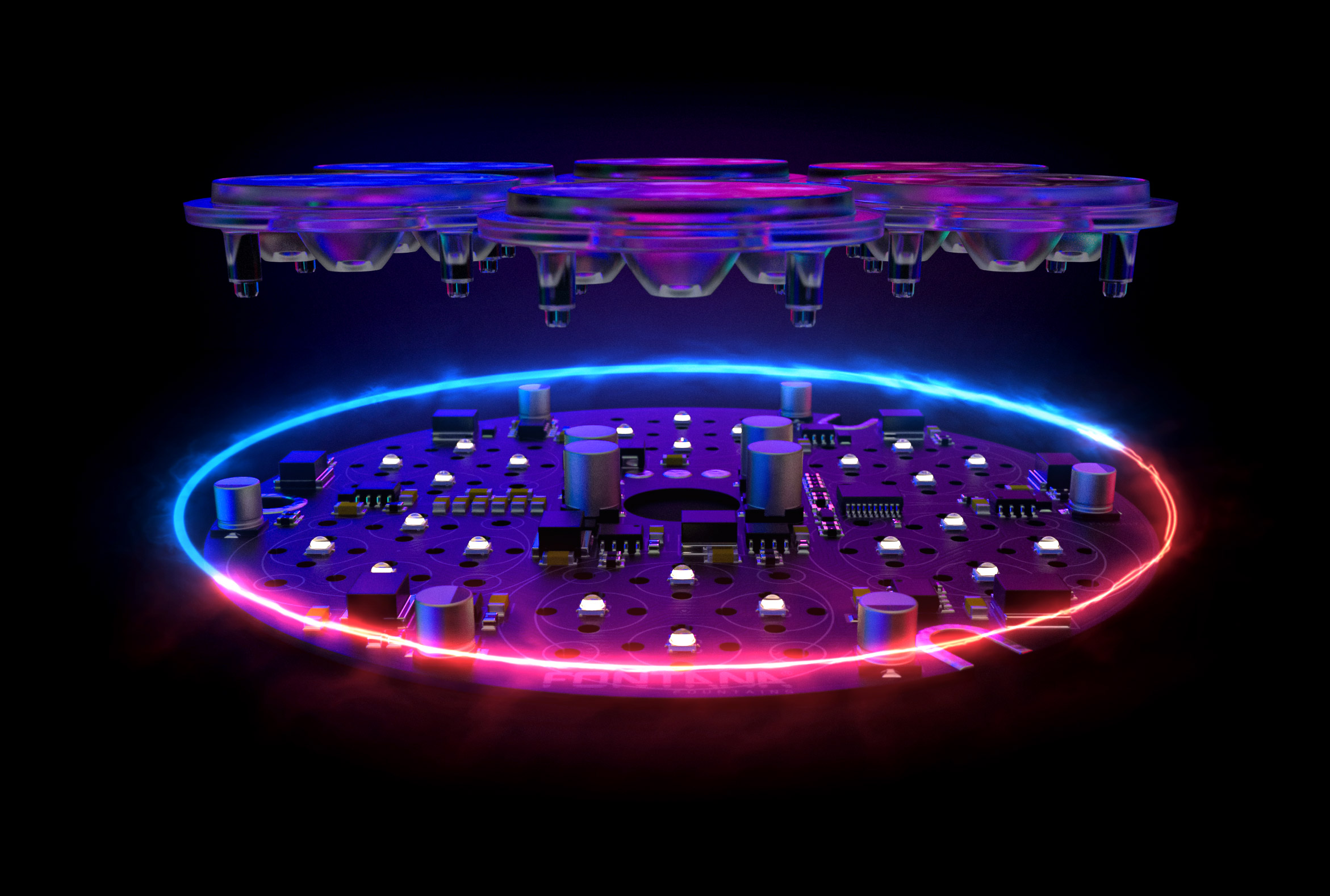 Super-Smart Technologies
Since the beginning of LED lighting, Fontana has been developing its own LED modules and proprietary technologies. A Fontana luminaire PCB looks like a small computer, because it is a small computer. Taking high-power LEDs to their maximum optimized operating point, Fontana lights offer the highest light output and the most advanced control protocols. Special firmware and hardware protections ensure the longevity of the fixtures, even in the harshest conditions.
Generation 3
Embedded Processor
High Performance
Light Output
Color Engine
Dedicated
The embedded microprocessor. It's a masterpiece of lighting electronics control and the heart of our technology. A technology we constantly refine and improve for longer than 15 years.
The brain of the system constantly monitors the fixture status & temperature, optimizing performance on the fly. It communicates with the controller receiving and interpreting data about ID, color and intensity.
At the same time, the system ensures that data get delivered consistently and intelligent sub-systems keep an eye for possibly improper electrical conditions, blocking off noise and interference.
Advanced Electronics — our best technologies yet. Each Fontana LED module looks like a small computer. The profound attention to detail you would expect of Fontana is evident in every sub-system.
Unparalleled Color Fidelity. The color engine uses high-definition drivers, embedded on the PCB. This method allows for accurate, high-precision and high-fidelity control of each LED.
Famous Reliability. The discrete components of the PCB are carefully selected to meet the strictest quality, reliability and performance standards. The smart self-protections further improve the resilience of the fixture.
led:bus
led:bus is a language. It's the language that all Fontana lights speak – a technology that we designed from scratch for underwater devices. It's fully compatible with other languages like DMX, DMX/RDM and Dali. But with led:bus you don't need to learn anything new, because led:bus is made to work behind the scenes – autonomously and reliably. Led:bus also allows the use of fewer and smaller cables to power and control multiple light fixtures leading to significant cost and resources savings.
With led:bus, all you have to do is connect the cables — and the whole system works by itself. The simplicity of led:bus leads to neater, more organized and manageable installations of complicated systems.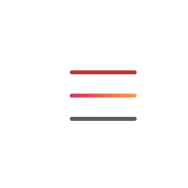 Simple 3-core Cables
You can use simple, non-shielded 3-core cables to power & control multiple fixtures.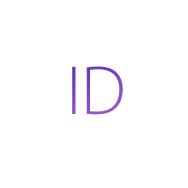 Addressable Fixtures
Each light has a unique ID and can be configured to listen to a specific address for multi-color light shows.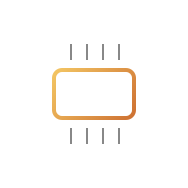 Integrated Drivers
The LED drivers are integrated to the module simplifying everything and significantly reducing costs.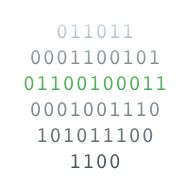 Industrial-Grade
led:bus is a heavy-duty, extremely reliable communication protocol. It is encrypted too.

Special versions are also available with Direct DMX/RDM control for universal integration in Show fountains.
Fontana is a formally registered DMX/RDM manufacturer listed with the ID 0965h.
Voltage Drop: Irrelevant. Traditional LED technologies are severely affected by voltage drop. When longer cables are used, the lights further away from the power supply have lower intensity. In some occasions, they might not even work at all.
The Fontana technology is unaffected by voltage drop. Fixtures work at their full potential on any voltage between 12-24V DC (true margins: 10V to 36V DC). Every fixture outputs 100% of its intensity regardless of how far it is from the power supply.
Active Thermal Control
Constant, real-time balancing of Temperature and Performance.
Reverse Polarity
Protected from accidentally incorrect connections.
Voltage Surge
Protected from sudden surges in the circuit voltage.
Flicker-Free
Industry-leading Technology that eliminates flicker at 4.6KHz.
application inspiration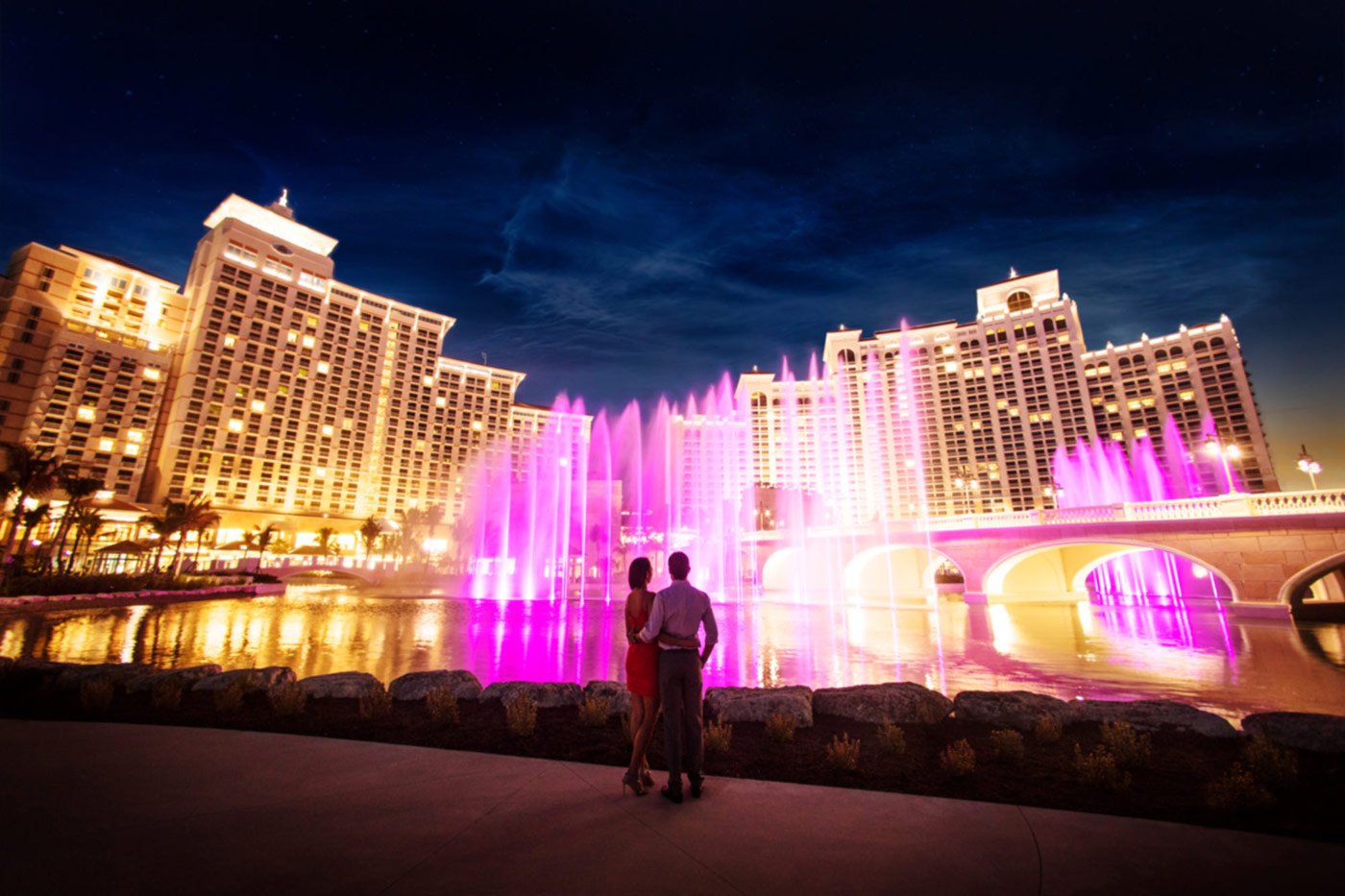 certified excellence
The pioneering Fontana lighting technology is tested and certified by independent organizations & laboratories to comply with the world's strictest regulations & standards.
Technical Specifications
Mechanical
Diameter:
215mm 8.5 inches

Height:
60mm 2.4 inches

Height incl. bracket:
225mm 8.8 inches

Mounting:
Heavy-futy bracket for floor mounting.


Housing
Stainless Steel AISI 316L 1.4404
Also available in Stainless Steel AISI 316Ti 1.4571 – titanium stabilised version of 316
Made entirely of pure Stainless Steel, with shiny, brushed, and bead-blasted finishing details. Forming process for heavy-duty use. Ideal for fresh, swimming pool and sea-water applications. Electrical, fixture, manufacturer, and certification details are permanently laser marked on the fixture.
LEDs
42 High Power LEDs made by Cree, Inc. (USA)
30 in RGBAW version
Light Source
White 6000K
144W
20430 Lumens
White 3000K
144W
18530 Lumens
High-performance and high-reliability electronics work together with high-efficiency and high-power LEDs to create a stunning light output — in white or multi-color. Tight binning and high CRI ensure consistent light output across all fixtures. Color versions offer exceptional color mixing and coverage.
Custom colors and color temperatures (e.g. 4000K, Amber, RGBAW) are available on request. Power & lumens can be modified via firmware to meet project requirements.
Voltage
12-24V DC
10-30V DC Operating Range. Voltage drop does not affect light intensity.
Optics
25° advanced, optically-clear Lenses
Also available: 15°, 42°, 65°, 80° and elliptical lenses.
LED Module
Fontana Lighting Module Gen.3
Application-specific Fontana LED module, designed for the intended use of the fixture. With embedded microprocessor, embedded drivers, advanced electronics, software and hardware protections. Each module is addressable and can be used with led:bus, DMX/RDM or Dali. Single-color versions require only power supply.
Self-Protection
Yes
The embedded processor on the fixture constantly monitors the operation of the fixture to ensure optimal operation.
The Active Thermal Protection system uses a smart algorithm to gradually reduce the brightness in case of overheating, ensuring the max. possible light output.
Additional hardware systems provide overvoltage, voltage surge and reverse polarity protection.
Glass
Extra Clear, Tempered, Heat-Resistant Safety Glass
Cable
3.0 meters Chlorine-Resistant Waterproof Cable
12ft SOOW for North America, UL Listed version
5m, 10m, 15m or custom lengths available on request
Safety Class
Lifespan
> 80.000 hours estimated
Compliant to the LM80 Lumens Maintenance Spec — in 80000 hours of operation, the initial lumens output is expected to degrade less than 20%. Due to the technology of LEDs, these values are estimates.