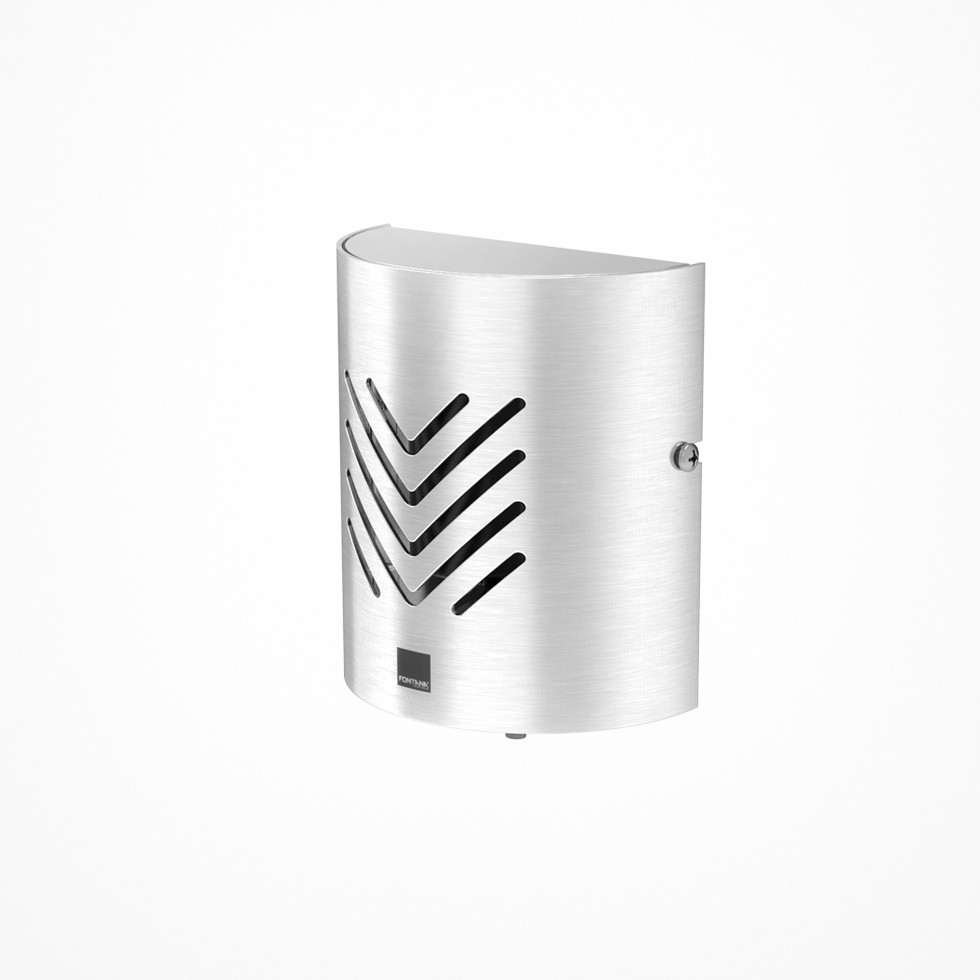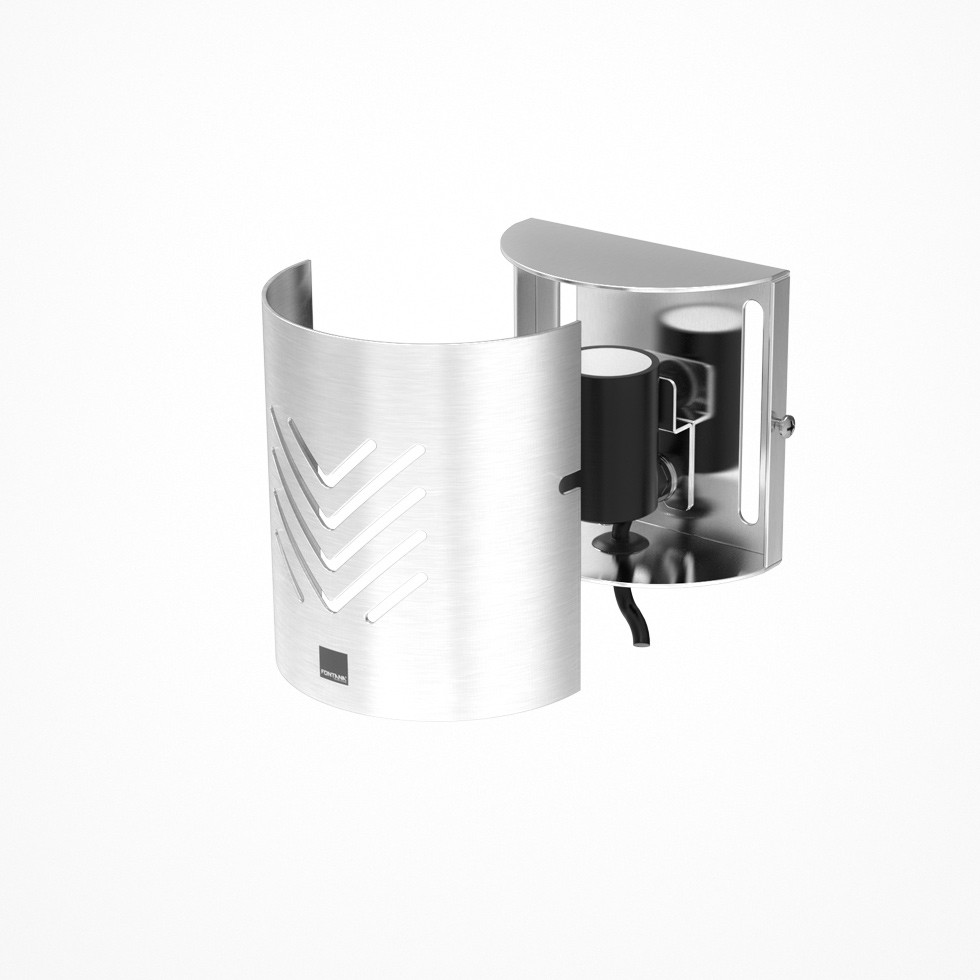 LD Series are wall mounted sensors, used for water level control applications.
All sensors, depending on the number of contact points, can be used to perform quick fill, safe-off and max. level functions. The unique design eliminates ripples inside the enclosure and prevents leafs, bags etc from entering the enclosure and create false readings.
All metal parts and fasteners are made of AISI 316L Stainless Steel, offering excellent corrosion and impact resistance.
Water Level Sensors
Available in 3 different versions
Heavy Duty, Reliable Solution
Wall-Mount, easily adjustable
Made of Stainless Steel
Technical Specifications
LD 10
Water Level Sensor
Bracket Material

Stainless Steel 316L
Contact points

1 Point
Adjustability

±25mm
Cable

3m H07RN-F 1x1mm2
LD 12
Water Level Sensor
Bracket Material

Stainless Steel 316L
Contact points

2 Points
Adjustability

±25mm
Cable

3m H07RN-F 2x1mm2


SJOOW 2-core 18AWG on request
LD 14
Water Level Sensor
Bracket Material

Stainless Steel 316L
Contact points

3 Points
Adjustability

±25mm
Cable

3m H05RN-F 4×0.75mm2


SJOOW 4-core 18AWG on request